Displaying items by tag: showtime
Monday, 28 December 2020 19:21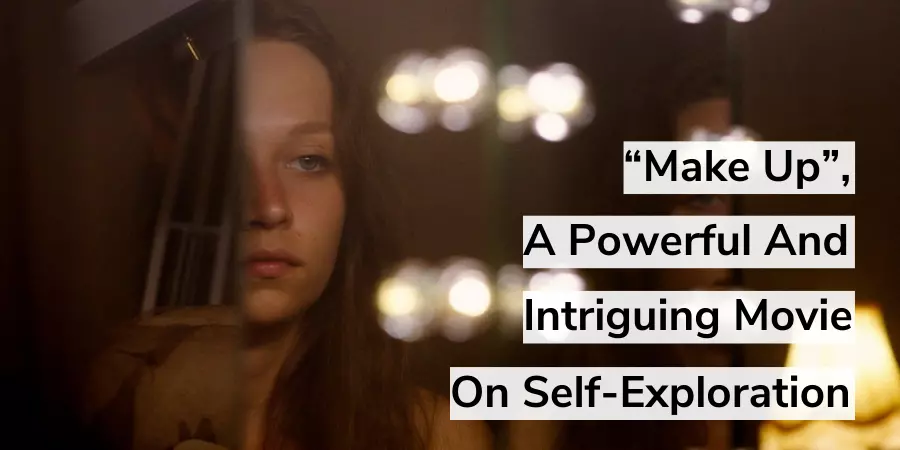 Ready for a night of suspense, drama, and riveting psychosexual tension? Then it's time to make up your mind and watch Claire Oakley's debut feature film!
Tuesday, 29 October 2019 20:08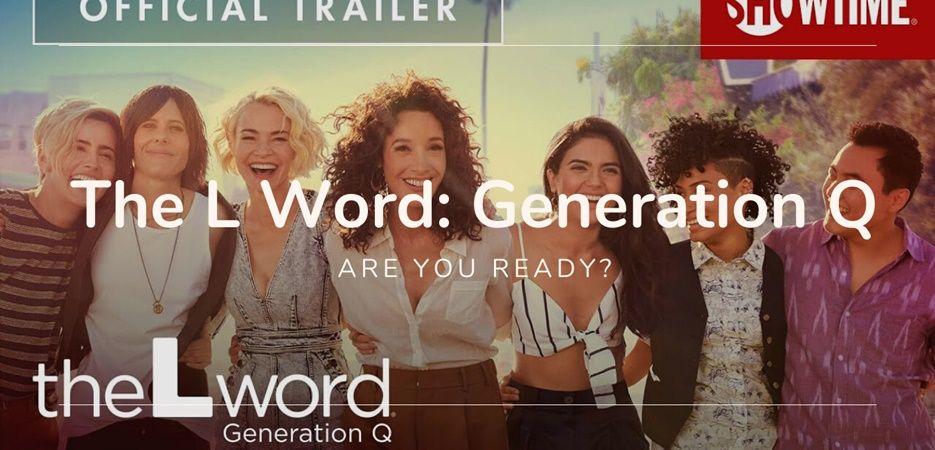 It's almost there! The L Word series is almost back. First announced as a reboot, it is now a sequel entitled "The L Word: Generation Q". We will find three of the main characters from the original version, namely Bette (Jennifer Beals), Alice (Leisha Hailey), and Shane (Kate Moennig). And maybe Carmen (Sarah Shahi) as a guest.