Displaying items by tag: the cw
Thursday, 10 March 2022 16:57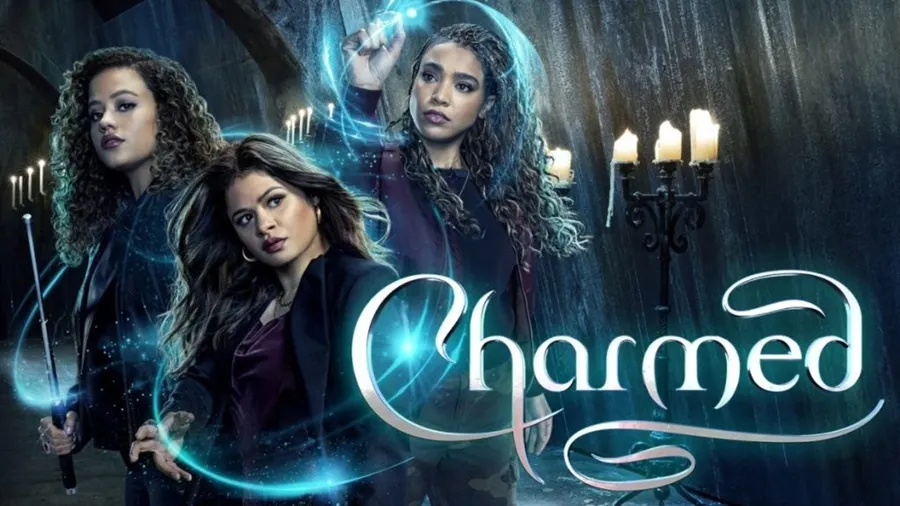 The Charmed Ones are back in a fourth season that will be marked by a new character, a new sister. And they will face an enemy more powerful than any before them as they get deeper into some twisted game with Harry & Jordan!
Friday, 24 January 2020 18:55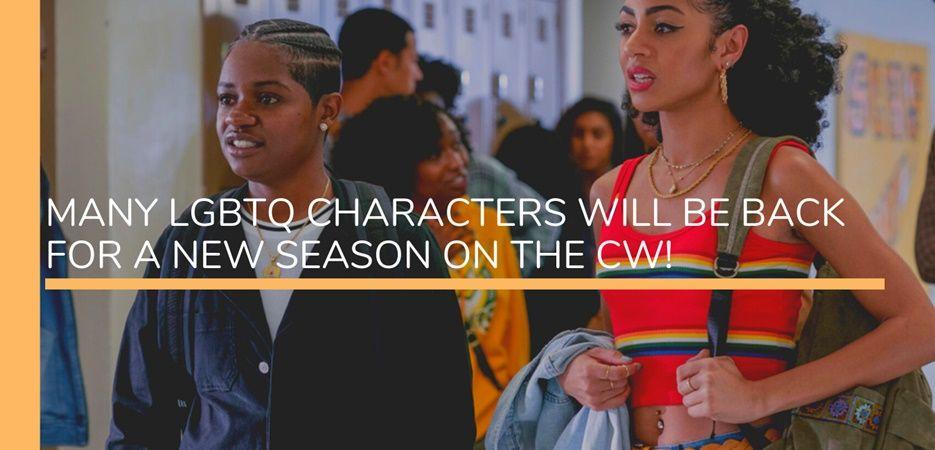 It's time to find out which TV shows The CW has renewed and which ones they have canceled hoping no LGBTQ characters will disappear.