Displaying items by tag: the l word
Saturday, 28 December 2019 18:23

'The L Word' season 6 ended with a drama: Jenny's death. Well, we didn't know if she was dead? And then we didn't know who killed her? And was it murder because it could have been suicide? Anyway, we didn't know much except that she was lying in Bette and Tina's pool.
Season 6 never existed for many of us, including actresses. I can barely remember what happened in that season.
The creation of the sequel 'The L Word: Generation Q' was the opportunity for the new team of authors to offer a first answer to this mysterious disappearance. It's probably also an opportunity to put an end to this story.
Tuesday, 29 October 2019 20:08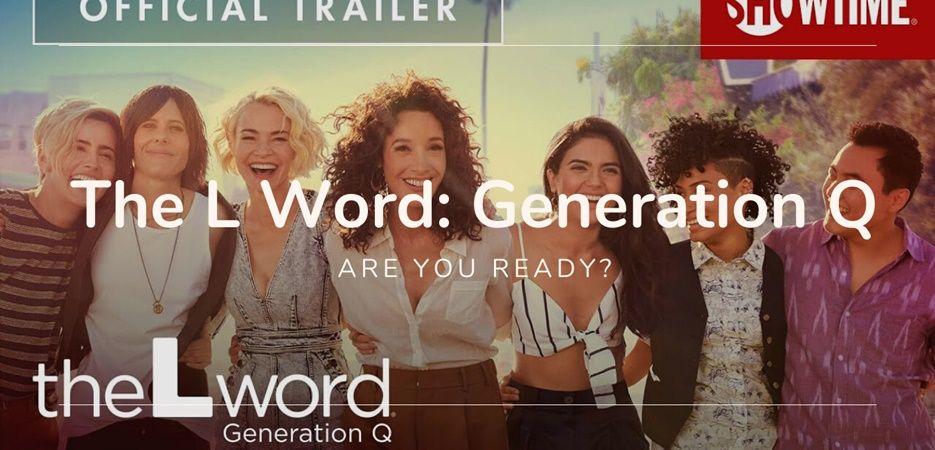 It's almost there! The L Word series is almost back. First announced as a reboot, it is now a sequel entitled "The L Word: Generation Q". We will find three of the main characters from the original version, namely Bette (Jennifer Beals), Alice (Leisha Hailey), and Shane (Kate Moennig). And maybe Carmen (Sarah Shahi) as a guest.