Displaying items by tag: trans community
Wednesday, 16 December 2020 17:08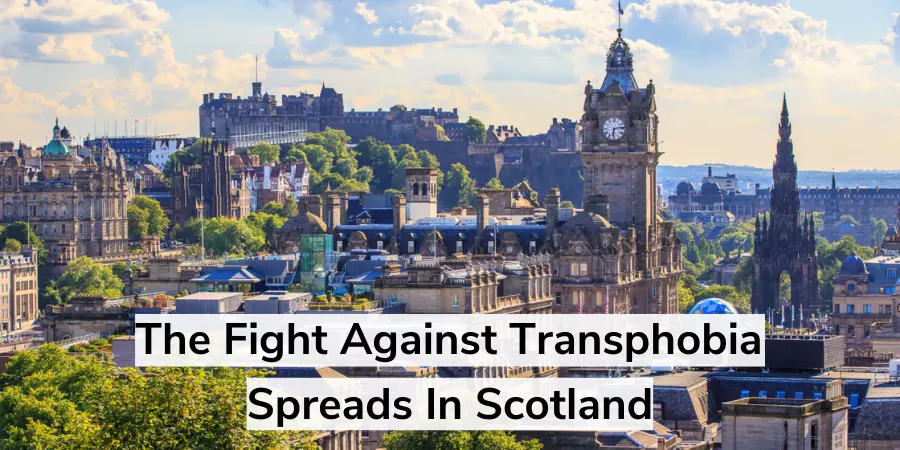 An open letter from over 700 people, political leaders and personalities (actors, journalists), explicitly calls for actions to be taken to fight transphobia within political parties.
Tuesday, 19 November 2019 15:29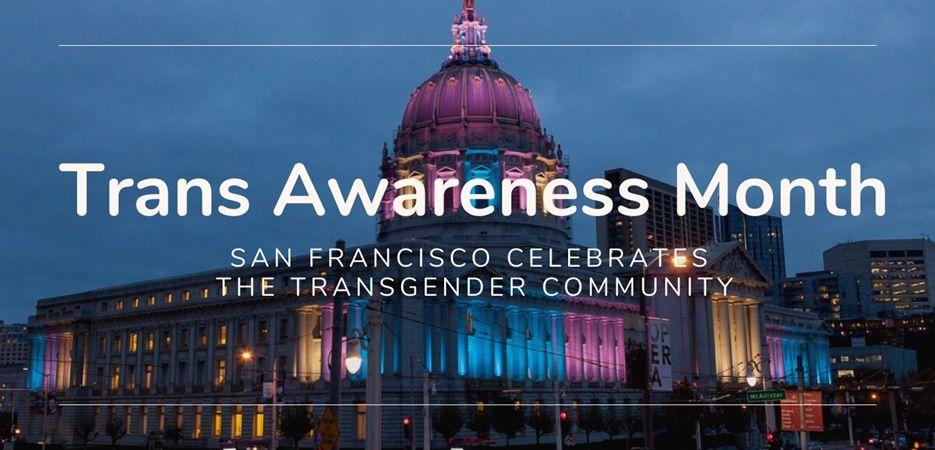 This is Transgender Awareness Month. We are both divided between the joy of celebrating the transgender community and the sadness at the too many murders that have taken place this year again.