Displaying items by tag: trans rights
Wednesday, 18 March 2020 04:06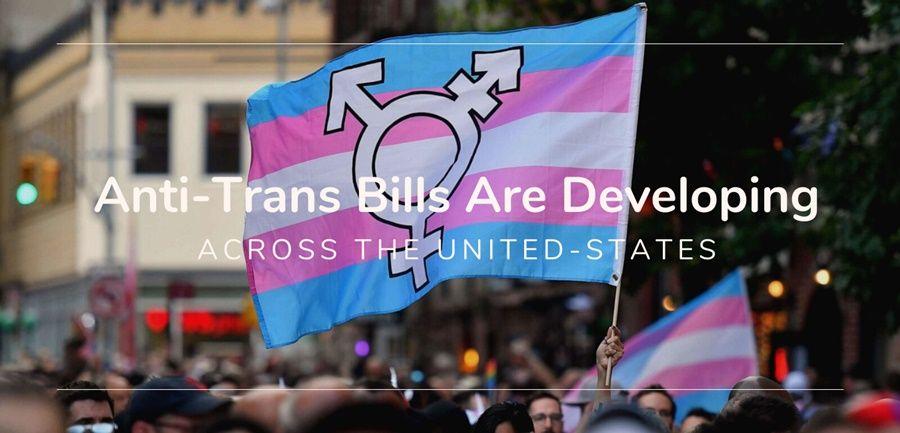 In New Hampshire and Idaho, legislators defeated anti-trans laws, but this year will be extremely difficult for the trans community.
Tuesday, 19 November 2019 23:24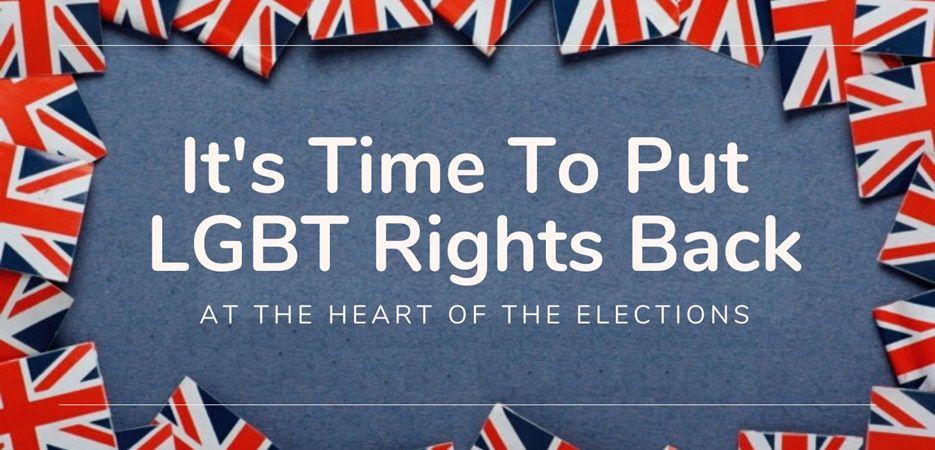 With the upcoming elections in the United Kingdom, we are entitled to ask ourselves whether LGBTQ rights will play an important role in these elections? I'm afraid we're a little disappointed. Brexit and climate, equally important issues for the British, should play a major role.