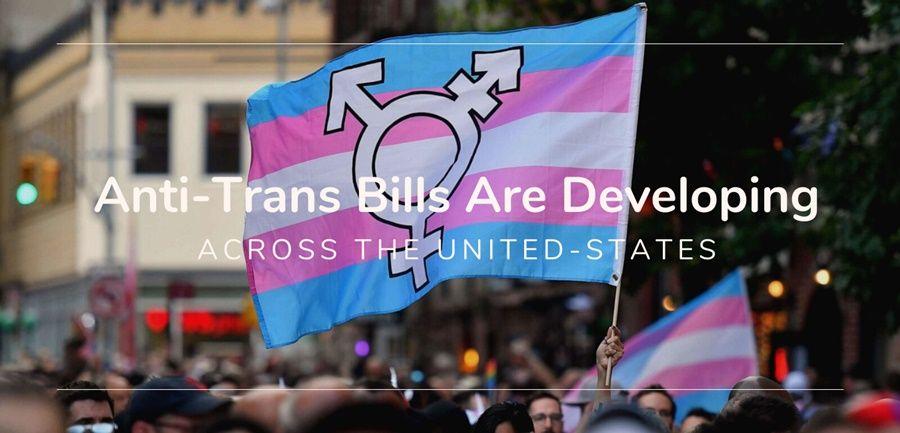 In New Hampshire and Idaho, legislators defeated anti-trans laws, but this year will be extremely difficult for the trans community.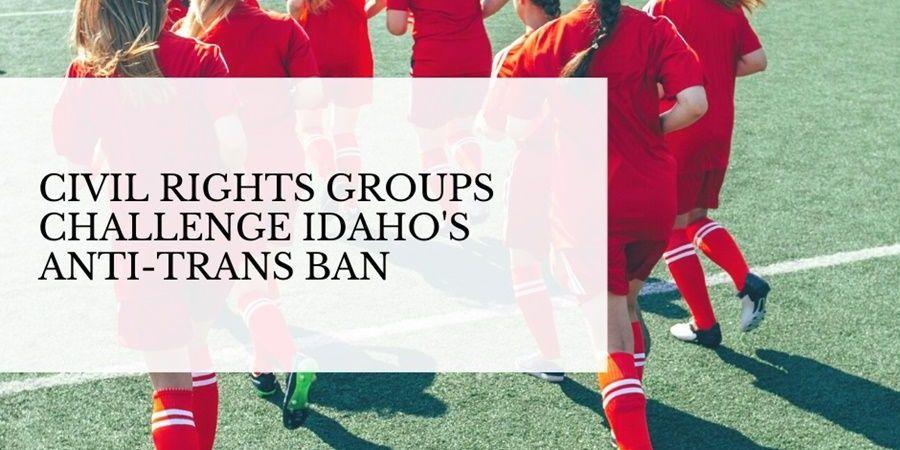 As previously announced, 2020 is a year that will be difficult for our transgender friends. This is the case in Idaho where two anti-trans laws were approved, one of which targets trans athletes in particular.
A lawsuit has been attempted to repeal this discriminatory and also particularly unfair measure.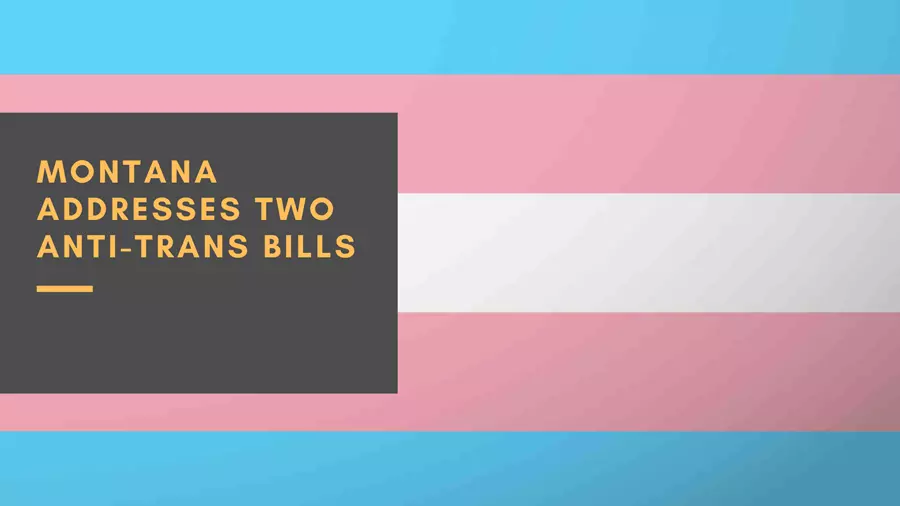 As much as we can be pleased with the Biden administration's position on transgender rights, the number of anti-trans bills continues to grow.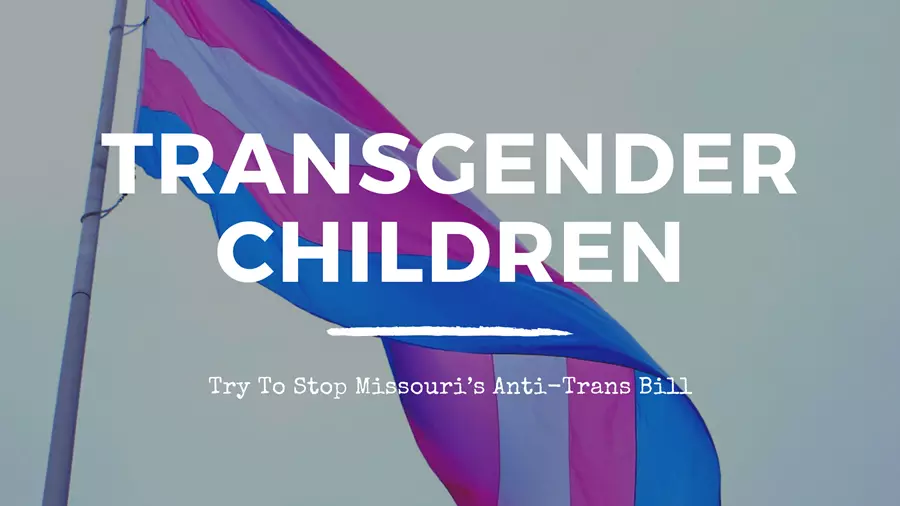 Republicans have introduced bills attacking transgender teens and children in many U.S states.
Unfortunately, transgender rights are in danger in Missouri too as a bill to prevent transgender youth from playing sports and getting gender reassignment treatments has been introduced in the House of Representatives.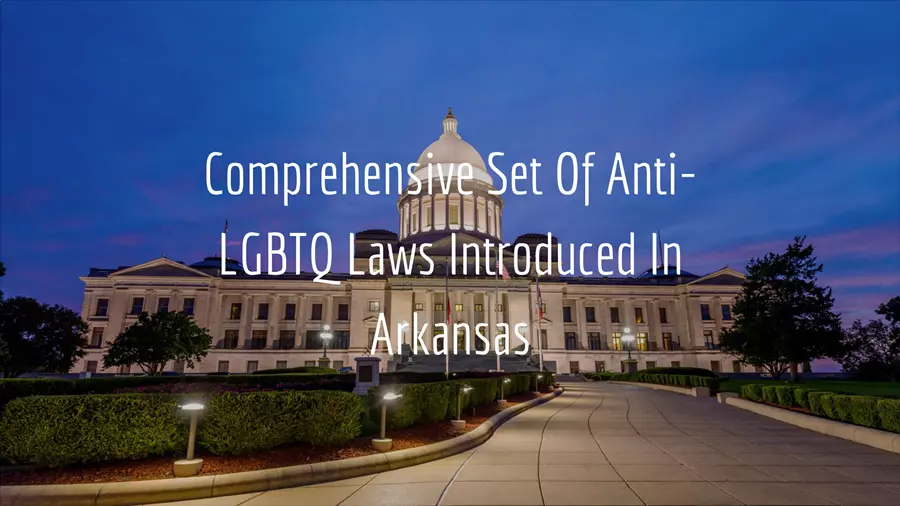 As you already know, there is a wave of hatred against transgender people that has spread across the American states with anti-trans laws.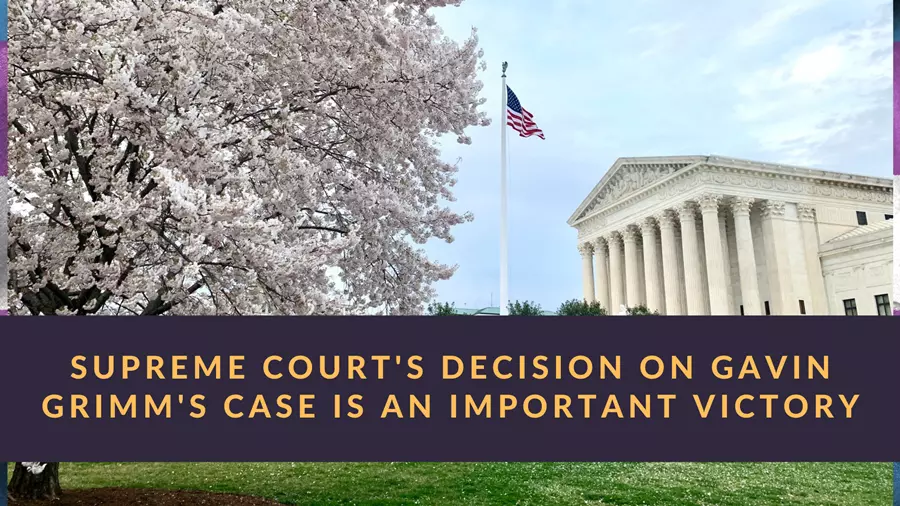 On Monday, trans student Gavin Grimm won his fight against discrimination again after the Supreme Court refused to hear an appeal that challenged his case. This decision is an important victory for trans rights as over 30 states have introduced anti-trans bills.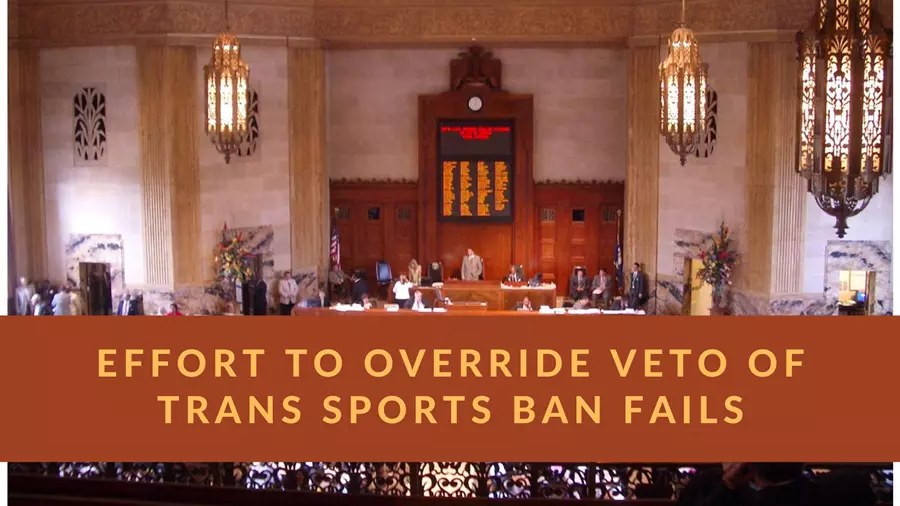 In the latest round of state-level battles over transgender rights, a Louisiana Republican-led effort to override Democratic Gov. John Bel Edwards' veto of a sports ban for trans people failed in the House.

Two month ago, I wrote about how the state of Tennessee was passing a bill that would ban transgender girls from playing sports in a team that matches their gender identities. It was a discouraging development, and unfortunately, the situation for transgender rights is no better in Arizona. The Senate Judiciary Committee has just approved a sports participation law, meaning it is one step closer to becoming real.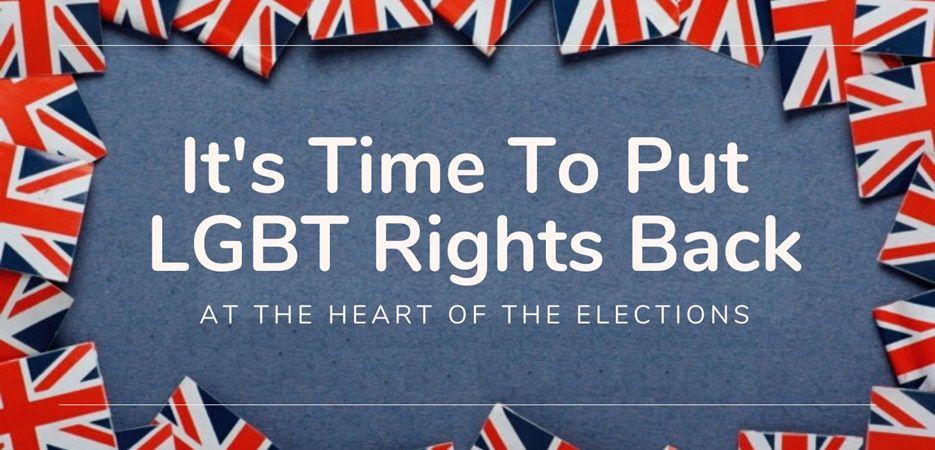 With the upcoming elections in the United Kingdom, we are entitled to ask ourselves whether LGBTQ rights will play an important role in these elections? I'm afraid we're a little disappointed. Brexit and climate, equally important issues for the British, should play a major role.
India is making a huge step forward for transgender people by simplifying the process of changing gender on official documents.
LGBTQ rights in South America are a major topic of discussion these days. A recent lawsuit filed in Honduras set precedent for LGBTQ protections throughout the region. The case was being heard by the Inter-American tribunal and was their first ruling on transphobic and LGBTQphobic violence against a person within its jurisdiction. This trial had many people watching to see if it will have ramifications for other countries in the area like Mexico, Brazil, or Colombia, who all share this tribunal's jurisdiction.