Displaying items by tag: transgender character
Sunday, 01 December 2019 02:35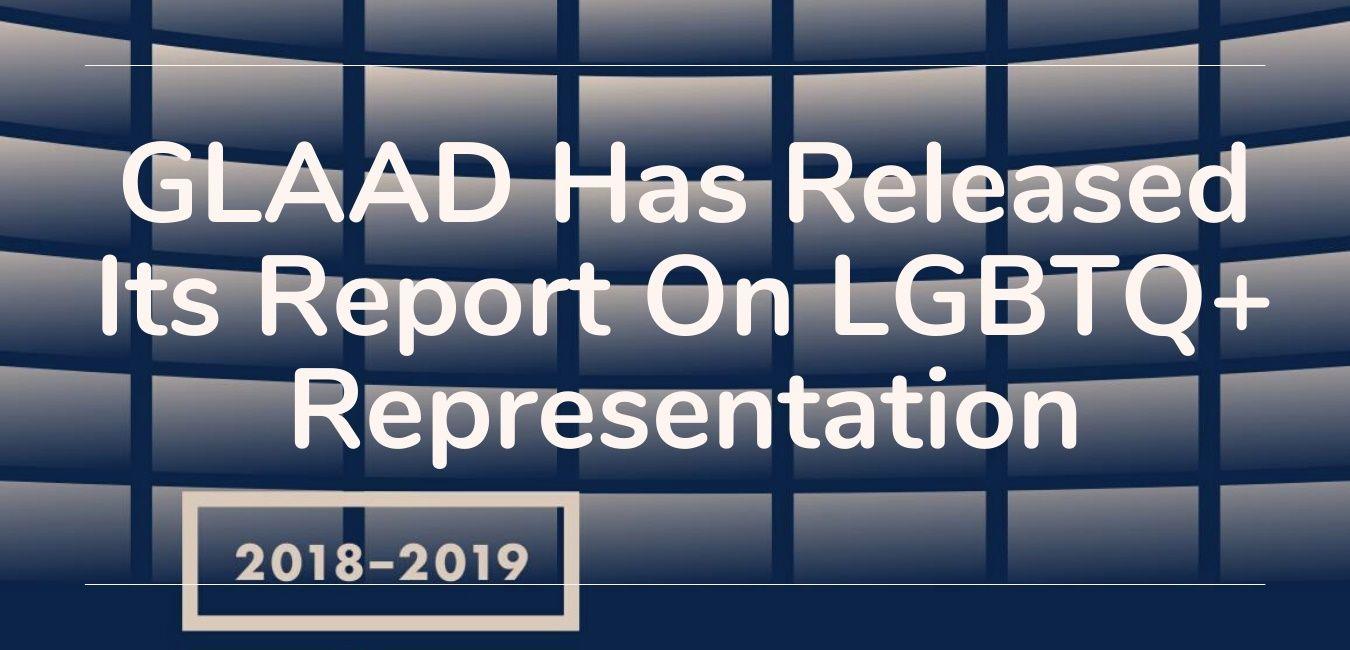 GLAAD and Harris Poll's 'Accelerating Acceptance' study shows that 20% of Americans aged 18-34 identify themselves as LGBTQ+, but in 2018, only 8.8% of the characters were from the LGBTQ community.
Tuesday, 21 July 2020 03:34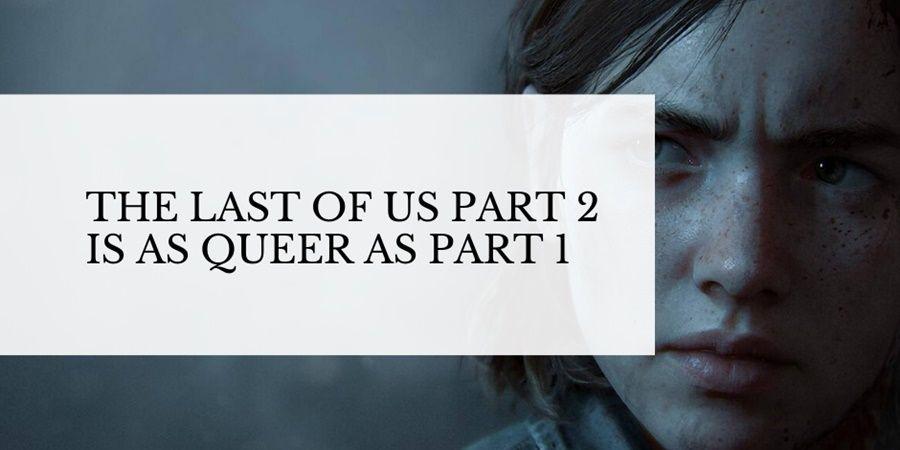 Released in 2013 by Naughty Dog and regularly described as a masterpiece, The Last Of Us is an action game that has revolutionized video games with its exceptional LGBTQ+ representation.
Good news! An equally queer second part has just been released!