Displaying items by tag: ukraine
Monday, 15 August 2022 09:47

It's been 174 days since the war in Ukraine started, and in that time, there's been a growing awareness of the inequality that exists between same-sex and straight couples in the country. This awareness has given rise to a movement calling for the legalization of marriage equality, to which President Volodymyr Zelensky has responded.
Wednesday, 01 January 2020 19:13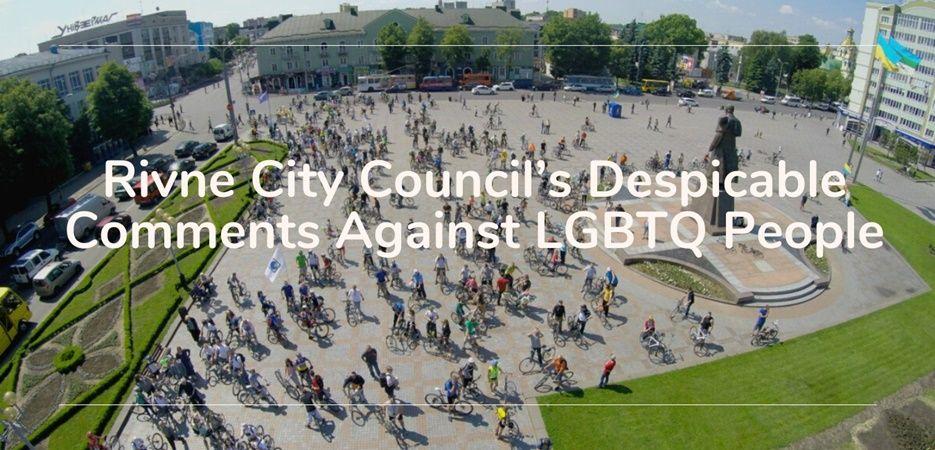 It is true that Ukraine has not legalized marriage equality, nor same-sex civil unions, and that there is no recognition for LGBTQ couples. But despite the persecution of LGBTQ people in the country, Pride Marches are getting better and better every year.