Displaying items by tag: united methodist church
Monday, 07 March 2022 17:47
The United Methodist Church in Iowa just issued a new directive that will allow same-sex marriage and ordination of LGBTQ+ clergy.
Wednesday, 15 January 2020 17:38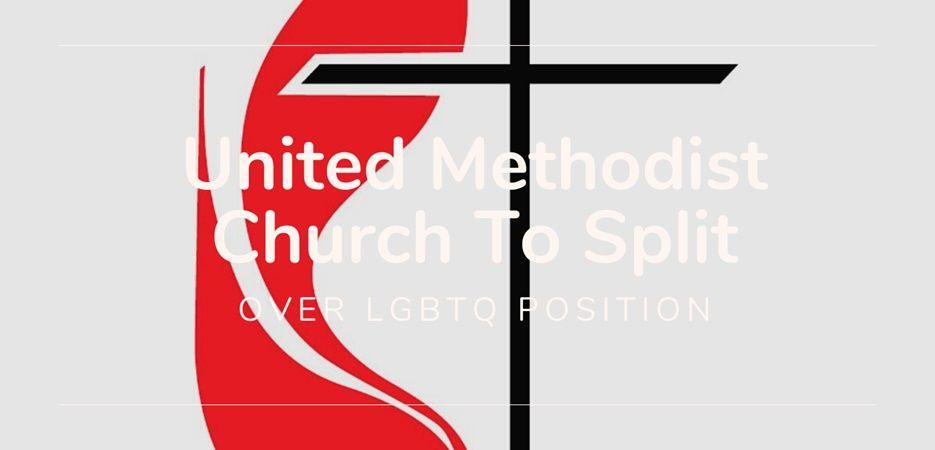 So the separation will take place. The United Methodist Church will separate into two distinct movements: one in favor of marriage equality and the LGBTQ+ clergy; and the other, more traditionalist, that will continue to oppose them.