Displaying items by tag: valerie bisscheroux
Wednesday, 04 March 2020 17:48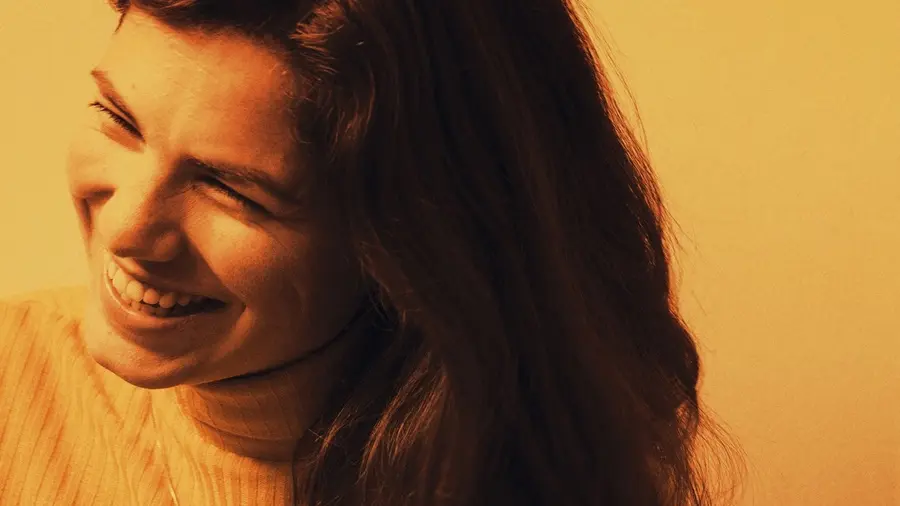 It feels as if an eternity has passed since season 1 of "Anne+" debuted, and I'm over the moon that we finally get to see what happens next for Anne.
Tuesday, 19 November 2019 15:27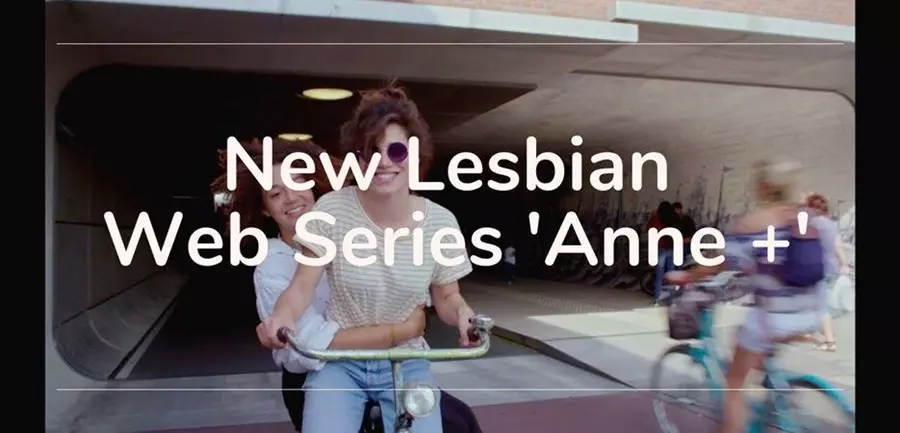 "ANNE+" is a Dutch lesbian web series that made its debut in September 2018. I was really excited to discover this new series, so I was looking forward to watching the 6 episodes that make up season 1 and I wasn't disappointed. "ANNE+" is a refreshingly honest and realistic portrayal of lesbian relationships, something that is all too often lacking in mainstream media. The writing is sharp and the acting is excellent, making "ANNE+" a must-watch for anyone who is looking for a quality lesbian web series.