Displaying items by tag: valerie bisscheroux
Thursday, 05 March 2020 01:48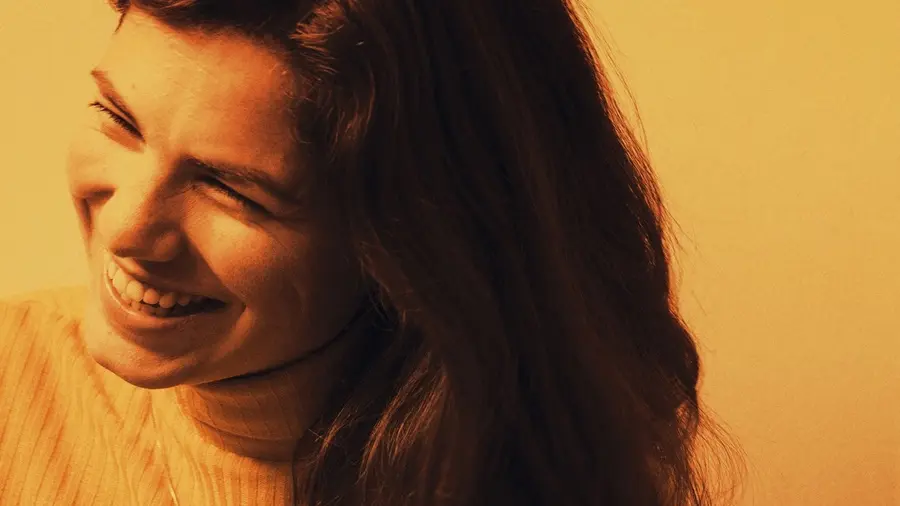 A few months ago, I introduced you to the lesbian web series "Anne+" and its first season. Season 2 has just started and I can't wait to see what will happen to the main character.
Tuesday, 19 November 2019 23:27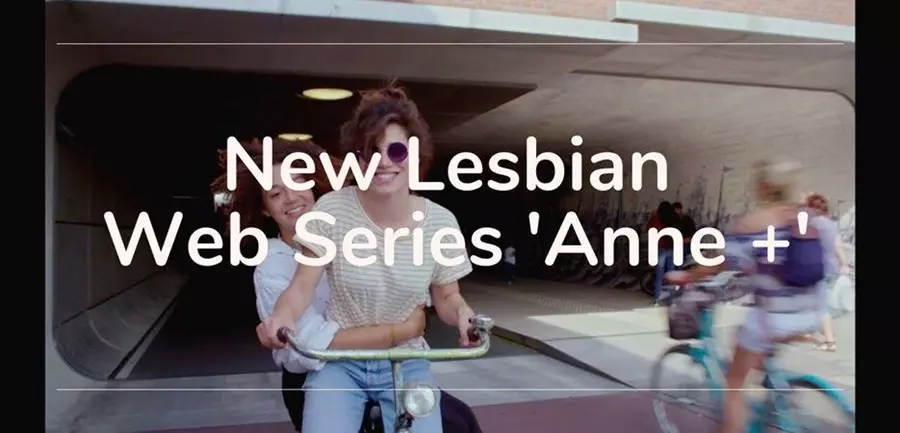 ANNE+ is a Dutch lesbian web series that made its debut in September 2018. I was really excited to discover this new series, so I was looking forward to watching the 6 episodes that make up Season 1 and I wasn't disappointed.