Displaying items by tag: warrior nun
Tuesday, 21 July 2020 02:58
Let me introduce you to a new series called "Warrior Nun" that features two lesbian characters and maybe more.
Honestly, when I started watching the show, I didn't know what to expect, but I wasn't disappointed, Warrior Nun has huge queer potential!
Wednesday, 14 October 2020 02:13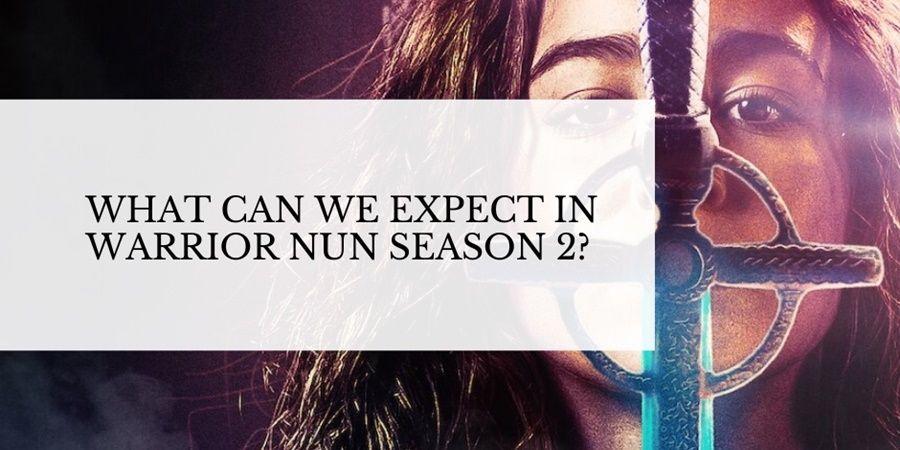 I loved watching season 1 of the queer fantasy series Warrior Nun and it will be back for another season as Netflix recently confirmed the order for season 2. So we're going to have a sequel to the story of Ava and the ninja nuns who fight against demons, and maybe a queer romance as well.
And it's great to see that we'll be able to follow new emerging queer female characters, Shotgun Mary (Toya Turner), Sister Beatrice (Kristina Tonteri-Yound), and who knows, Ava (Alba Baptista) may be queer too.