Displaying items by tag: wynonna earp
Thursday, 22 April 2021 17:38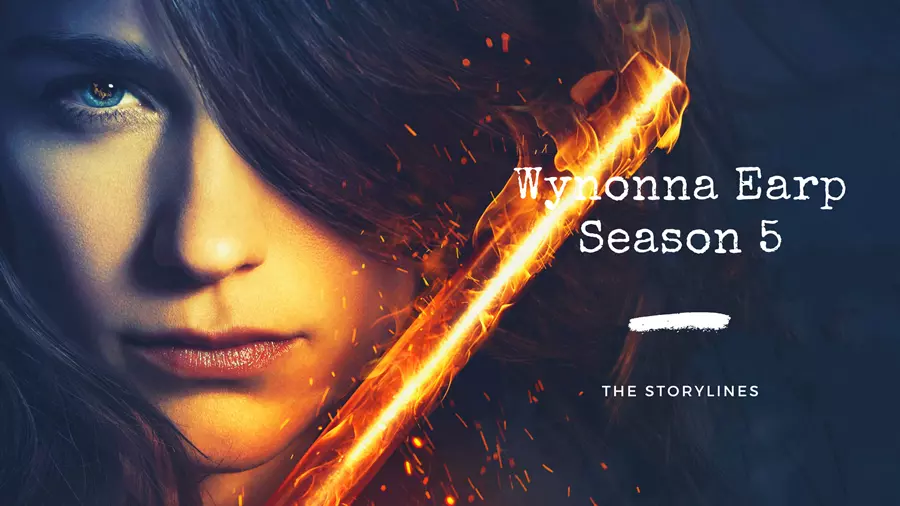 So the final episode of Wynonna Earp season 4 has happened. What's next? The series has not been renewed for a fifth season on the SYFY network and no other network has responded to requests from series showrunner Emily Andras yet to continue the story.
Andras had the good idea to share with us what she had planned for season 5 instead of leaving us with nothing, even if she said that she wanted to keep some secrets.
Wednesday, 24 March 2021 17:21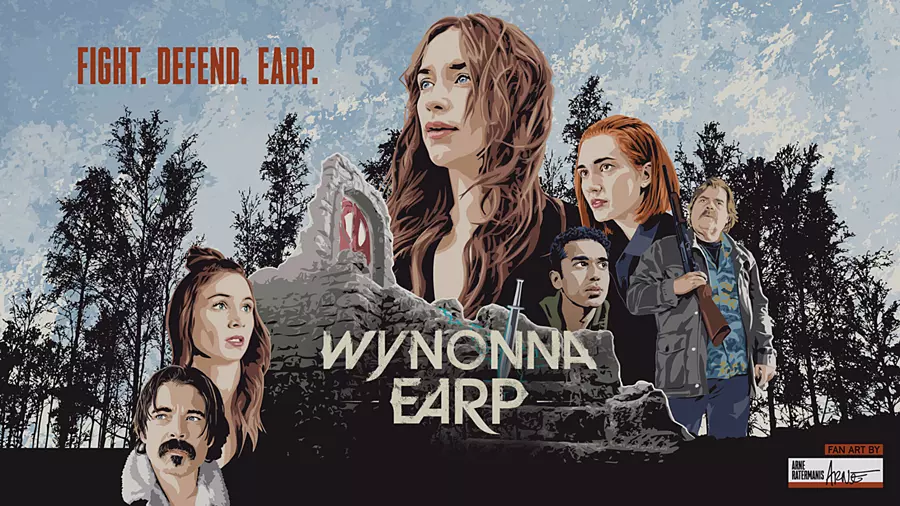 Have you heard the sad news too? Wynonna Earp may be coming to an end after only four seasons... or maybe not.