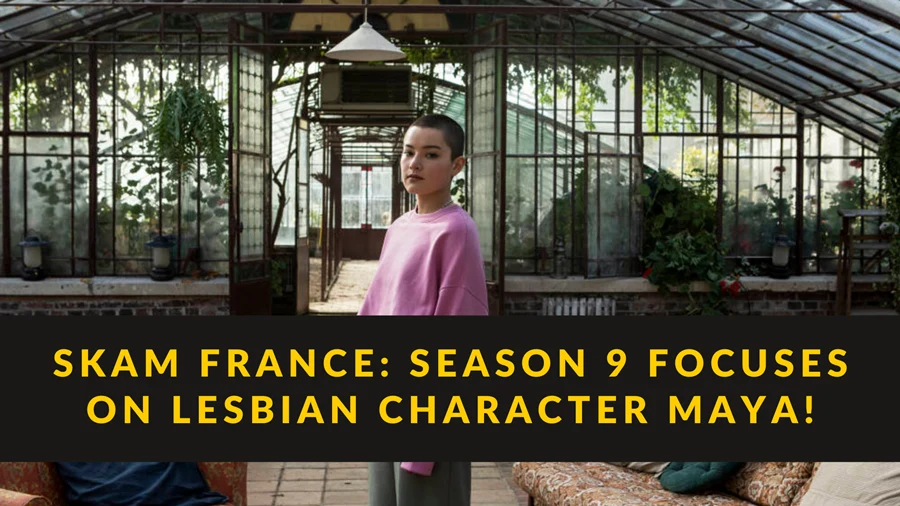 This season the writers of "Skam" have taken things to the next level.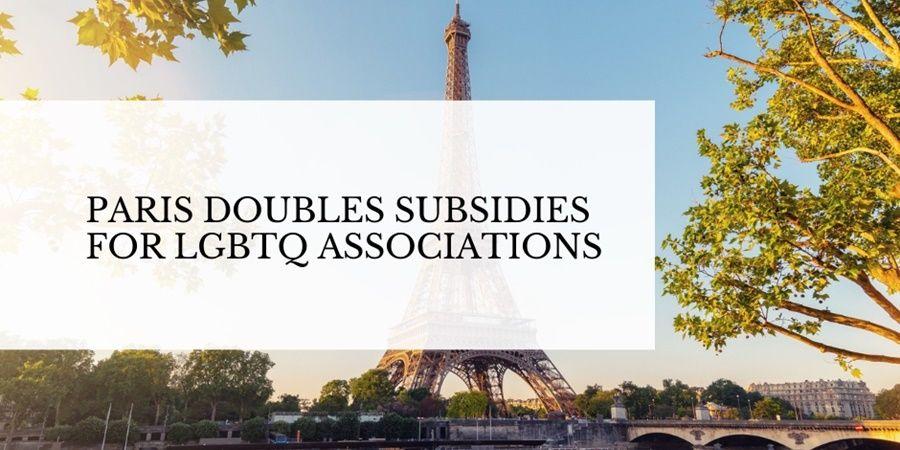 Mayor Anne Hidalgo brings a wave of positivity to LGBTQ+ groups in Paris, France, with her decision to increase their yearly grants twofold.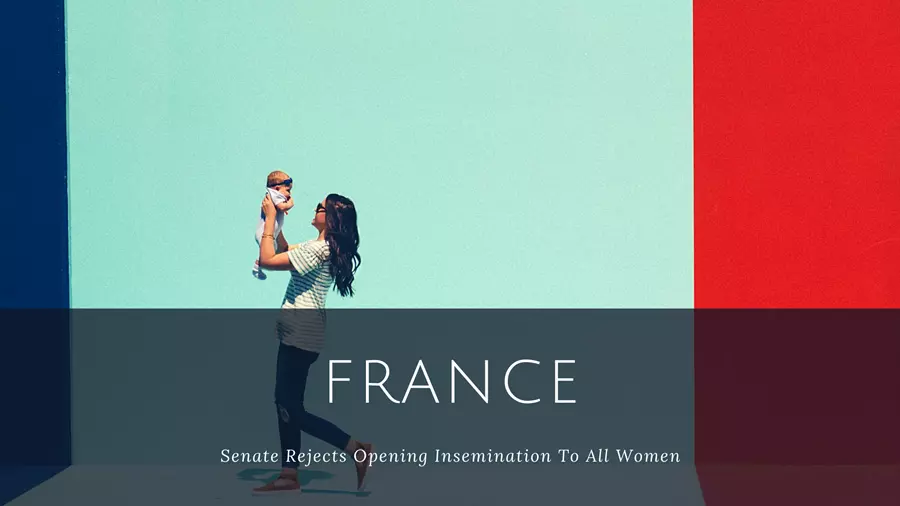 French senators had to consider the revision of the bioethics law and its amendment opening insemination to all women, whether they are single and straight or LGBTQ.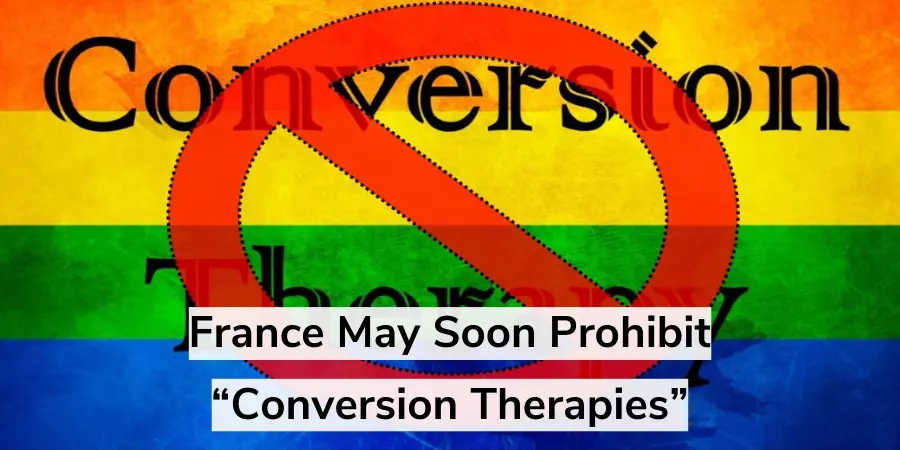 A breakthrough in LGBTQ protections could take place in France.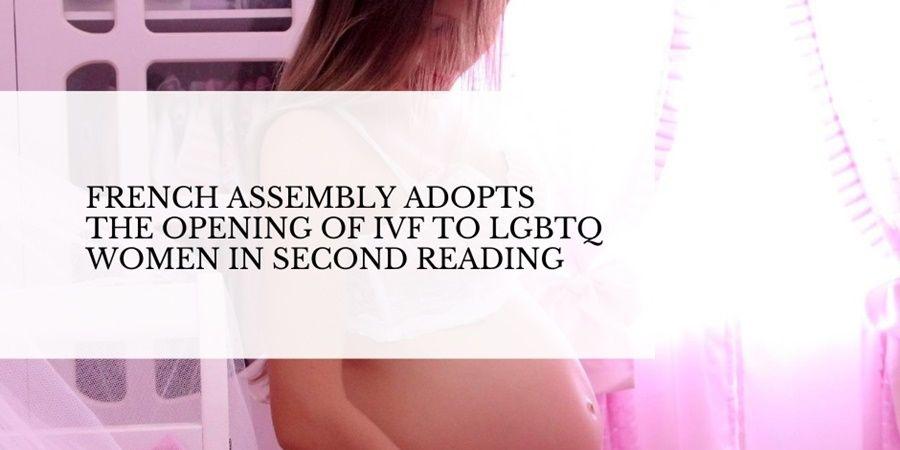 It may seem incredible to you, but French couples of women and single women do not have access to in vitro fertilization (IVF). Only women married to a man can conceive a child through medically assisted procreation. This is the law, and fortunately, it may change over the year.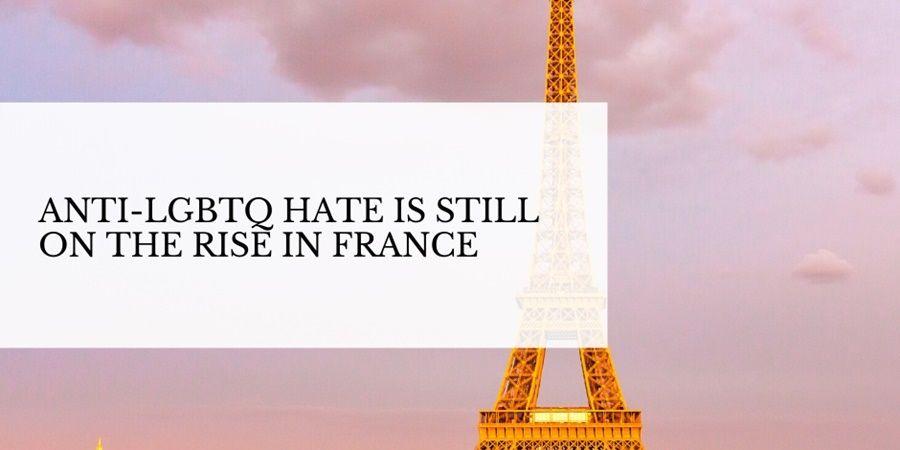 Terrible news from France... We might have thought that the record for LGBT hatred had been broken in 2018, but the Ministry of the Interior released a report showing that nothing has changed in 2019. It was even worse.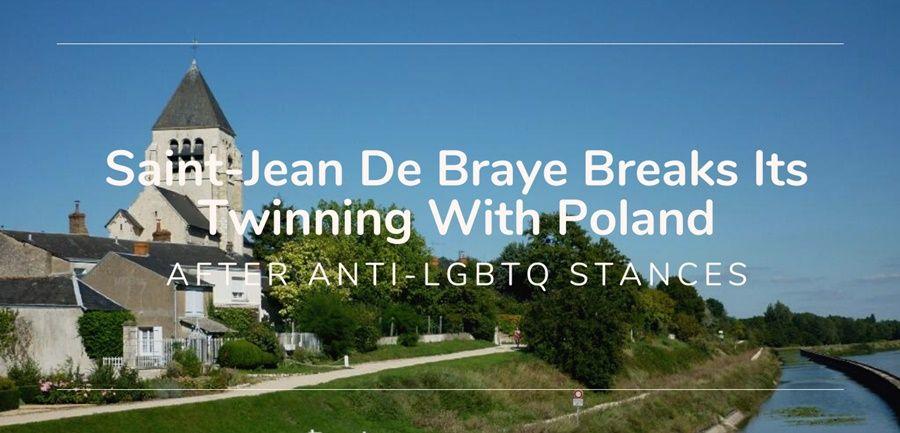 The French town of Saint-Jean-de-Braye located in the Centre-Val de Loire region had been twinned with the town of Tuchow in south-eastern Poland for 25 years.
The French municipality recently broke this twinning because of their disagreement over the LGBTQ community.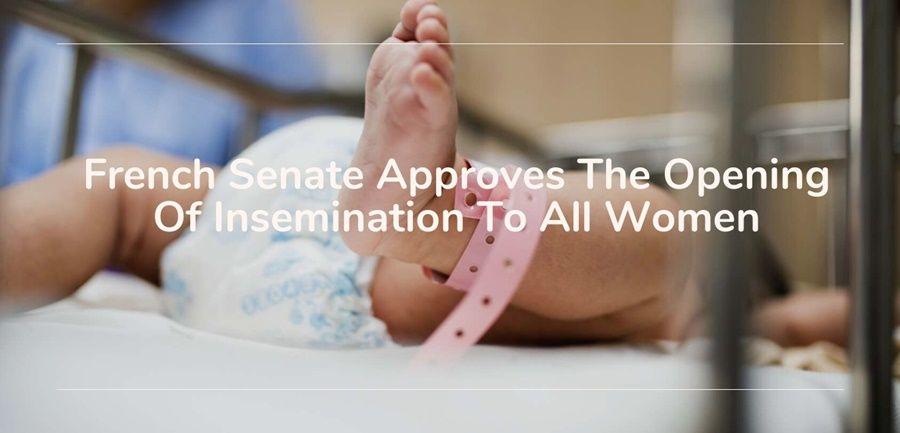 In France, we are getting closer to the possibility for all women - including LGBTQ women - to have children through insemination.