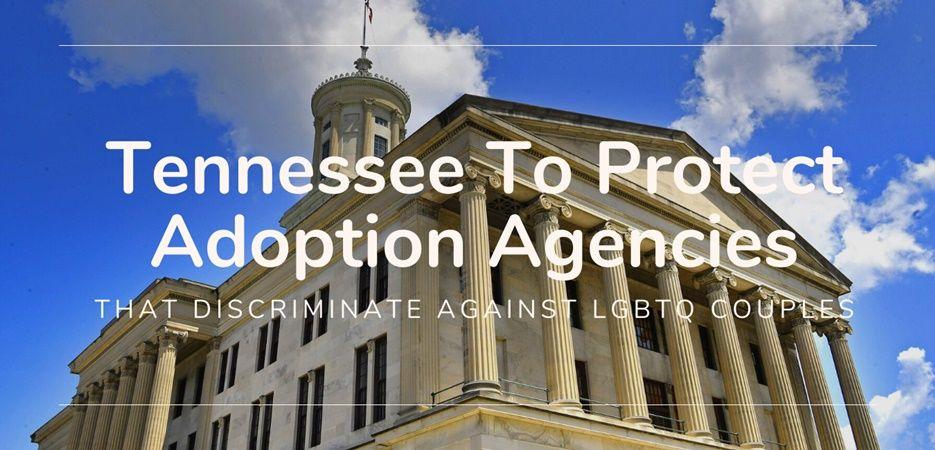 Tennessee lawmakers are beginning the new year by increasing discrimination against LGBTQ families.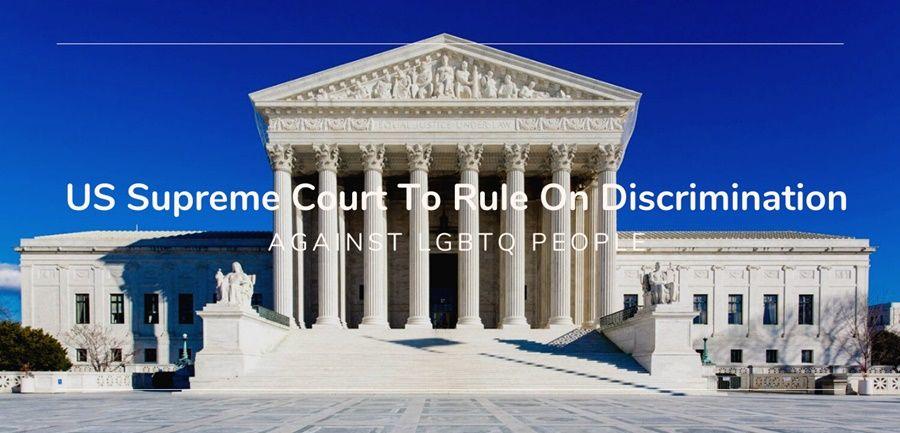 How will the rights of LGBTQ parents wishing to welcome children into their homes evolve?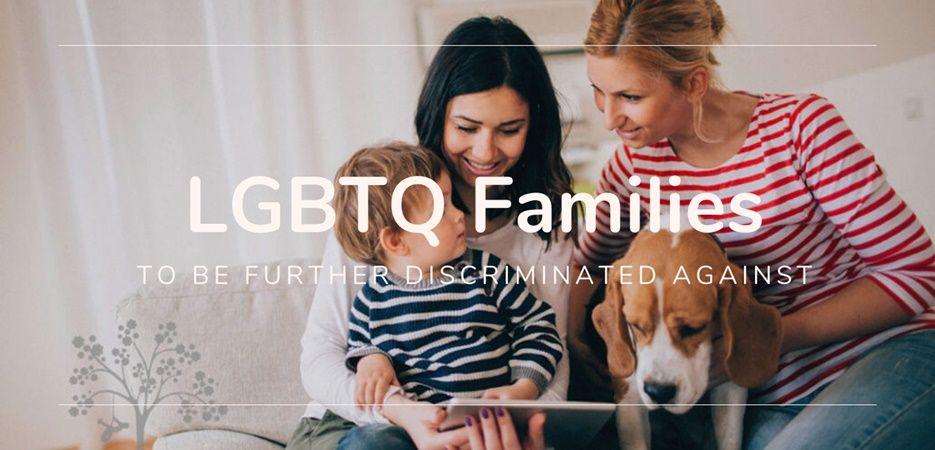 We can now see the first signs of aggravation of discriminating laws against the LGBTQ community, and more particularly against families.

The Trump administration has been relentlessly attacking health care for LGBTQ+ people when in office, including rescinding an Obama-era rule that protected against discrimination based on sexual orientation and gender identity. This put LGBTQ+ people at risk of being denied care or being treated unfairly by healthcare providers.
A few days ago, the Biden administration announced their intention to reinstate this rule. The decision was widely welcomed by LGBTQ+ rights organizations, which have been fighting for this change for many years.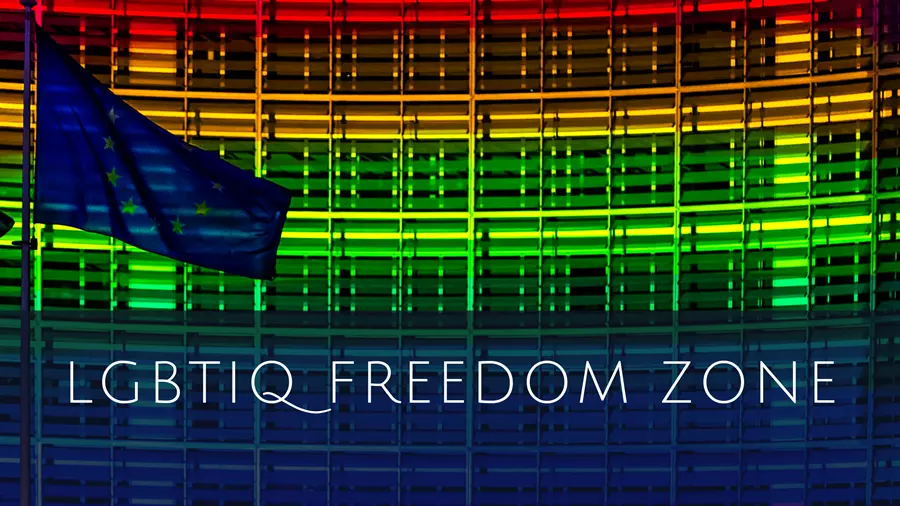 What's going on in Europe?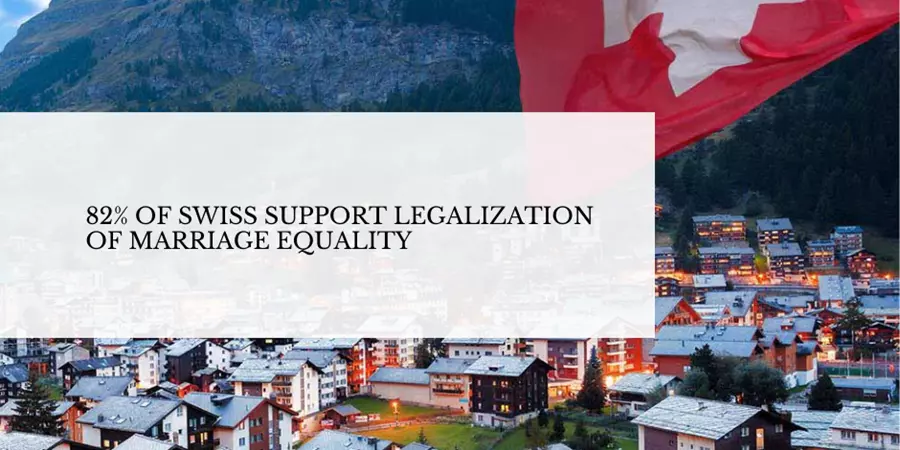 A new poll shows an overwhelming majority of voters supports the legalization of marriage equality in Switzerland.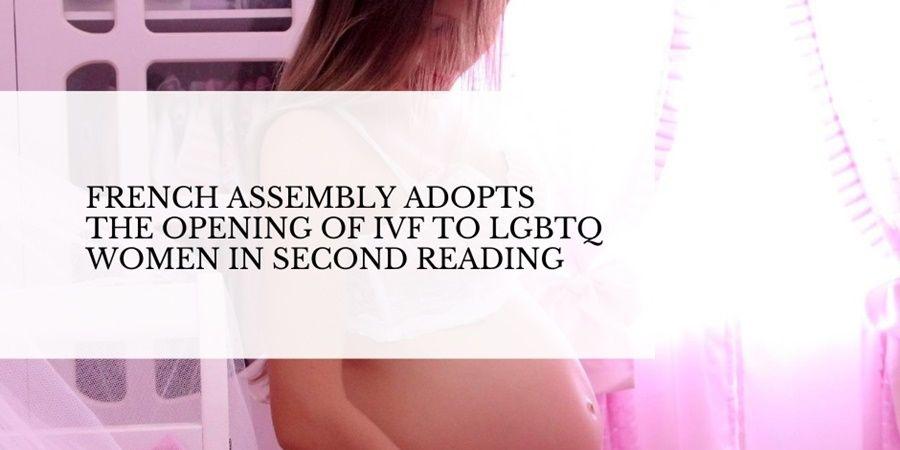 It may seem incredible to you, but French couples of women and single women do not have access to in vitro fertilization (IVF). Only women married to a man can conceive a child through medically assisted procreation. This is the law, and fortunately, it may change over the year.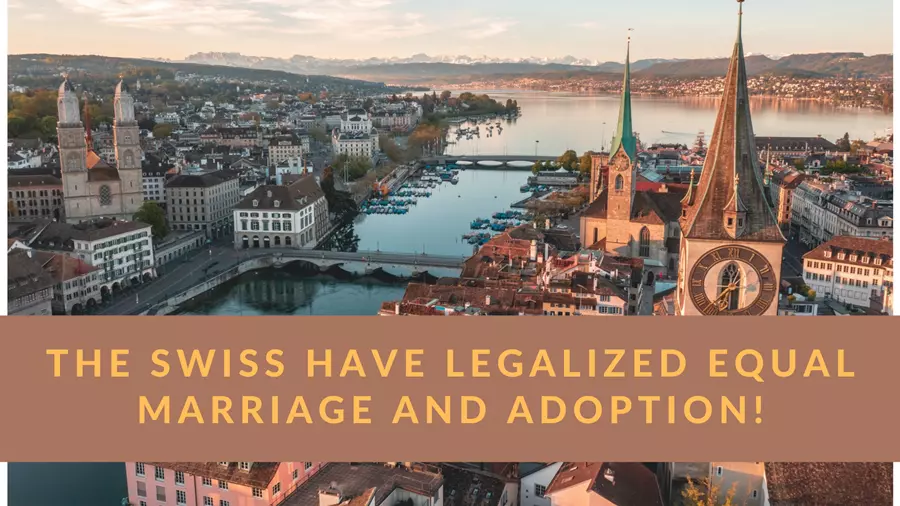 A long and difficult battle ended with a referendum on same-sex marriage and equal adoption in Switzerland. The "yes" camp won by a majority vote that now extends full legal rights for same-sex couples across the country.