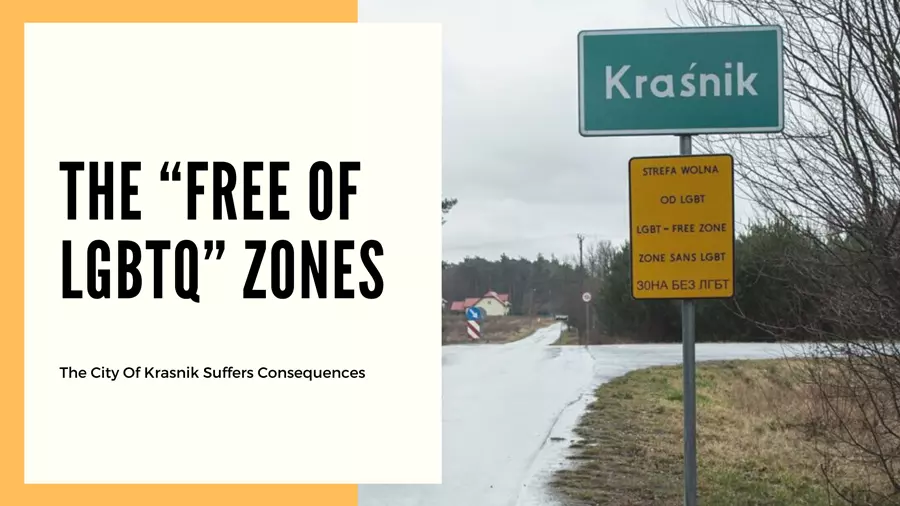 Discover the shocking consequences of Poland's "LGBTQ-free zones" in this eye-opening account of Mayor Wojciech Wilk's experience.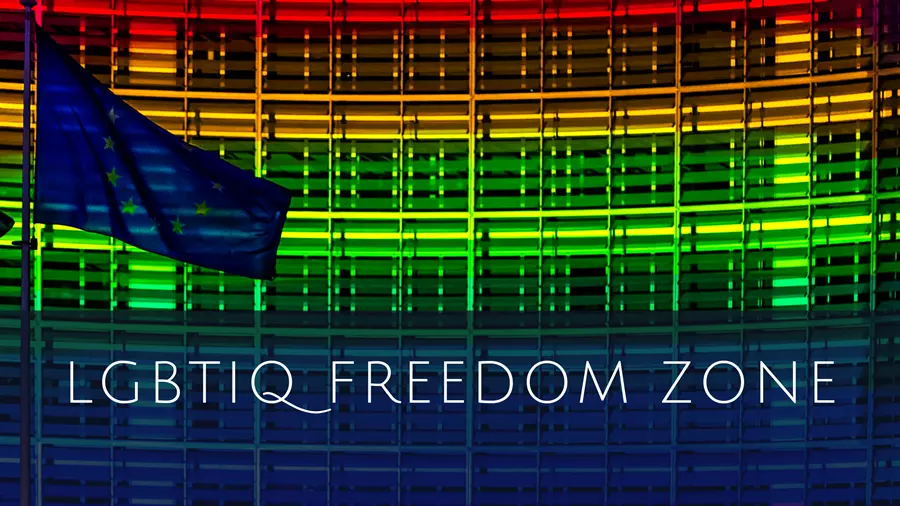 What's going on in Europe?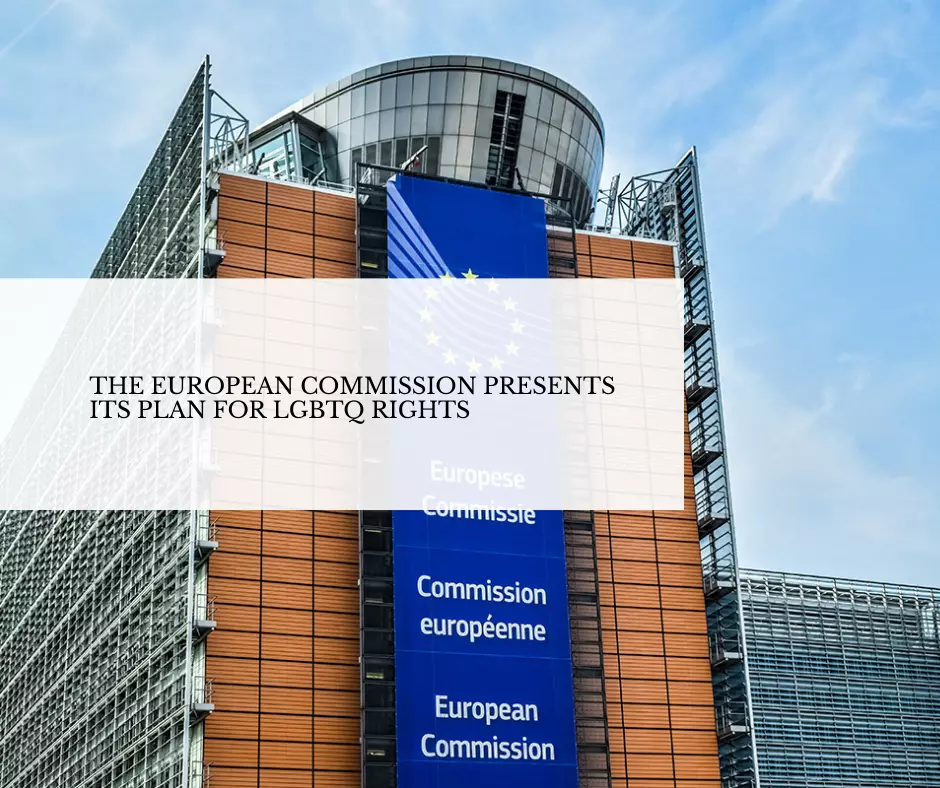 We now know a little more about the plan in favor of LGBTQ rights that the European Commission wants to put in place.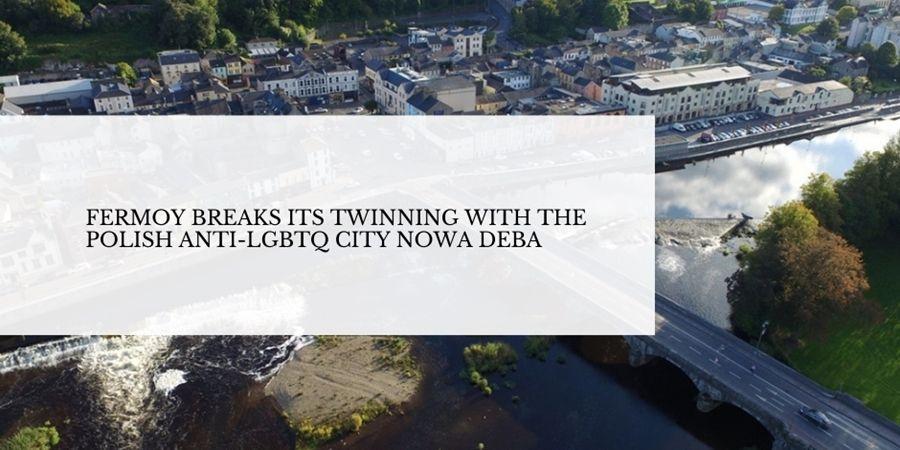 After much anticipation, the town of Fermoy in Ireland has made a definitive choice regarding their twinning partnership with a Polish town that had previously voiced opposition to the LGBTQ+ community.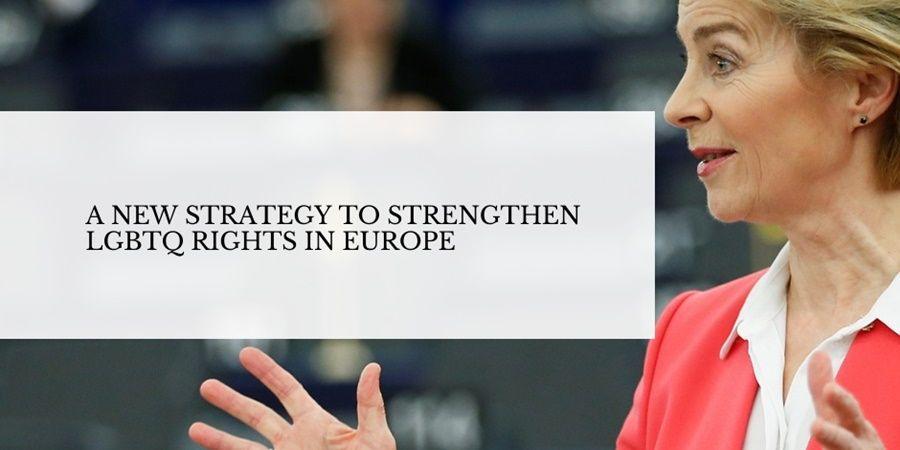 Last year, the fashion in Poland was for "LGBTQ-free zones".
Each of the 100 Polish municipalities that joined this hate movement passed an anti-LGBTQ resolution and carefully placed an "LGBTQ-Free Zone" sign at the entrance of their cities.
Since then, the European Union (EU) has been hitting in their wallet.
Six of these municipalities have been sanctioned for their anti-LGBTQ stance thanks to the work of Helena Dalli, the European Commissioner for Equality, who has been instrumental in the EU's decision-making.
Dalli had affirmed that "EU values and fundamental rights must be respected by member states and public authorities."
When I covered these unprecedented EU sanctions, I wondered whether they would continue and whether other sanctions would emerge.
Well, today, here's the beginning of an answer.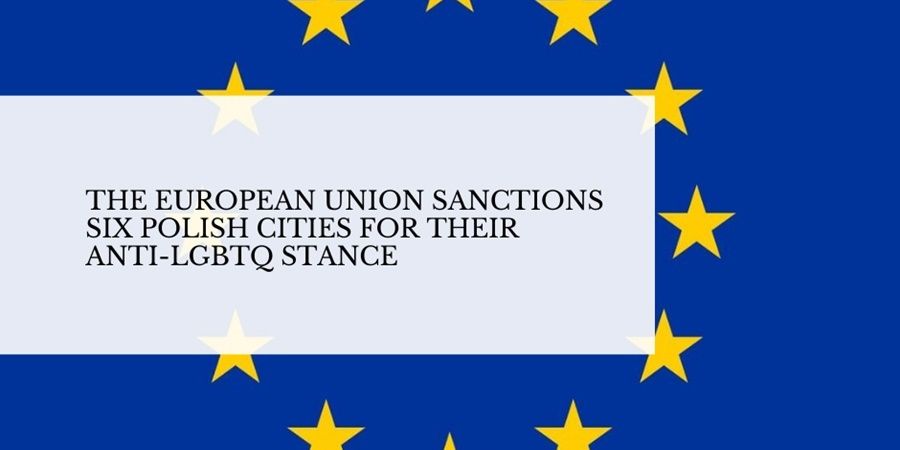 The European Union will sanction a few towns in Poland following their anti-LGBTQ views.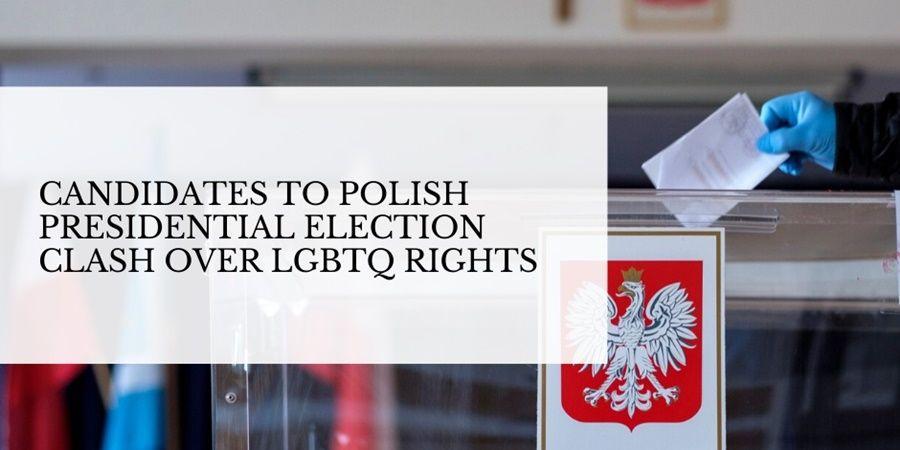 The Polish presidential election sees two candidates with opposing views on LGBTQ rights.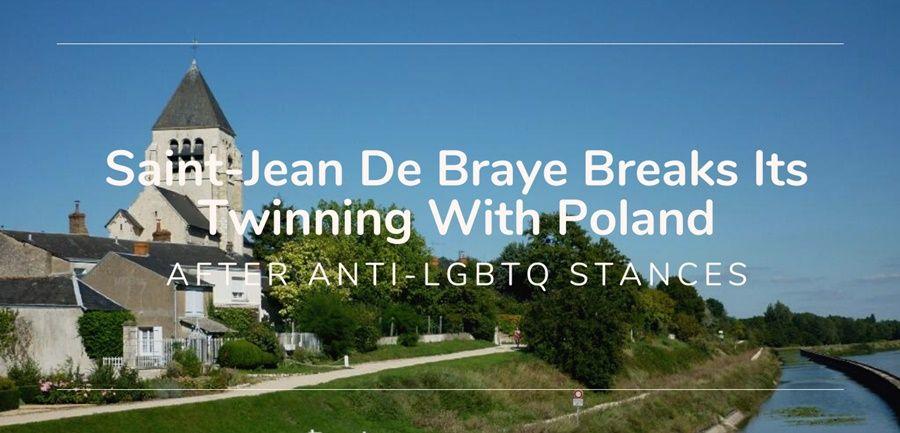 The French town of Saint-Jean-de-Braye located in the Centre-Val de Loire region had been twinned with the town of Tuchow in south-eastern Poland for 25 years.
The French municipality recently broke this twinning because of their disagreement over the LGBTQ community.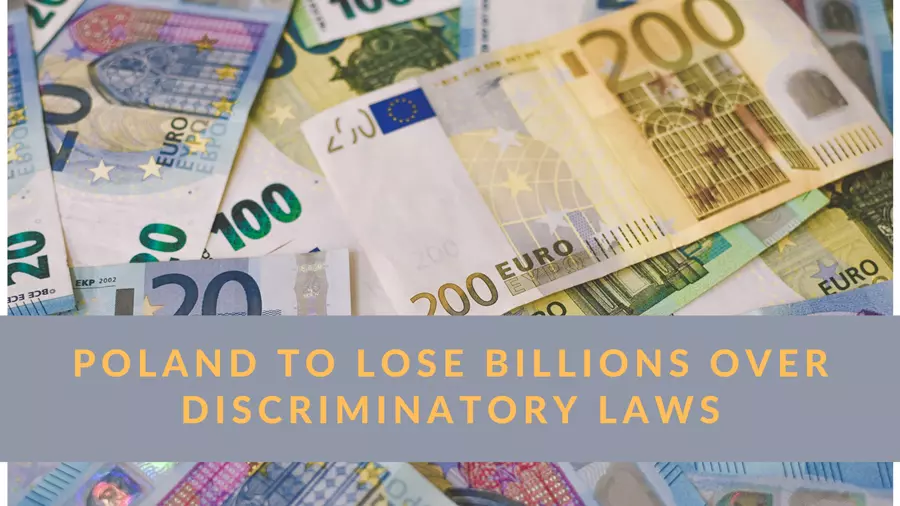 Poland is in a tough spot. The European Union has threatened to cut its budget over discriminatory laws.