In a historic move, the Church of Scotland has voted in favor of permitting same-sex marriages.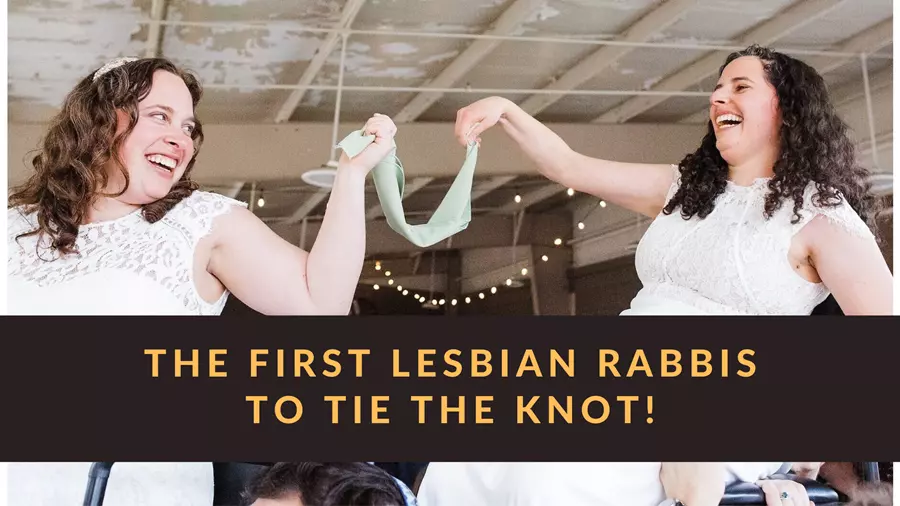 Today marks a historic and joyous occasion for the Jewish LGBTQ+ community - two Conservative lesbian rabbis have tied the knot in a beautiful ceremony!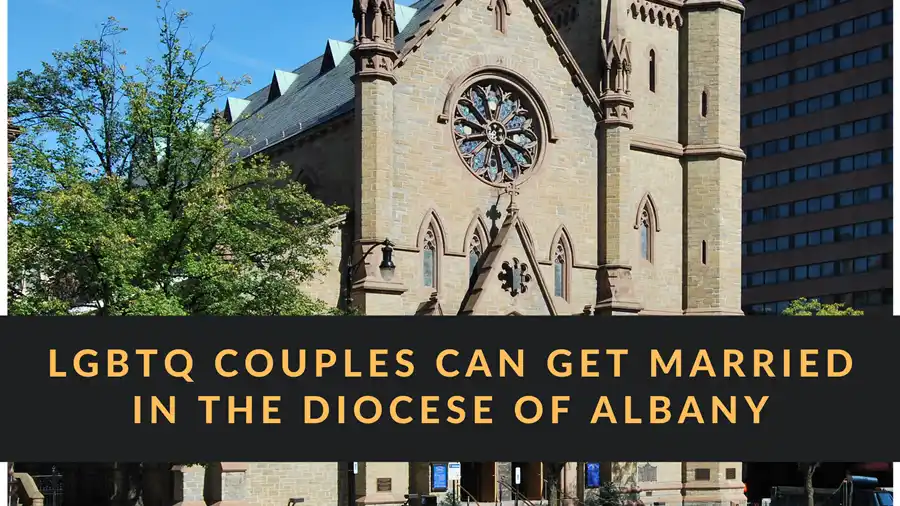 The Episcopal Diocese of Albany is the latest in a string of churches across New York State to allow same-sex marriages.

A recent poll, conducted from May 2-22, 2022, showed that support for marriage equality in the United States had reached a new high of 71%!
While the Church of England finally recognizes the unjustified rejection and hostility experienced by LGBTQ+ people, it remains divided on marriage equality.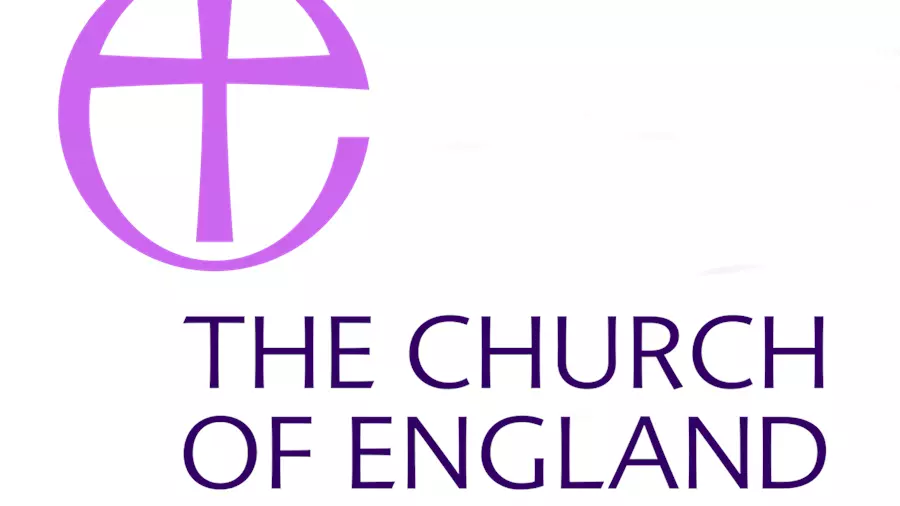 In a survey conducted last year by the Ozanne Foundation and YouGov, a significant shift in the Church of England's stance on same-sex marriage was revealed. The findings shed light on how the Church community perceives this topic and its views towards it.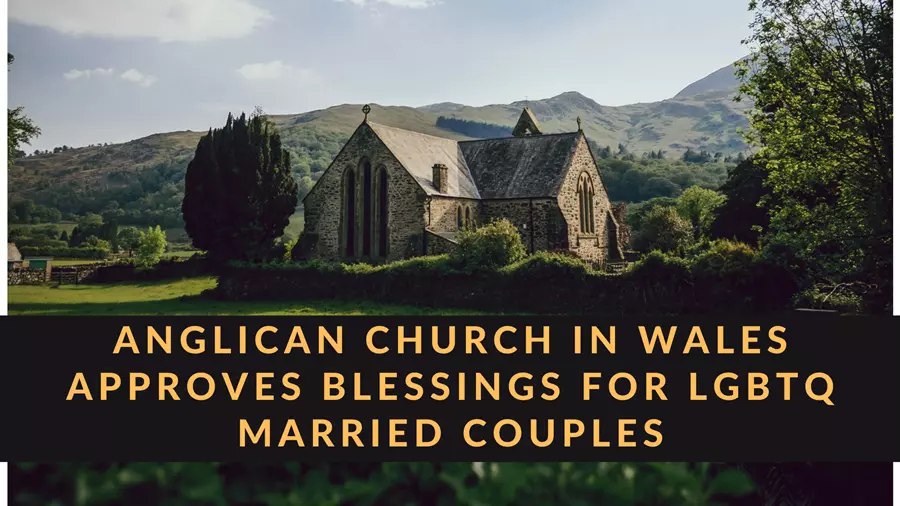 In a historic decision, the Anglican Church in Wales has approved the blessing of same-sex couples in civil marriages. This progressive move will undoubtedly have a lasting impact on church members and the wider community.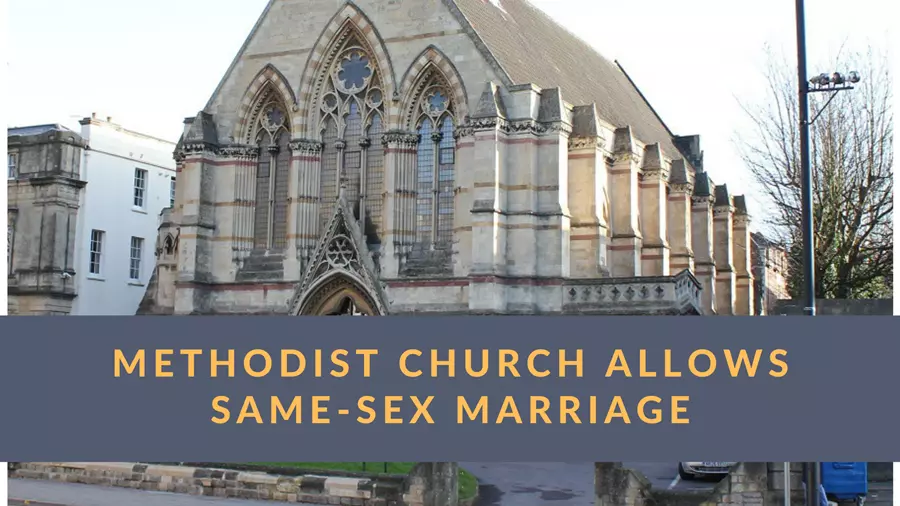 The Methodist Church has finally voted in favor of same-sex marriages. This is a huge step forward for the LGBTQ+ community and an important victory for marriage equality.