What is the "Little Girl" movie all about?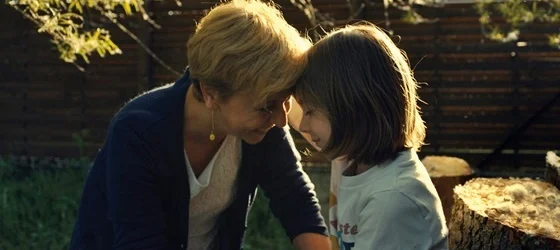 Sébastien Lifshitz's latest release, "Little Girl," is a heart-wrenching and powerful story about a 7-year-old transgender girl named Sasha Kovac who is dealing with gender dysphoria. The film pays homage to transgender children and speaks to the issues surrounding gender identity and how they affect someone in different parts of their life.
Sasha has always known she was a girl, even though she was born in a boy's body. While Sasha's parents have been supportive of her gender identity and working to confront outdated norms as they live in a small community in rural France where not everyone is as accepting.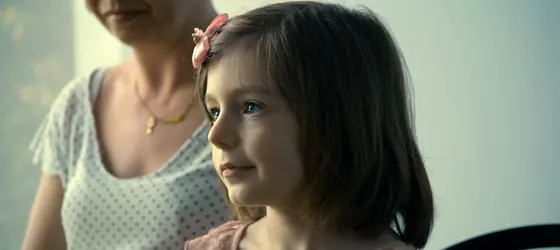 Sasha's story is a moving portrait of the challenges and triumphs of a young transgender girl on her journey to live her life as the person she knows she is. "Little Girl" is an important film that will speak to anyone who has ever questioned their identity. It's a beautiful story about self-acceptance, and it's one that everyone should see.
A movie that will touch your heart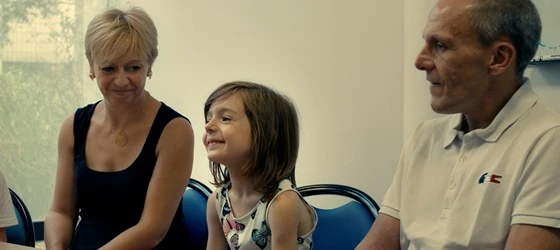 "Little Girl" is a powerful film that has resonated with viewers around the world. It is an incredibly honest look at the pain and confusion that trans children experience. The film has been praised for its authentic portrayal of the emotions involved in such a situation. It is a beautiful and moving documentary that will stay with you long after you've seen it. It is impossible not to be touched by Sasha's story and the love of her parents.
Watch the trailer
Here's the trailer for "Little Girl" with English subtitles:
How can you watch this movie?
"Little Girl" will hit American and Canadian theaters on September 17th, 2021. For more information, head over musicboxfilms/film/little-girl and look in 'Theatrical Engagements' for details of where the movie will be screened.
As for all of our Japanese friends, the film will come out in Japan on November 19th, 2021. Check out the official website here: senlisfilms-jp/littlegirl.
"Little Girl" is now available on VOD with English subtitles on Amazon Prime Video, AppleTV, Google Play, Vudu, and YouTube.