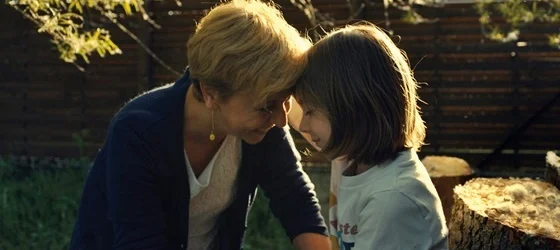 What is the documentary about?
"Little Girl" is a heart-wrenching and powerful story about a transgender 7-year-old girl named Sasha who questions her gender identity.
After three critically acclaimed documentaries - Wild Side, Les Invisibles (The Invisibles), and Adolescentes (Adolescents) - Sébastien Lifshitz's latest release pays homage to transgender children.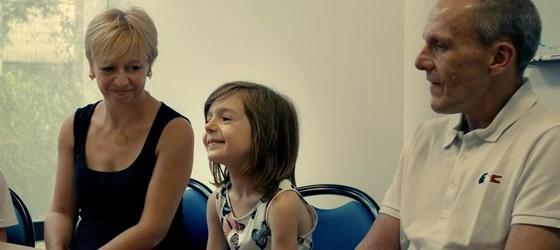 The most powerful film you'll ever see in your life
"Little Girl" is more than just a child's coming-out story. It speaks to the issues surrounding gender identity and how they affect someone in different parts of their life.
The film challenges watchers to think about the issues of self-identity in our own culture today as well as allowing them to see through innocent eyes what it's like for one child at such a young age going through so much drama over something they can barely comprehend yet has lasting consequences for not only themselves but others around them too.
The film also challenges parents to think about how they should respond when their child encounters gender dysphoria.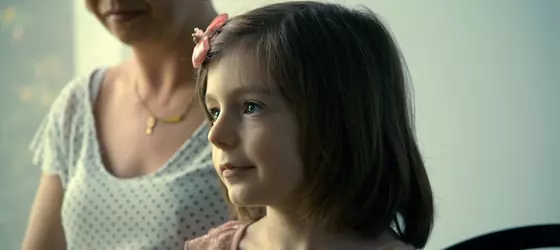 A movie that will touch your heart
"Little Girl" has been praised by critics and audiences around the world for its honesty, beautiful emotion, authenticity.
I have rarely been so touched by a documentary, but how can I not be moved by Sasha's sadness and lack of understanding? Sasha is such an inspiration. How can you not be touched by her desire to simply be herself? And how could you not feel grateful for what love these parents show toward their daughter despite all odds faced every day?
The movie is a must-watch! It's a beautiful film that absolutely does not leave you indifferent. Watch the trailer below and see for yourself!
How can you watch this movie?
"Little Girl" will be available to American and Canadian audiences on September 17th, 2021. For more information, head over the website at musicboxfilms/film/little-girl and look in 'Theatrical Engagements' for details of where the movie will be screened.
I have some exciting news for all of our Japanese friends too! The film will be coming out in Japan on November 19th, 2021. Check out the official website here: senlisfilms-jp/littlegirl.
Also, the movie is now available on VOD with english subtitles on Amazon Prime Video, AppleTV, Google Play, Vudu, and YouTube.