Introducing The Documentary "Alis"
"Alis": Young Girls From Bogota Speak Out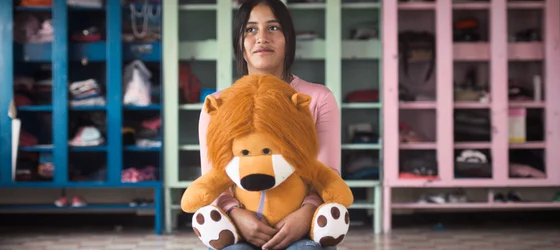 The documentary "Alis" is the result of five years of filming at La Arcadia, a public institution that serves as a refuge for teenagers whose families cannot care for them and is located in Bogota, the capital of Colombia.
In "Alis," ten young women came together to create an imaginary friend, Alis. The directors invited them to close their eyes and imagine the story of this girl of their age. This enabled them to forget their traumas and speak freely without worrying about the obstacles they face daily.
By organizing these documentary workshops, the directors created what they call a "psychological documentary" that allows the main characters to speak freely about any subject, including sex and sexuality, without being forced to address past traumas.
The directors opted here to interrogate rather than observe during the shooting to protect the girls above all else. However, this was also to give them control over what they wanted to share or not about themselves.
Inspiration And Hope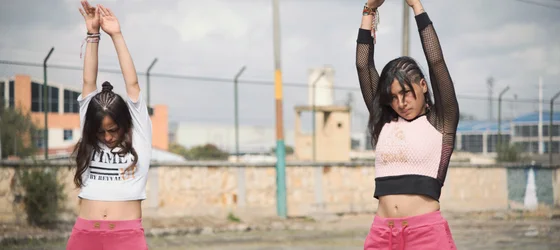 The banter, which was captured by Helkin Rene Diaz G.'s camera and preceded the interview, was kept in the edit. This allowed viewers to admire the cheerfulness of the teenagers and see how alive each one of them is, freeing themselves from the formalities of filming.
In "Alis," the strength and spirit that inspire these teenagers to imagine a better life are inspiring. Girls living on the streets are indeed confronted with a seemingly endless cycle of violence. Despite this, the story of "Alis" demonstrates their determination to overcome this situation and reach for a better future. Despite poverty and difficult circumstances, they find inspiration in each other and lend support by imagining what their re-envisioned life would be like with Alis by their side. What was originally an innocent game quickly becomes a way to escape the difficulties they face and create a different vision for their future.
Exploring Women's Place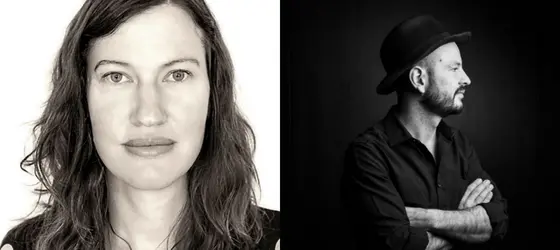 Directors Clare Weiskopf and Nicolas Van Hemelryck (photo by Géraldine Aresteanu)
Through this documentary, the directors wanted to explore the place of women in the current world and what that implies. By giving these young girls a chance to express themselves, they discovered their ability to take control of their destiny when given the opportunity.
The film is meant to encourage viewers to have more empathy and compassion for young girls who are facing discriminatory prejudices. It is designed as a tool for those affected to understand how to create new realities through collective imagination. The directors wanted to offer everyone an encouraging and inspiring message so that everyone can better explore their place in this world.
Watch The Trailer
Check out the trailer for the documentary "Alis" below!
"Alis" Won Awards At The Berlin International Film Festival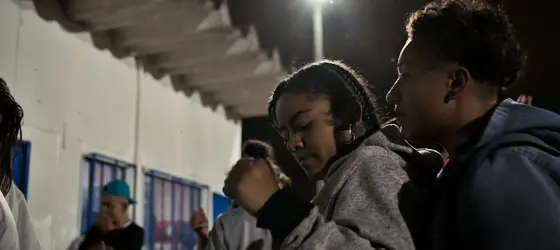 Clare Weiskopf and Nicolas Van Hemelryck have done something remarkable with their documentary film "Alis." This unique work, which sheds light on the conditions faced by teens in one of Colombia's public institutions, received the prestigious Crystal Bear Award from the Generation 14plus jury and the Teddy Award for Best Documentary/Essay, which rewards the finest queer documentary, at the Berlin International Film Festival. These awards are widely recognized and show the dedication and arduous work that Weiskopf and Van Hemelryck have put in to make this documentary a success.
World Tour In Progress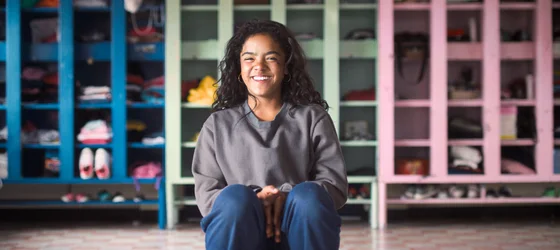 "Alis" will be released on January 25th, 2023 in France and on March 3rd, 2023 in Romania on March 3rd, 2023. No other release dates have been announced yet. The documentary will then continue its tour of various festivals around the world. It will make a stop in Helsinki, Finland on February 1st, 2023, to be screened at the DocPoint Helsinki Documentary Film Festival.