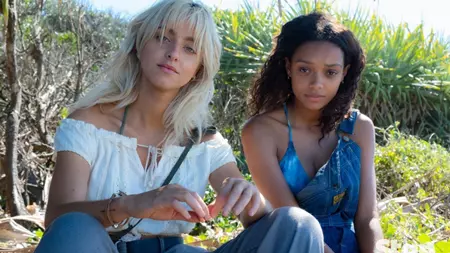 Eden: 8-Part Mystery Drama Set In New South Wales Features Queer Romance
We are thrilled to announce the release of Eden season 1, a new mystery drama series set in New South Wales. This Australian series features queer romance and is perfect for LGBTQ women who love mysteries.
If you're looking for something new to watch this fall, why not give it a go? >>
Eden is a gripping mystery drama that will keep you on the edge of your seat and guessing until the very end.