Netflix's latest original series, "Feria: The Darkest Light," is a Spanish horror and fantasy thriller that follows two sisters on their journey to uncover the truth behind their parents' mysterious disappearance. Eva (Ana Tomeno) and Sofia (Carla Campra) discover that their missing parents were part of a cult ritual ending in death. As they search for answers in the small town of Feria, they soon realize that reality hides its own fantasy universe. With suspenseful and mysterious undertones, this series will take you on an exciting journey full of unexpected twists and turns.
"Feria: The Darkest Light"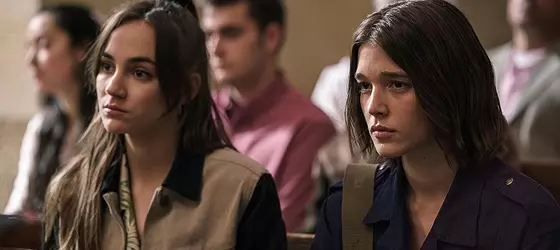 "You are 17 years old, you live in Andalusia in the '90s, and one day your sister and you discover that your parents have been accused of killing more than twenty people. They have disappeared and left us alone facing an entire town that is asking for justice and revenge. Thus begins this story in which there is also a sect, grunge music, some fantastic creatures, the Andalusia sun, and a mine that looks like a labyrinth. All of these and much more are Feria," summarized Carlos Montero (Elite) and Agustín Martínez (La Caza: Monteperdido), the creators of "Feria: The Darkest Light".
They perfectly capture what we feel while watching this show!
Dark and twisted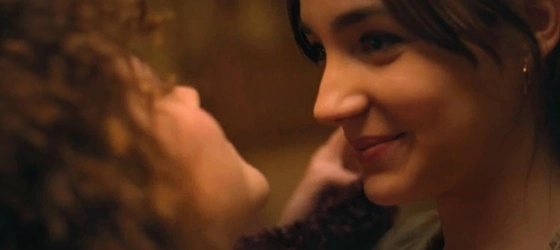 The first season of "Feria: The Darkest Light" has received mixed reviews. Some people think it's original and create a dark atmosphere, while others find the storyline confusing; personally, I did not know what was going on at first but ended up enjoying it!
The kiss that started it all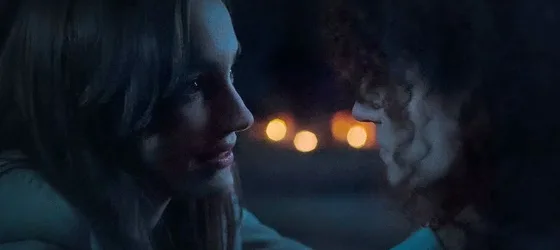 When Eva and Mar's lips first touched in episode 1, I was hooked.
This series raised many questions
The story is rather confusing, but we continue to watch all episodes of the season because many questions need answers.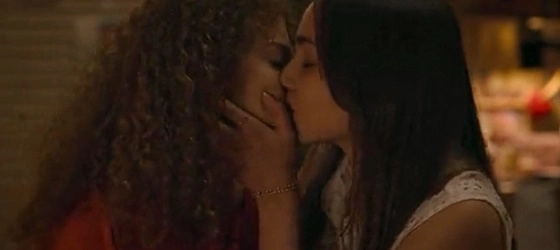 Eva and Mar's relationship is something that we can't wait to see in later episodes. And episodes 6 and 7 will remain the best ones since it's really in these episodes that their relationship settles down.
Watch the trailer
If you're intrigued by the story of "Feria: The Darkest Light" and want to experience a dark, suspenseful atmosphere in your own home, watch the trailer below:
Watch "Feria: The Darkest Light" on Netflix now
"Feria: The Darkest Light" was released on January 28th, 2022, on Netflix. Here's the link: netflix.com/title/81059720
"Feria: The Darkest Light" season 2
Netflix has not announced whether they are renewing or canceling the series yet.