The Groundbreaking British Series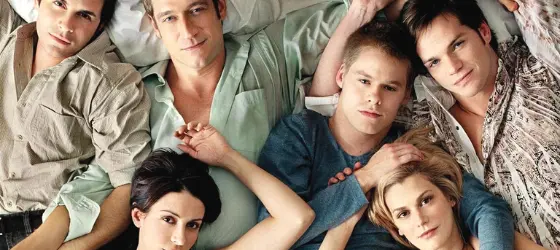 Russell T. Davies' TV series, "Queer as Folk," first aired on British television in 1999. The series followed the lives of a group of LGBTQ+ people living in Manchester, UK. At the time, it was groundbreaking to see a show devoted entirely to members of the queer community. It chronicled their struggles and triumphs in a way that was both authentic and realistic and helped break down barriers and pave the way for greater representation on television. In addition, the series brought together engaging characters, each struggling with their own issues.
"Queer As Folk" Is Coming To New Orleans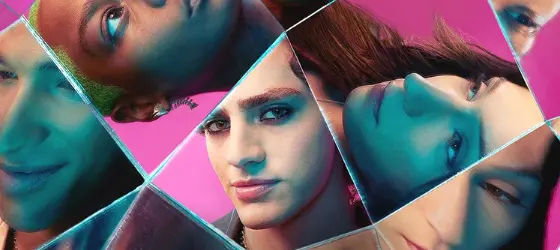 It's been over two decades since the original "Queer as Folk" first aired, and the show is now being rebooted for a new generation. The new version promises to build on the legacy of the original show while highlighting more modern issues.
In 2000, Showtime produced a reboot of the British show "Queer as Folk." The American version took place in Pittsburgh, Pennsylvania, and was very well received by both critics and audiences.
Now, another reboot is on the way, this time set in New Orleans.
The story follows a group of friends as they navigate the aftermath of a mass shooting at a queer nightclub. The event is a clear reference to the 2016 shooting in Orlando, and the show does an excellent job of exploring the various ways that trauma can affect people. The story provides an insightful look into their lives and how they grapple with tragedy and loss. Ultimately, it is a hopeful story about healing and moving forward.
But beyond the tragic aspect, the 2022 reboot, like its predecessor, is just as controversial and groundbreaking as the original, so expect plenty of drama and romance along the way. In fact, in an interview with ET, series creator Stephen Dunn recently said that the reboot "is about people who live vibrant, vital, unapologetically queer lives."
Meet The Cast Of The "Queer as Folk" Reboot
On June 9, Peacock viewers were introduced to a cast of authentic characters they could relate to. Here's a guide to the show's cast and characters: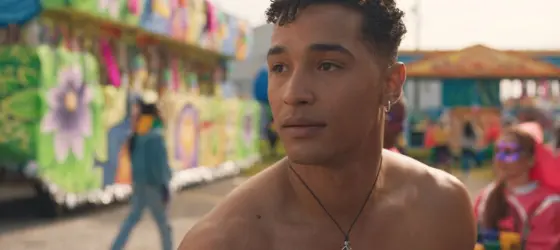 Brodie (Devin Way) is a medical student who drops out of school and returns to his hometown of New Orleans. Although he avoids discussing the reason for his return, he reconnects with his family, friends, and ex-boyfriend and tries to figure out what he wants to do with his life.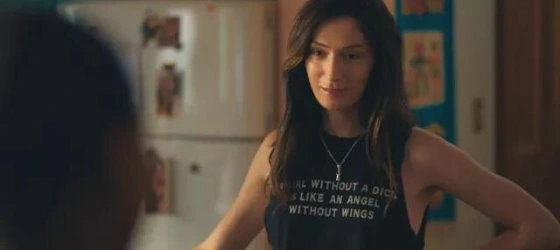 Ruthie is a trans woman and one of Brodie's closest friends. She's a high school teacher. She and her partner are the new parents of twins, but Ruthie still has some wild impulses. It can be difficult for her to fully embrace her role as a mother, but that doesn't stop her from being an amazing friend to Brodie. Ruthie is always there for a good time, but she also knows how to be serious when it counts.
Ruthie is played by Jesse James Keitel, an American actress who made history by becoming ABC's first openly transgender regular actress as Jerrie Kennedy in the series "Big Sky." She recently won the Human Rights Campaign's Equality Award.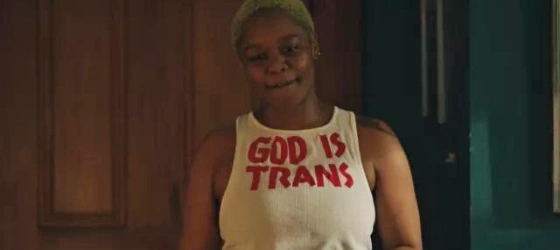 Shar (Candace Grace) is a non-binary professor who is heavily pregnant when the series begins. They and Ruthie have opposing personalities. Shar is much more practical and responsible, while Ruthie is more impulsive and carefree. Shar has a very conflicted relationship with Brodie, even though he is the babies' biological father.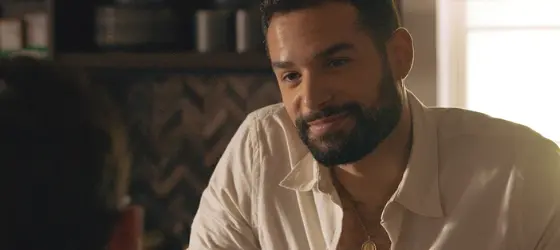 Noah (Johnny Sibilly) is a successful lawyer who is also Brodie's ex-boyfriend. It had been years since Noah had last seen Brodie. During that time, he had built a happy life for himself. He has a good job and a great group of friends but is dating Daddius (Christ Renfro), Brodie's best friend. So when Brodie suddenly comes back to New Orleans, Noah is understandably reluctant to let him back into his life.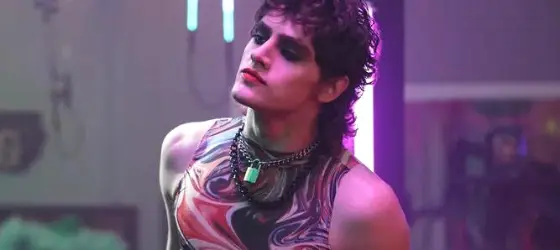 Mingus (Fin Argus) is a 17-year-old high school student who is passionate about skateboarding and drag performance. Mingus finally ventures out into the queer scene of New Orleans with strong support from their mom Judy (Juliette Lewis) and their best friend. They're feeling confident and excited to explore what the city offers. Throughout the episodes, we see Mingus developing a major crush on Brodie.
The rest of the cast includes Julian (Ryan O'Connell), Brodie's brother; Marvin (Eric Graise), a regular at Babylon, the hub of the Queer as Folk club scene; Brenda (Kim Cattrall, Sex and the City, How I Met Your Father) Brodie and Julian's mom; Winston (Ed Begley Jr.), Brodie's father; and Bussey (Armand Fields), THE Babylon drag queen of the show.
Watch The Trailer For the "Queer as Folk" Reboot Now
If the trailer for the new reboot of "Queer as Folk" is any indication, we're in for quite a ride when it comes to exploring New Orleans' queer community!
Watch Every Episode Of "Queer As Folk" 2022 Reboot
All eight episodes of the highly anticipated season 1 of "Queer as Folk" 2022 are now available on Peacock TV in the US, on Starzplay in the UK, and Stan in Australia.
If you're looking for a feel-good series that celebrates queer culture, be sure to give "Queer as Folk" a try.