"A Última Festa" is a feature-length movie featuring almost exclusively LGBTQ+ characters. The story follows a group of friends who get entangled in complicated stories during a class's graduation party. The official trailer for "A Última Festa" has already made waves on social media, creating enthusiasm among many fans of LGBTQ films, so it's time to see what the movie "A Última Festa" is all about.
"A Última Festa": The Magic Of An Epic Party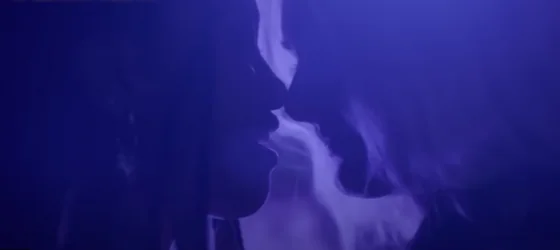 "A Última Festa" is a film that takes us to an epic party where a group of friends joyfully celebrates graduation day. And this party is full of events: dating that ends, dating that begins, a new passion discovered, and a new secret revealed. The last party doesn't feel like the end of a cycle, but the first night of the beginning of their lives.
Meet The Cast Of "A Última Festa"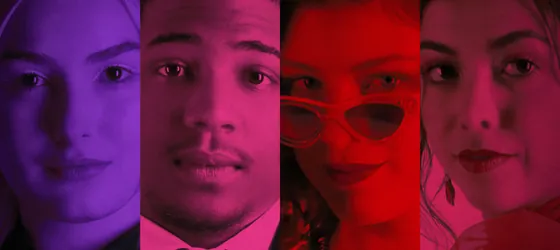 The feature film features a cast of unknowns with four main characters, namely:
Marina Moschen (God Save The King) as Nina
Christian Malheiros (7 Prisoners) as Nathan
Giulia Gayoso (A Time To Love) as Marina
And Thalita Meneghim (Quarentenados A Série) as Bianca
The rest of the cast includes:
Richard Abelha (Ordem Paranormal) as Diego
Victor Meyniel (Christmas Full of Grace) as Leo
Caíque Nogueira (Amor Verissimo) as Juliano
Leo Cidade (Confessions of an Invisible Girl) as Leandro
Muse Maya (Filhas de Eva) as Zelda
Victor Lamoglia (The Followers) as Caio
Watch The Trailer For "A Última Festa"
Check out the very queer trailer for "A Última Festa" below!
The Movie Is Coming Soon To Brazil
"A Última Festa" is set to release in cinema in Brazil on January 26th, 2023, with more international and VOD release dates to follow soon.