Writer Andrew Shaw and director Julius Ševčík wanted to tell the beautiful love story between two best friends, Liesel and Hana, in a Czechoslovakia (Czech Republica and Slovakia) that suddenly has to face the Second World War. The movie is directly inspired by the 2009 novel The Glass Room by Simon Mawer.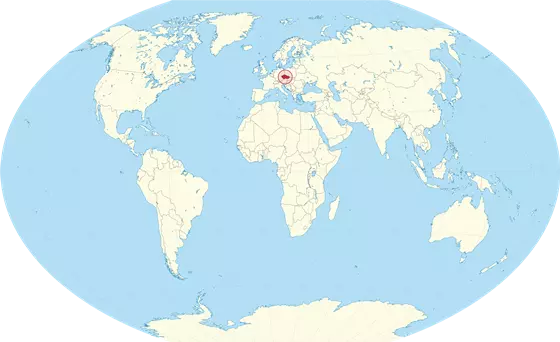 Czechoslovakia on the map
The Story
The story follows Liesel and Hana over several decades. In the beginning, we are immersed in the 1930s where the two heroines live in a world of luxury and glamour.
Liesel has just married Viktor, and Hana continues on her independent path, although she eventually marries a man named Oskar (not sure how it's super weird.).
As the story progresses, Hana clearly makes advances towards Liesel. Confused at first, Liesel doesn't know how to respond but develops a growing interest in her friend.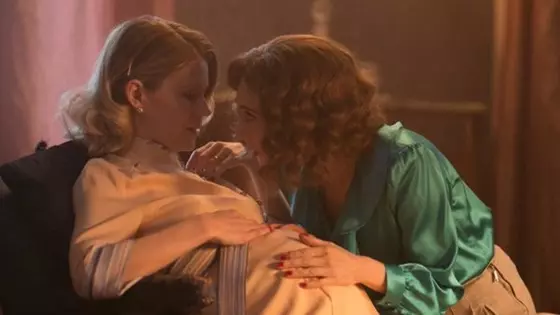 There is this scene where Hana throws herself on Liesel's crotch, which makes us believe for a while that something is finally happening between the two women, but we will learn later that absolutely nothing happened.
This movie is badly done. There are passages like this one that are very confusing. It's the same thing with Hana's son who suddenly appears as an adult without us knowing that it's her son, so at the beginning, we tend to think that it's one of her lovers. lol
In short, the story goes on and the war is going to upset the lives of the two women, especially since they are both married to Jewish men.
Liesel flees the country with her family, while Hana stays and must face the German occupation. The two women only communicate by letter, and this is where the interest in the film is lost. The romance disappears little by little.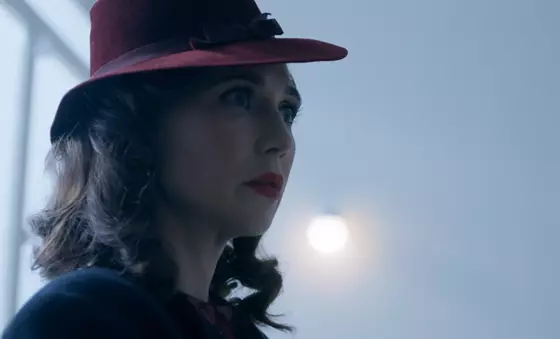 As Hana's letters remain unanswered, she begins a relationship with the German soldier who occupies Liesel's former home. A way for her to stay close to her friend.
Only the end finally brings us a little emotion that we have missed throughout the film and which leaves us with regrets. But I want to specify that the end has absolutely nothing to do with the romance.
The Affair Movie
The Affair is a movie that is divided into two parts. One can appreciate the setting of the story around the characters, the situation in Czechoslovakia, the German occupation, but the romance between Liesel and Hana, which is supposed to be at the heart of this film, is rather bland.
It's a pity because both actresses are as for them up to this story, whether it is Hanna Alström as Liesel or Carice van Houten (Game Of Thrones) as Hana.
I let you watch the trailer of the film below:
The Affair is available on VOD since March 5, 2021. Here are some links if you want to be tempted: Amazon - iTunes