What Spencer is about?
Directed by Pablo Larraín (Jackie), Spencer follows Diana while she is still the Princess of Wales during three important days - Christmas Eve, Christmas Day, and Boxing Day - in the early 90s at the royal family's Sandringham Estate.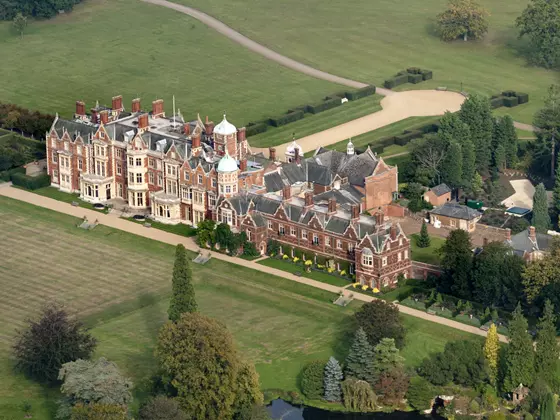 Sandringham Estate
Over these three days, Princess Diana is coming to terms with her marriage to Prince Charles, which is falling apart, and is also reassessing the direction that her life is taking.
As Stewart said in an interview on Jimmy Kimmel Live!, "[Spencer] is a really poetic, internal imagining of what that might have felt like, rather than giving new information."
The film portrays how she was struggling with her husband's affair with Camilla Parker-Bowles and how hard it must have been for her to cope with the intense media and public attention she was receiving.
The film also explores Princess Diana's deep bond with her two sons, Prince William and Prince Harry.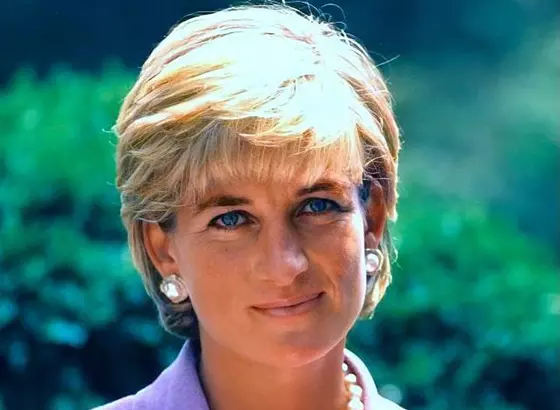 Why is the movie titled Spencer?
The movie is titled Spencer as a tribute to Princess Diana's maiden name.
"We decided to get into a story about identity and around how a woman decides somehow not to be the queen. She's a woman who, on the journey of the movie, decides and realizes that she wants to be the woman she was before she met Charles," Pablo Larraín (pictured below), director of the film previously said.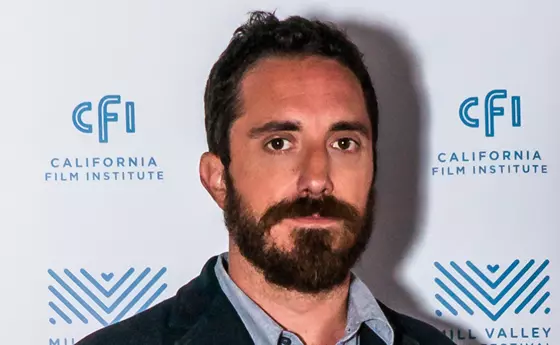 Now let's talk about the cast.
Pablo Larraín on Kristen Stewart
Although the Twilight actress appeared to be an odd choice to portray Princess Diana, director Larraín was confident.
"To do this well, you need something very important in film, which is mystery," Larraín had told Deadline. "Kristen can be many things, and she can be very mysterious and very fragile and ultimately very strong as well, which is what we need."

"As a filmmaker, when you have someone who can hold such a weight, dramatic and narrative weight just with her eyes, then you have the strong lead who can deliver what we are looking for," he had added.
Kristen Stewart is playing Princess Diana
As previously shared with you in an announcement about the film last year, Kristen Stewart was very excited to be playing Lady Di.
"I haven't been this excited about playing a part, by the way, in so long," Stewart said before starting filming.
But it was also a challenge.
The accent was scary
Stewart had said that the accent was scary as hell because people know what voice Diana had, and it's unique.
"The accent is intimidating as all hell because people know that voice, and it's so, so distinct and particular," she had noted. "I'm working on it now and already have my dialect coach."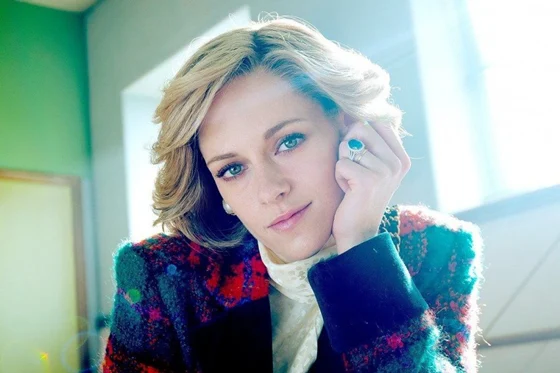 Diana's Haircut
When asked if she had grown her hair to match Diana's, Stewart replied she plans to wear a wig instead.
"She has very architectural hair, so we're going to build it ... I don't think I can do it solely with my own hair."
Now that filming is over, Kristen Stewart can't stop thinking about Princess Diana and feels protective
After wrapping up filming, Stewart said she couldn't stop thinking about Princess Diana because of how much time she spent with her trying to understand her and being in her shoes.
"I can't stop thinking about her," she said. "I often wonder what she'd think about what's going on in the world right now."
On the Jimmy Kimmel Live! show, Stewart said it's hard not to feel protective over Diana.
"She was so young ... everyone's perspective is different, and there's no way to get everything right ... what is a fact in relation to personal experience," she said.
Who to play Prince Charles?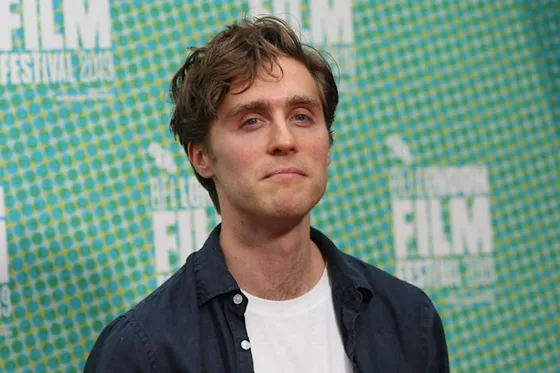 Jack Farthing (Isabel Infantes/AFP via Getty Images)
Jack Farthing is playing the Prince of Wales. British actor Jack Farthing is best known for his role as George Warleggan in the BBC series "Poldark" and for playing Marc in Netflix's romantic comedy "Love Wedding Repeat".
The rest of the cast
The cast also includes Sally Hawkins (The Shape of Water, Blue Jasmine, Tipping The Velvet mini-series), Timothy Spall (Mr. Turner, Secrets & Lies), and Sean Harris (Mission: Impossible - Rogue Nation, 24 Hour Party People).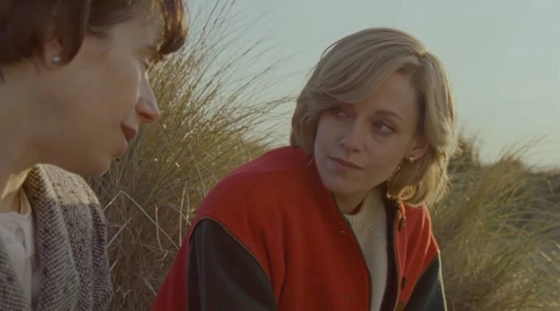 Sally Hawkins and Kristen Stewart
The movie will be released on November 5
Spencer will be premiered at the Venice Film Festival scheduled to begin on September 1, 2021, and will also be screened at Toronto International Film Festival in Canada on September 15, 2021.
The film will then come to cinemas on November 5, 2021.
We also expected it to be released on Amazon Prime Video in the near future, as the broadcast rights have been purchased by a distributor in partnership with the streaming platform.
See an early glimpse with the first trailer
Watch the first trailer for Spencer, the upcoming movie on Princess Diana here: