"Poker Face": Join Charlie On The Trail Of The Culprits!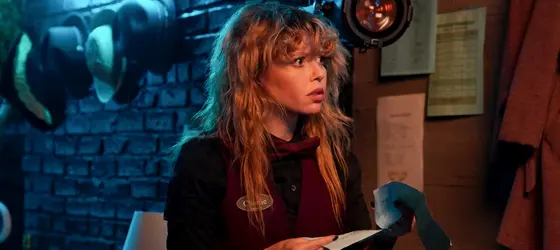 Created by Rian Johnson (Glass Onion), "Poker Face" is a sparkling and mysterious television crime series. The suspenseful narrative structure takes cues from classic shows such as "Columbo," "Magnum PI," "Rockford Files," and "Quantum Leap."
In this 10-episode series, Natasha Lyonne plays Charlie, a cool woman whose supernatural ability to detect lies makes her an exceptional crime solver. After being sought out by a casino boss for nefarious purposes, Charlie runs away and finds herself involved in all kinds of affairs.
The show is described as a criminal hunt rather than the traditional "whodunnit." There will be an ongoing narrative arc throughout the season, but each episode will feature a different story.
A Star-Studded Performance: The Cast And Guests Of The Series
Natasha Lyonne And Her Co-stars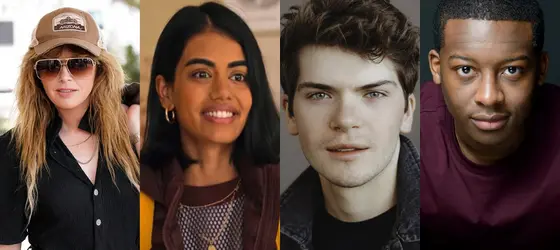 "Poker Face" follows the exciting adventures of protagonist Charlie Cale, played by the talented Natasha Lyonne (But I'm A Cheerleader, Orange Is The New Black). Alongside her will also be:
Megan Suri (Never Have I Ever)
Colton Ryan (The Girl From Plainville)
And Brandon Michael Hall (Search Party)
Haro On Hollywood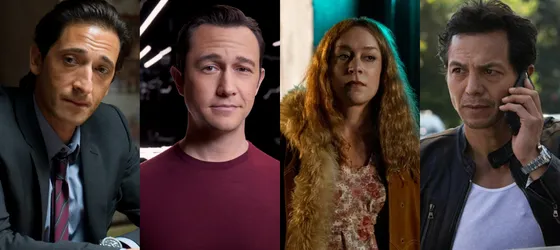 Other fan favorites will also appear as guest stars in the series. Among this star-studded cast are:
Adrien Brody (The Pianist)
Joseph Gordon-Levitt (Inception)
Chloë Sevigny (Boys Don't Cry, Lizzie)
Benjamin Bratt (DMZ)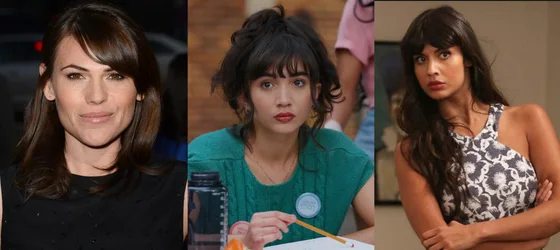 Lesbian actress and director Clea DuVall (But I'm A Cheerleader, Argo, The Handmaid's Tale)
Queer actress Rowan Blanchard (Crush, Snowpiercer)
Queer actress Jameela Jamil (Pitch Perfect: Bumper In Berlin), who will appear in episode 6
Rian Johnson At Work
The creator and main producer of the series, Rian Johnson, is a renowned filmmaker who has had success in various genres, from independent to big-budget movies such as "Star Wars: The Last Jedi." His feature, "Knives Out," released in 2019, garnered immense popularity among critics and audiences alike. Netflix even paid tribute to him by buying the license to continue the franchise with its first film entitled "Glass Onion: A Knives Out Mystery" which was recently released and got reviews just as glowing as for the original film.
Get Ready For "Poker Face": First Episodes On January 26, 2023!
Peacock will launch the first four episodes of "Poker Face" on January 26, 2023. The following six episodes can be seen every Thursday, with a new episode airing each week. Here is the link to Peacock: peacocktv.com/stream-tv/poker-face.
Watch The Trailer For "Poker Face"
Check out Natasha Lyonne's all-new character in the trailer below!
Nothing Is Set In Stone Yet, But The Team Is Hopeful For A Season 2
Although nothing has been officially announced regarding season 2 of "Poker Face," yet, there is a glimmer of hope for future fans. Behind-the-scenes photos reveal that the team is wearing t-shirts with the logo "Poker Face: Season 1." This suggests that producers are feeling confident about the show's future, although it remains to be seen if these optimistic expectations will come to fruition.