"Atypical" is a Netflix series following an 18-year-old high school student, Sam (Keir Gilchrist), with autism and his family during their daily life. This show has been both emotional and intense, so far as each season tackles new challenges in the journey of this young man's development into adulthood.
In Season 3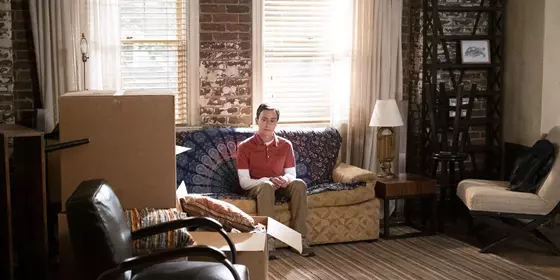 In season 3, Sam made the decision to move away from home in favor of pursuing independence by moving into a college apartment with his best friend Zahid (Nik Dodani).
"Sam gets to a place where he realizes that he's not just scraping by. Now that he's gotten this far, what's the next step?" series creator and showrunner Robia Rashid tells TVLine. "What he decides is such a giant step, it feels like it might never happen, but he works at it."
Casey And Izzie's Relationship
In "Atypical", Sam's sister, Casey (Brigette Lundy-Paine), is also an important character.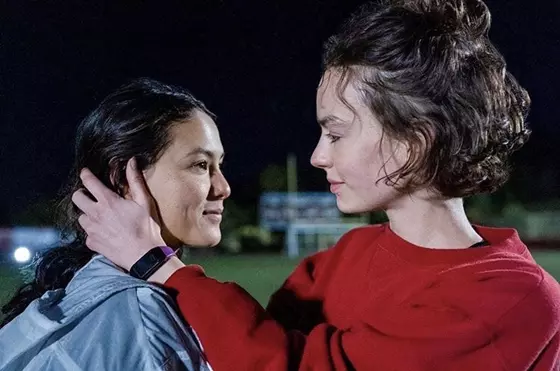 In season 3, we saw Casey struggling with her first major breakup. She, indeed, made a big decision in her love life by breaking up with her boyfriend Evan to choose Izzie and pursue their relationship together.
Elsa And Doug, The Parents
Elsa is trying to reconnect with her husband, Doug (Michael Rapaport), who has been hesitant in fixing their marriage.
The two have been through a lot throughout the series but are now working together in season 4 and hopefully will be able to keep their marriage strong.
Watch The Trailer And See What's Planned In Season 4
The trailer for season 4 is out, and it looks like tons of exciting things are going to happen!
Where To Watch "Atypical"?
The new season of "Atypical" is now available on Netflix since July 9. Here's the link: netflix.com/title/80117540
There is no denying the fact that there are some TV shows you are sad to see go. "Atypical" will end after a fantastic run of four seasons in total.