The Bold Type is a series that follows Kat (Aisha Dee), Sutton (Meghann Fahy), and Jane (Katie Stevens), three best friends and co-workers at Scarlet magazine.
After five emotionally-charged seasons that have captivated us, it is now time to see the three main characters of The Bold Type fully define themselves and make their mark on this world.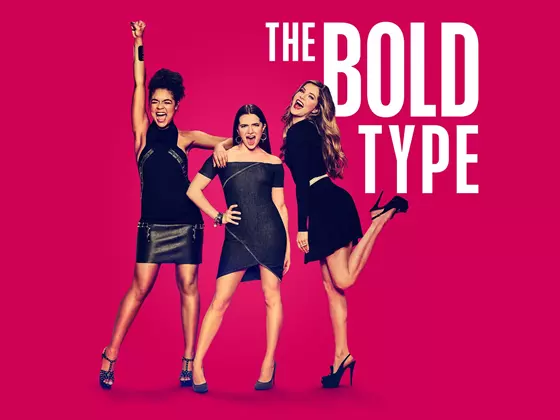 What Will Happen To Kat In Season 5?
Season 4 ended with Kat losing her job after exposing the company president's support of "conversion therapy" while falling in love with the daughter of this very conservative man.
But will this relationship last?
We have to wonder, especially since I learned that actress Nikohl Boosheri, who played Kat's ex-girlfriend, Adena El-Amin, was present at the Season 5 reading.
What About Jane And Sutton?
Jane and Sutton were not without drama at the end of season 4.
Jane was attracted to one of her colleagues at Scarlet, Scott Coleman, while Sutton separated from her husband Richard and hooked up with a married high school sweetheart.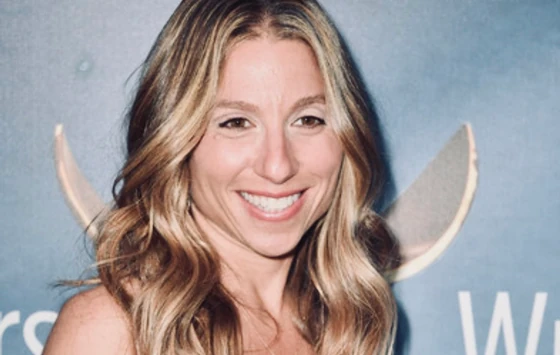 Wendy Straker Hauser
According to showrunner and executive producer Wendy Straker Hauser, this may not be the end for Sutton and Richard.
"They haven't hit real, huge roadblocks before. I'm hopeful that they'll get to know themselves better, and we'll see. I certainly don't think the door is closed forever. But we'll all discuss it in season five," she explained in an interview with TV Line.
As for Jane, although her storyline was shortened in season 5 as two episodes were cut, her romance with Scott will be at the heart of this final season.
Where To Watch The Bold Type Season 5?
Because of the pandemic, the writers of the series had to rework the entire season 5, so there won't be ten episodes as in the previous seasons, but only six that will be broadcast on Freeform from May 26, 2021. And each episode will then be available on Hulu 24 hours later.
Note that the first four seasons of The Bold Type are now also available on Netflix even if we do not know when season 5 will be added yet.
The Trailer For Season 5 Of The Bold Type
Here is the trailer for this fifth and final season of The Bold Type. I hope that season 5 will be up to the task to close the story on a high note.