Openly gay Democratic State Senator J.D. Ford introduced Senate Bill 32.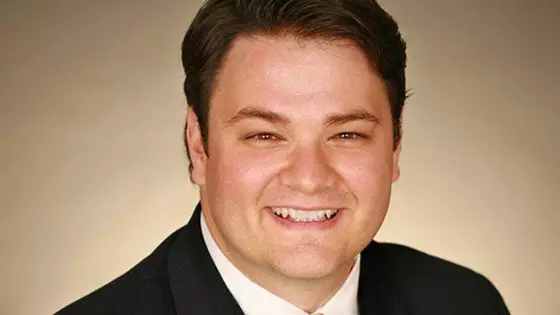 Senator J.D. Ford (Photo via J.D. Ford for Senate)
The bill seeks to prohibit "conversion therapies" for minors under the age of 18 and provides penalties for providers who violate the law, such as disciplinary action or loss of license.
"Conversion therapy is an archaic and unscientific practice that inflicts incredible harm," Ford said. "My bill, SB 32, ensures the protection of Indiana's LGBTQ community from such cruelty and can save the lives of countless Hoosiers."
As in 2019, both houses of the Indiana legislature have a Republican majority.
But, even though most of the 20 states and 80 cities that have already banned "conversion therapies" are Democrats, there is hope.
First, because Utah became the first Republican state to ban "conversion therapies" in January 2020, so a Republican state can ban such a practice.
And then because a lot has changed in Indiana. We have seen growing support for former South Bend mayor Pete Buttigieg, who is now the new transport secretary and the first openly gay secretary of the United States.
Of course, that doesn't mean victory is a foregone conclusion. Far from it. But there is reason to believe in this new attempt to ban "conversion therapy" for minors in Indiana.