Rejected by a foster care agency
Kelly Easter wanted to become a foster parent for an unaccompanied refugee child, but it didn't work out as planned.
The U.S Office of Refugee Resettlement referred her to Bethany Christian Services, an anti-LGBTQ family foster care agency funded by the United States Conference of Catholic Bishops (USCCB) that takes part in the program for refugees and, unfortunately, no other organizations take part in this program around Nashville where Easter lives.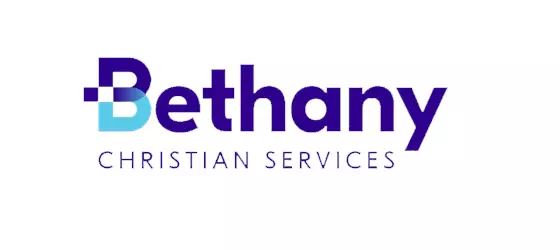 Bethany Christian Services discriminates again
Bethany Christian Services is the worst place to apply to become a foster parent or adopt kids if you're not straight. It is notorious for denying custody to LGBTQ parents because it still has a long-standing policy of only placing children in homes with straight parents.
When Kelly Easter applied last year, not surprisingly, she was rejected by Bethany Christian Services.
A few months later, in March 2021, Bethany Christian Services announced it was now open to LGBTQ parents. So Easter reapplied with excitement, only for her application to be rejected again.
"It hurt to be turned away — twice — solely because of my identity," she said, according to a news release. "I've been a Christian since I was a little girl, and my personal relationship with God is the most important thing to me. I also know that LGBTQ people can have thriving families and that they are as important and deserving as any other. How can the government tell me that my beliefs are wrong?"

"I am qualified and can provide a safe and stable home for a child," she said. "How is it better for them to stay in a group setting instead of a home with someone who can care for and support them adequately?"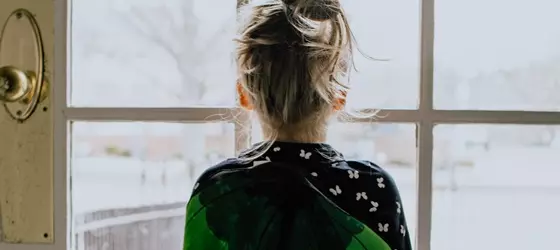 Kelly Easter sues the Department of Health and Human Services for discrimination
The government is not directly responsible in this case, but Easter can't help but feel like the government is partially responsible as they are in charge of overseeing the Administration for Children and Families and its Office of Refugee Resettlement.
The government cannot work with an organization like Bethany Christian Services, whose representatives are responsible for discriminatory acts.
And on top of that, Bethany Christian Services receives federal funding.
"By preventing children under their care and custody from being placed in homes of LGBTQ people based on USCCB's religious beliefs, the Defendants — through USCCB and its sub-grantees — not only discriminate against LGBTQ people but also effectively disregard the non-Catholic identities and beliefs of many of the unaccompanied refugee children for whom they are responsible," the lawsuit states. "This conduct potentially increases those children's alienation and vulnerability while denying them access to loving homes that could serve them best — all at federal taxpayers' expense."
But what does the law say?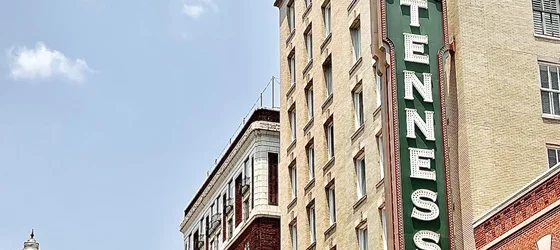 LGBTQ rights in Tennessee in foster care
In Tennessee, discrimination based on sex is currently prohibited for all federal contractors and federally funded programs. The Biden administration and most courts are interpreting it to mean any discrimination based on sexual orientation or gender identity.
Besides, state law provides an exception to the rule based on religious belief for service providers and contractors.
Also, Tennessee is one of 27 states that prohibits discrimination based on sexual orientation or gender identity when it comes to foster care.
Yet, state-licensed child welfare agencies can refuse to serve LGBTQ parents and same-sex couples to protect their religious beliefs.
The U.S Supreme Court recently refused to make a clear ruling on the issue of religious exemptions for federally funded contractors by not making it obvious whether or not they can be denied service, which can also be understood as a right to discriminate or not.
So Tennessee's law remains open to discrimination through exemptions, but Kelly Easter can still take her case to court after being subjected to an obvious act of discrimination.
Conclusion
Kelly Easter's case is a clear example of the discrimination that LGBTQ parents face. Her call should be heard and heeded by all who are in charge, including the U.S Department of Health & Human Services that has oversight over funding for organizations like Bethany Christian Services. This organization must understand that it cannot discriminate against a parent based on sexual orientation or gender identity.
Kelly Easter is represented by Lambda Legal, Americans United for the Separation of Church and State, and law firm Orrick, Herrington & Sutcliffe LLP.
Top photo: courtesy of Stacie Huckeba