Charlotte's nondiscrimination ordinance
In a unanimous vote by the city council, Charlotte's nondiscrimination ordinance was passed.
The ordinance will provide protections for LGBTQ people and other vulnerable residents in the respective city.
It includes sexual orientation, gender identity, gender expression, familial status, veteran status, pregnancy, and natural hairstyles as protected classes.
It also prohibits discrimination against customers and visitors in places of public accommodation but does not apply to religious organizations or address bathroom regulations.
As opposed to federal law, Charlotte's nondiscrimination ordinance applies to all employers - private and public - despite the suggestion made by the city attorney to limit it to businesses with 14 or less workers.
Rell Lowery
"With today's vote, the Charlotte City Council committed to making the city a safer place to live and work for LGBTQ people and people of color," Rell Lowery, community outreach director for Charlotte Black Pride, said. "It is an important and long overdue full-circle moment, granting LGBTQ Charlotteans the legal protections that we always needed and deserved."
Conclusion
Charlotte's nondiscrimination ordinance is a major turning point for the state, and it will affect more than just the residents in Charlotte.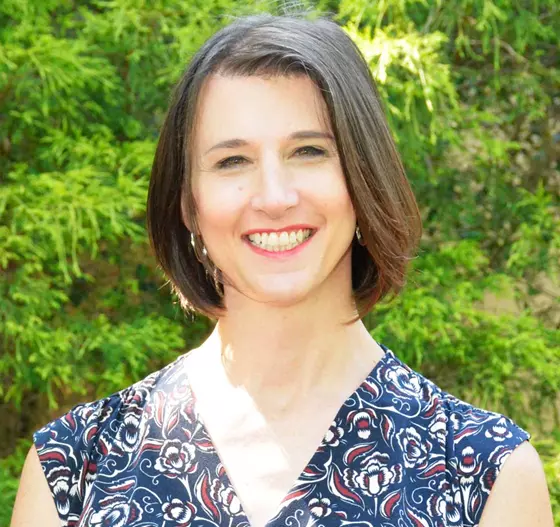 Allison Scott
For Allison Scott, director of impact and innovation at the Campaign for Southern Equality, the move should have lawmakers start to pay attention to communities' support for pro-LGBTQ policies.
"Leaders across North Carolina — including our U.S. Senators from NC — should look at what's happening in our state: Communities are taking a stand to protect LGBTQ people from discrimination, which leads to safer, more inclusive places to live, work, and raise families," Scott said, according to a news release.
Most of the nondiscrimination ordinance will go into effect on October 1st, 2021, and enforcement of the employment provision will begin on January 1st, 2022.