A bill has been introduced to remove the amendment from the state constitution, but approval may not be easy to get, especially with the upcoming elections.
The Process Will Be Long... Very Long
A bill calling for the removal of a constitutional amendment requires a majority in both Virginia's legislative chambers.
Then there must be an election, and another legislature must vote to confirm the first approval.
If both chambers approved the bill again, they then send it to the general election ballot where voters will have the final say.
Virginia House Of Delegates Approved The Bill
The bill passed easily through the Virginia House of Delegates by a 60-33 vote, achieving the long-awaited majority, but it is under Democratic control.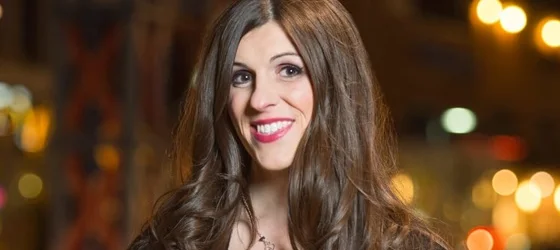 Danica Roem
In a tweet, Danica Roem, Virginia's first trans delegate, welcomed the change, comparing this vote to the ban approved by legislators in 2005:
"2005: Vote 79-17 to ban marriage equality in the Constitution of Virginia.

"2021: Vote 60-33 to affirm marriage equality in the Constitution of Virginia. Change is good."
The Senate Approved The Resolution Too
Things could have gotten more complicated in the Senate because the bill also needed a majority vote, and while Democrats have more votes there too, not all of them are pro-LGBTQ. So it took a few Republican votes to secure that majority. Approval was finally obtained 22-12.
Senator Adam Ebbin, the first openly gay Virginian to win a seat in the General Assembly, introduced the resolution in the Senate.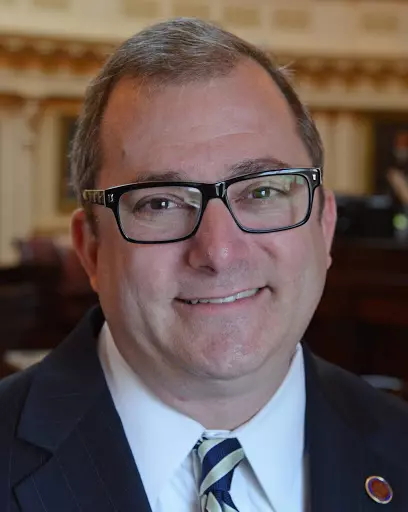 Adam Ebbin
Elections Could Put A Term To The Initiative
Now that the bill has successfully passed the first two stages of the process, there must be a second vote in favor of the initiative in both chambers after the next election in November 2021.
If Republicans win seats and if Democrats lose the majority in both legislatures during this election, it could jeopardize the effort to remove the constitutional amendment that prohibits marriage equality in Virginia's constitution.
Far too many "if" to know what will happen...
To be continued.