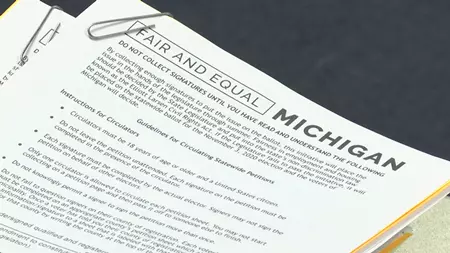 Will Voters Get To Vote On LGBTQ Rights In Michigan This November?
Michigan's LGBTQ residents have yet to see a victory. They are now in limbo as the Michigan board of canvassers has not certified a petition for November's ballot that would expand Elliott-Larsen Civil Rights Act, which currently only protects people on account of their race, color, religion or national origin from being discriminated against in public accommodations and employment.
See what happened with the petition to protect LGBTQ people in Michigan >>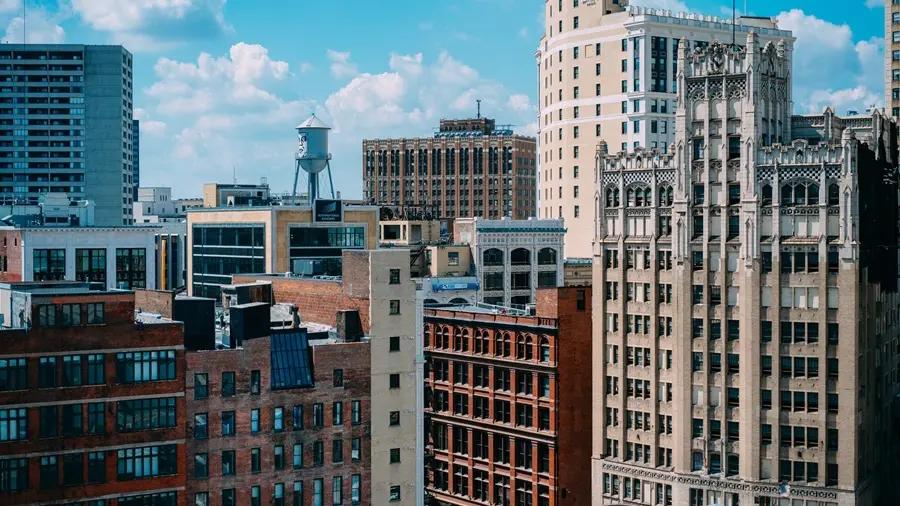 Bill to Ban LGBTQ Discrimination in Michigan
Openly bisexual Democratic Representative Laurie Pohutsky has introduced a bill to finally ban discrimination based on sexual orientation and gender identity in Michigan.
Read more about Laurie Pohutsky's non-discrimination bill >>
Michigan is not the only state in the U.S. that is looking at improving LGBTQ protections. North Carolina has been all over the issue since the moratorium ended.