Democratic Rep. Dan Lipinski of Illinois wanted to keep his eight-term congressional seat.
His opponents no longer considered him a member of the Democratic Party since his views are too close to those of the most conservative Republicans.
For example, Lipinsky opposes the right to abortion and voted against the Affordable Care Act, which certainly didn't help in these times of the coronavirus epidemic. He also opposes LGBTQ rights and previously said he won't co-sponsor the Equality Act.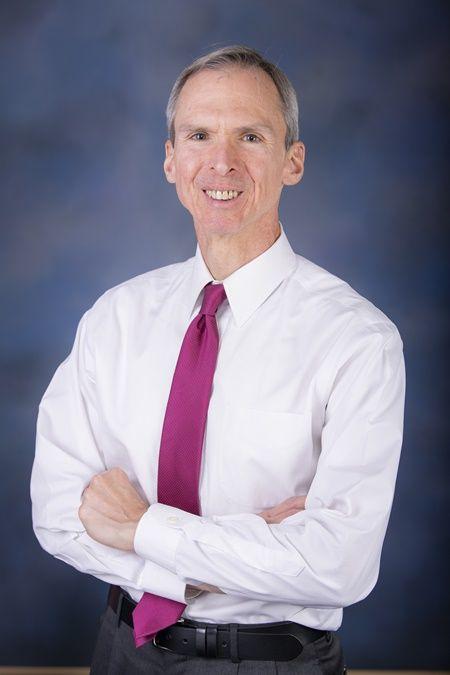 The number of progressives and advocates for abortion-rights who opposed Lipinsky has steadily increased in Illinois in recent years. They are led by Marie Newman who has struggled to dethrone Dan Lipinsky who won by 2 points in the 2018 primaries. But this time was the right one! Newman received 47.6% of the votes against 44.1% for Lipinsky in the 3rd district.
"This is a critical victory for the progressive movement in showing that voters are ready for a new generation of progressive leadership in the Democratic Party," Alexandra Rojas, executive director of the progressive group Justice Democrats, said in a statement.
Newman learned the lessons from her previous defeat. She was able to rally large groups around her and personalities such as Lori Lightfoot, the mayor of Chicago and the first black lesbian to hold such a position in the United States.
Photo of Marie Newan by Charles Rex Arbogast/Associated Press