In 2016, North Carolina approved the highly controversial HB2, aka the "bathroom bill," that banned transgender people from using public facilities such as bathrooms.
In 2017, the law was fortunately repealed, but to get it repealed, a compromise was reached: no nondiscrimination orders could be passed in the state for the next three years.
With the expiration of this moratorium, every municipality in North Carolina is now free to continue protecting LGBTQ people or, on the contrary, to allow businesses to discriminate against our community.
The cities of Hillsborough, Carrboro, and Chapel Hill wanted to continue protecting LGBTQ people from discrimination in public services such as housing and employment.
The three city councils met separately to discuss what needed to be done, and all three cities unanimously passed nondiscrimination orders based on sexual orientation and gender identity.
Note that the Hillsborough order goes even further, with a $500 fine for each offense.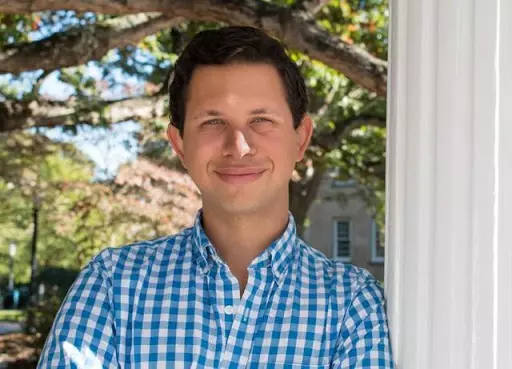 Matt Hughes
"This is a step in the right direction," Hillsborough openly gay board member Matt Hughes. In "so many places across the country, just not in the Southeast but really everywhere, people can marry the love of their life on a Saturday and get fired Monday when they show up at work."
Hillsborough, Carrboro, and Chapel Hill are committed to protecting LGBTQ people from discrimination, and other cities may join them soon.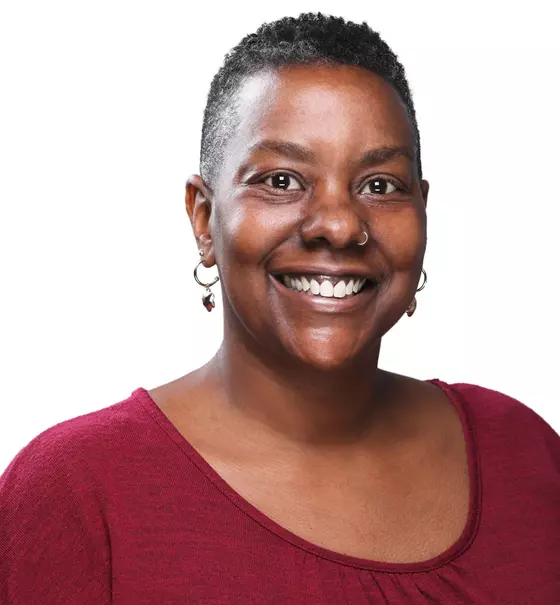 Kendra Johnson
"It's a new day for LGBTQ North Carolinians, who for too long have lived under the legacy of discrimination in this state," Equality North Carolina executive director Kendra Johnson said in a news release.