This is what we've been up to since 2013
Same-sex marriage was legalized in New Jersey in 2013 when a judge ruled that prohibiting civil marriage to same-sex couples is wrong and violated the state's equal protection guarantee.
Yet, even after the U.S Supreme Court decided to legalize same-sex marriage in all 50 states, there has never been a statutory law codifying same-sex marriage into state laws!
But what does codifying same-sex marriage mean?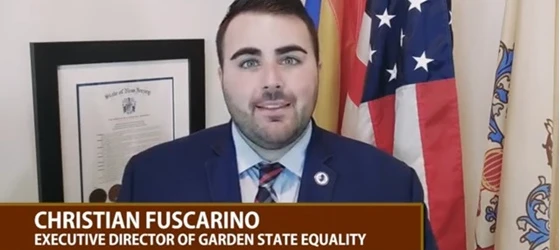 As Christian Fuscarino, executive director of Garden State Equality, explains, "if the U.S. Supreme Court were to do the unimaginable and overturn marriage equality, this would now have no bearing on the sacred right in our state of New Jersey."
Thus, once the codification bill is enacted, equal marriage becomes legal statewide, and it will be official.
As a reminder, equal marriage bans are still present in the laws of most U.S. states at this time. Of course, as long as the 2015 Supreme Court decision is in effect, these laws are no longer valid.
N.J. lawmakers approve same-sex marriage codification
The bill to codify equal marriage into New Jersey law has already received near-unanimous approval by senators with a 35-4 vote. The Senate rejected an initial attempt in January 2010.
The bill was also largely approved by the Assembly with a 53-10 vote.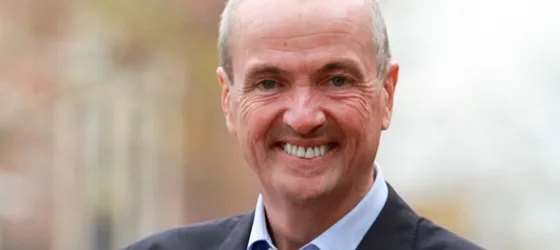 Governor Phil Murphy
The final step before this new law can go into effect is for Governor Murphy's signature. It must be affixed by January 11th, 2022.
New Jersey Governor Phil Murphy has been a long-time supporter of LGBTQ rights, so he is expected to sign the bill into law unlike his predecessor Chris Christie, who vetoed the 2012 attempt to codify same-sex marriage.
Conclusion
Despite the legalization of same-sex marriage in New Jersey in 2013, there has never been an official law to codify it. That could change soon, as the legislature has just approved a bill to that effect.
If signed into law by Governor Phil Murphy, same-sex marriage will be officially recognized in New Jersey regardless of what the Supreme Court says.
Congratulations to everyone who fought for this important civil rights victory!