A bill could harm transgender children
The first bill is an anti-trans bill written by Representative Gaby Firment that would prohibit transgender kids under 18 from undergoing gender-affirming surgery—even with parental consent.
This law seems like a waste of time and resources. Most people don't get sex reassignment or corrective surgery before 18-years old, anyway. And that's the reason trans kids are given puberty blockers instead, which allows room to think about their identity and body.
It's so messed up when politicians try to get involved with people's medical decisions! What the hell do they know?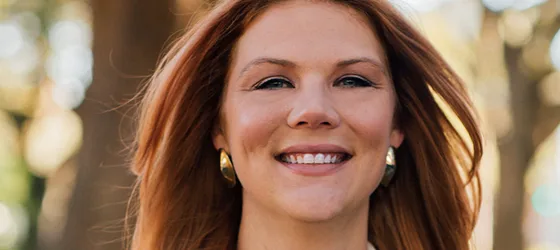 Executive Director of the Forum for Equality, SarahJane Guidry
"Trans youth do not need to have any other person other than their medical professionals and parents helping them on their journey," SarahJane Guidry, Executive Director of the Forum for Equality, explained.
Louisiana's most harmful bill ever
The "Don't Say Gay" bill
The second bill, House Bill 837, would prohibit discussions of sexual orientation and gender identity in K-8 classrooms, from kindergarten to 8th grade or until age 13-14.
The bill would also stop teachers from discussing sexual orientation and gender identity in grades K-12 classrooms, up to age 17 or 18.
Guidry has seen some of the most harmful bills in her day, but this one tops them all she said.
"They are stigmatizing LGBTQ people, they're isolating LGBTQ kids, and they're creating an environment where they feel unsafe and unwelcome," she explained. "It is probably one of the most harmful bills that I have seen."
As Florida's "Don't Say Gay" bill, Guidry says that this bill will force LGBTQ+ students back into the closet and police their identity.
She's also concerned the law would stop kids from talking about their same-sex parents or telling teachers they can't talk about their spouse.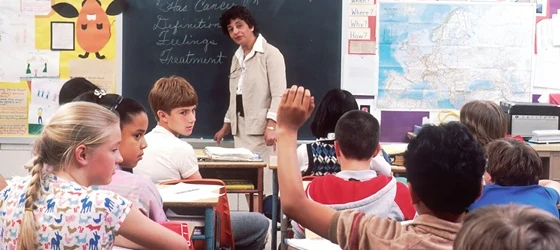 "Don't Say Gay" laws across the United States
It's been a long time since we've seen "Don't Say Gay" laws like these popping up all over the country. Many of these laws have now been discovered as being discriminatory. South Carolina became the latest state to overturn that kind of law. In 2020, a federal judge ruled that South Carolina's "Don't Say Gay" bill violated the 14th Amendment.
The "Don't Say Gay" laws in Texas, Louisiana, and Mississippi are the only ones that remain untouched.
Recently, after Tennessee and Montana, Florida became the latest to pass a "Don't Say Gay" law banning discussion of sexual orientation or gender identity in schools.
The future of the two bills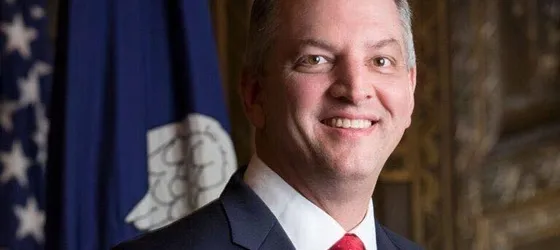 Louisiana Governor John Bel Edwards
Louisiana Governor John Bel Edwards has shown that he is opposed to anti-LGBTQ laws several times.
Last year, Governor Edwards vetoed a bill that would have prevented transgender youth from participating in sports. And so far, lawmakers have been unable to overturn his veto.
"Some of the bills being brought up this session do nothing to make lives better. Nothing to continue moving us forward," Edwards said. "They only serve to divide us. And frankly, some are reminiscent of a dark past that we should learn from, not relive."
These two anti-LGBT bills will soon be debated by lawmakers, but it's not clear if they'll make it through.