Introducing "Pick Up" web series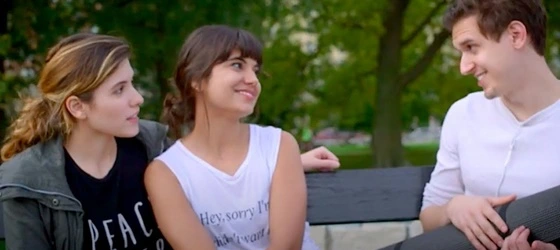 "Pick Up" follows Erin (Melissa Jiménez) after a devastating breakup. Her two best friends, Kate (Claire McFadden) and Josh (Emilio Rigales), push her to get back on her feet and into the dating world, but things don't quite go as planned...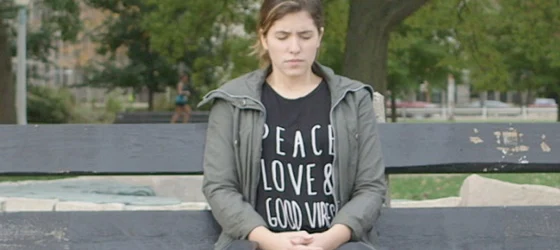 The series was created by Melissa Jimenez, who also played the lead character, and it is produced by Novia Entertainment.
Watch episode 1
Watch the first episode of "Pick Up" untitled "Sensitivity Training" below. It gives an idea about what to expect from it.
Watch "Pick Up" season 1 now
To stream the rest of season 1, head to YouTube, where you can find four more episodes: youtube.com/watch?v=c3pHRzu_gv0&list=PLc-afh1yK0_RbrjS3Xo7fnmFIbQvNNo-n