What Is #Luimelia?
Antena 3, the Spanish TV network that brought to life Luisita and Amelia's relationship in their popular soap opera "Amar Es Para Siempre", has agreed to create a web series about the two lovebirds.
This spin-off is called "#Luimelia" and was written by Diana Rojo and Camino Sánchez in partnership with Antena 3 for all those fans who loved watching Luisita Gómez (Paula Usero) and Amelia Ledesma (Carol Rovira) in love over the last three years on television.
#Luimelia Season 3
The particularity of this web series is that they offer TWO SEASONS per YEAR- which means we don't have long before one more season drops onto our screens.
Season 3 was released just a few months ago, and now we have a whole other full season to watch.
#Luimelia Season 4
The fourth season will be the most intimate we've seen yet, as it deals with the relationship between Luisita and Amelia in its most stable stage.
The couple in love is filled with joy as they buy their first flat together, but an obstacle will come to complicate their life plans. Their longtime friends, Sergi and Ana, are going to be great resources for them.
But not everything is bad; they also have a lot to celebrate together.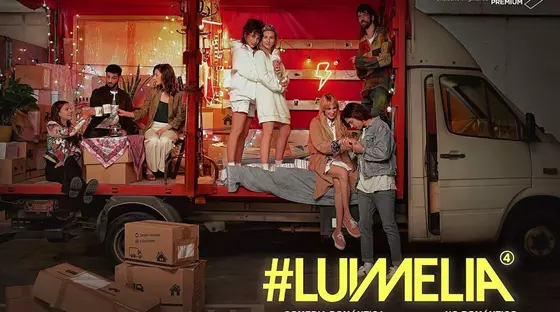 This is finally the season where we get to know Amelia's family that she will have to face for various reasons.
And Nacho and Marina are considering a future together while María, Luisita's sister, has returned to her family home.
I can't wait to see what's in store for us in this season 4, especially with the big change that has occurred.
The Big Change
In season 4, there will be eight half-hour episodes. This longer duration is a major difference and an exciting new addition from previous seasons with 10-15 minute episodes!
This longer format will allow us to see more of our favorite characters' journeys and watch them grow on screen.
"In this fourth season, as we have more time, we can dig in and dig a little deeper, and more delicate subjects are touched with which we can feel more identified," said Carol Rovira, who plays Amelia. "This reaches different parts of the world, and it is wonderful to have the feedback of all these people."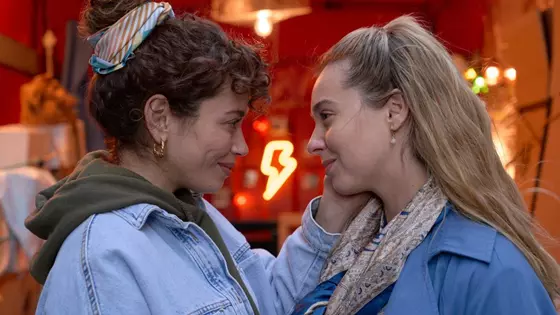 Premiere Date and Where to watch #Luimelia
Season 4 premiered on July 25 on Atresplayer where you can also watch the first three seasons: atresplayer.com/series/luimelia-english-subtitles/temporada-4/
Each episode is available with English subtitles.
The subscription costs $5.92 (4.99 euros) per month with a free week or $59.32 (49.99 euros) per year.
#Luimelia Season 4 Trailer
Watch the trailer for season four of "#Luimelia." It's so good!