Luisita and Amelia have been through a lot together. From the very start of their relationship, they faced obstacles and challenges, but with each other's support, they managed to overcome them all. Now in the fourth season of the hit lesbian web series "#Luimelia," it looks like Luisita and Amelia have found stability in their relationship. But this upcoming season will bring its own set of hurdles for the couple to overcome. Still, with love on their side, Luisita and Amelia are determined to take on any challenge that comes their way.
"#Luimelia" is a lesbian web series from Spanish TV network Antena 3. The series follows the relationship of Luisita Gómez (Paula Usero) and Amelia Ledesma (Carol Rovira), two popular characters from the network's previous soap opera "Amar Es Para Siempre". #Luimelia is a spin-off of the show that explores the ups and downs of the couple's relationship as they pursue their dreams.
#Luimelia Season 4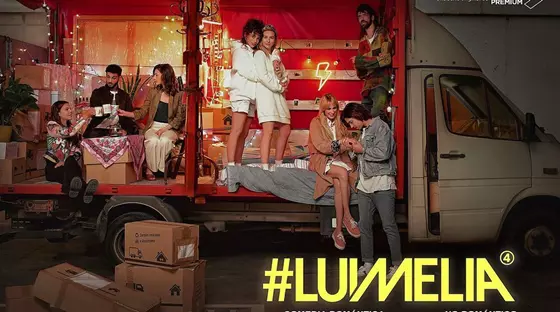 "#Luimelia" season 4 will be the most intimate season yet, as it deals with the relationship between the two protagonists in its most stable stage. The couple, who have been together for some time now, are filled with joy as they buy their first flat together. However, an obstacle will come to complicate their life plans. Their longtime friends, Sergi and Ana, will be great resources for them during this time. But not everything is bad; they also have a lot to celebrate together.
Season 4 will also be the season where we get to know Amelia's family that she will have to face for various reasons. And Amelia's sister, María, has returned to her family home while Nacho is considering a future with Marina.
#Luimelia Season 4 Trailer
The trailer for season four of "#Luimelia" is finally here, and it looks amazing! We are getting a sense of the challenges the couple will face. There will be moments of doubt and problems that they'll have to work through. However, these obstacles will only make their relationship stronger. They'll learn to trust and rely on each other more than ever before. Ultimately, this season will be a test of their relationship, and we will get to see if they're able to overcome everything that's thrown their way.
Premiere date and where to watch #Luimelia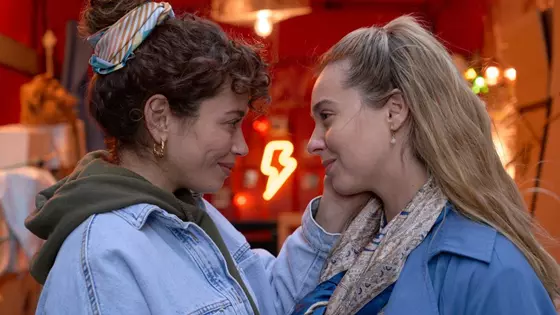 "#Luimelia" season 4 premiered on July 25, 2021 with eight half-hour episodes - a major change from the 10-15 minute episodes of previous seasons. This longer format allows us to spend more time with our favorite characters and see more of their journeys. We watch them grow on screen and learn more about who they are.
"In this fourth season, as we have more time, we can dig in and dig a little deeper, and more delicate subjects are touched with which we can feel more identified," said Carol Rovira, who plays Amelia. "This reaches different parts of the world, and it is wonderful to have the feedback of all these people."
You can watch all four seasons of "Luimelia" on Atresplayer.com. The subscription costs $5.92 (4.99 euros) per month with a free week or $59.32 (49.99 euros) per year. Here's the link for the fourth season: atresplayer.com/series/luimelia-english-subtitles/temporada-4/. All episodes are available with English subtitles.