Thursday, 16 January 2020 01:38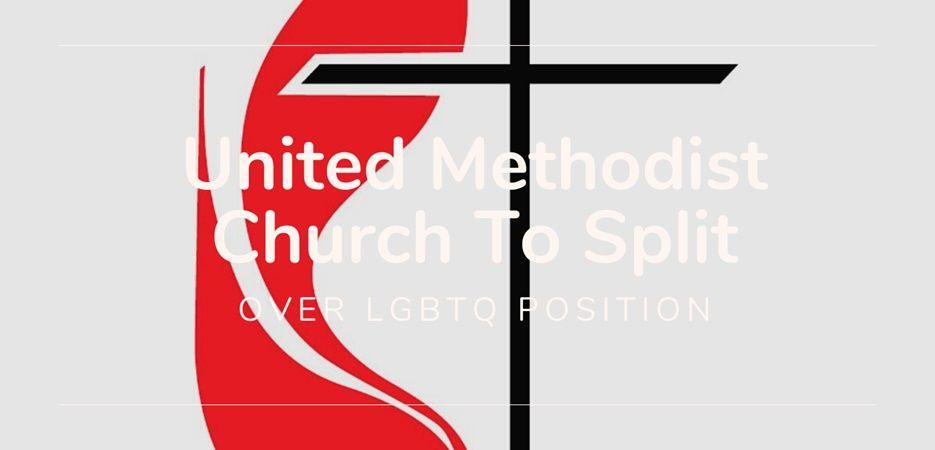 So the separation will take place. The United Methodist Church will separate into two distinct movements: one in favor of marriage equality and the LGBTQ+ clergy; and the other, more traditionalist, that will continue to oppose them.
Wednesday, 04 December 2019 03:16
As you know, it is not always easy to know if Pope Francis is in favor of LGBTQ rights and people. Sometimes he has respectful words and sometimes it is despicable.