A Step Forward For Equality: Same-Sex Relationships To Be Decriminalized In Botswana
Botswana has announced that it will soon decriminalize same-sex relationships! This is welcome news for the LGBTQ community in Botswana, which has long faced discrimination and persecution. The new law will provide much-needed protection for LGBTQ people, who will now be able to live and love without fear of criminal prosecution. This is a major step forward for human rights.
Up To Seven Years In Prison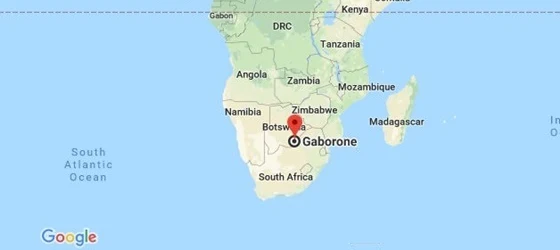 Botswana is a country located in Southern Africa. It's bordered by South Africa to the south and east, Zambia to the north, and Namibia to the west as you can see on the map. For many years, Botswana was under British rule. In 1966, it regained its independence. However, some of the laws that were put in place during the Victorian era remained in effect.
In 2019, the Botswana High Court in Gaborone - Botswana's capital city - issued a ruling decriminalizing same-sex sexual acts. The Court ruled that the country's penal code, which criminalized same-sex relationships since 1965, was unconstitutional. The landmark ruling was met with cheers from the LGBTQ community both in Botswana and around the world, even if it was a surprise to many.
The petition that led to the ruling was filed by an anonymous person who argued that the law was violated their right to privacy. In this case, the judges did not just consider the situation of the person challenging Botswana's penal code, but how it affects all members of the LGBTQ community.
In its ruling, the High Court noted that these laws "oppressed a minority" and were in fact "relics of the Victorian era."
In October 2021, the Botswana government announced that it would appeal the recent court ruling that had overturned the law criminalizing same-sex relations. The government argued that it was for Parliament and not a court to define the nation's laws. However, the Court of Appeal ruled against the government, upholding the earlier decision of Gaborone's High Court.
President Masisi To Decriminalize Homosexuality In Botswana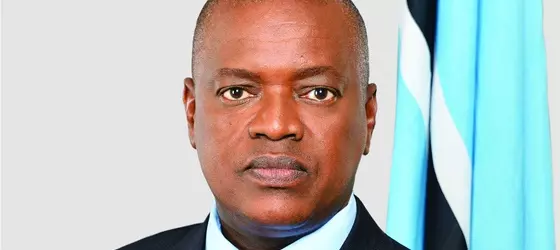 President Mokgweetsi Masisi
Shortly after Botswana's High Court decriminalized homosexuality in 2019, President Mokgweetsi Masisi accepted his defeat. He said that while his appeal has offended some at the time, it was only political and not charged with hatred toward LGBTQ+ people.
Last week, President Masisi announced he would abide by the court's decision regarding decriminalizing same-sex relationships because "we ask and expect everyone to respect the decisions of our court," he said in a meeting with Legabibo, the premier LGBTIQ+ organisation in Botswana.
The Botswana High Court's ruling officially ends the country's colonial-era ban on same-sex relations, and means that the LGBTQ community will finally be able to live openly and freely without fear of arrest or imprisonment.
This is a major victory for LGBTQ+ people throughout Africa and beyond who have long been persecuted and discriminated against.
African countries that decriminalized same-sex relationships
Currently, a few African countries don't consider same-sex relations a crime anymore. Botswana now joins Lesotho, Mozambique, Angola, Seychelles, and South Africa.
While it is encouraging that Botswana is about to decriminalize same-sex relations, there is still much work to be done in terms of LGBTQ+ rights across Africa.
Stay Informed
When you subscribe to the blog, we will send you an e-mail when there are new updates on the site so you wouldn't miss them.
Comments
No comments made yet. Be the first to submit a comment