A Step Forward For Equality: Same-Sex Relationships To Be Decriminalized In Botswana
Botswana has announced that it will soon decriminalize same-sex relationships!
Up to seven years in prison
The Botswana High Court in Gaborone (Botswana's capital city) surprised everyone in 2019 when it issued its verdict in favor of a petition from someone challenging the penal code that has criminalized same-sex sexual acts since 1965 with sentences up to seven years in prison.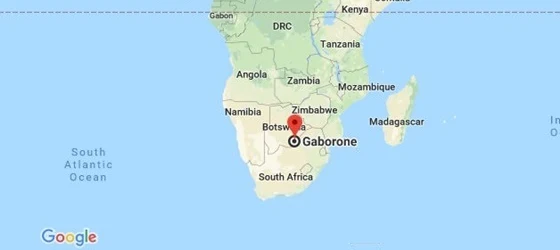 The Botswana's Court ruled against the criminalization of same-sex relationships in landmark ruling. The judges did more than just look at the situation of the person challenging Botswana's penal code but considered how it affects all members of the LGBTQ community.
The High Court felt that these laws "oppressed a minority" and were in fact "relics of the Victorian era," which refers to when Botswana was under British protectorate until it regained its independence in 1966.
In October 2021, the Botswana government announced it will appeal the decision by Gaborone's High Court, arguing that it is for Parliament and not a court to define laws. But that didn't work. Botswana's Court of Appeal upheld the decision of Gaborone's High Court.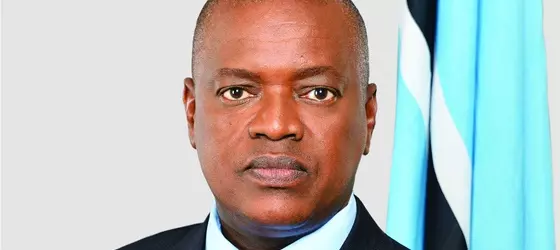 President Mokgweetsi Masisi
When President Mokgweetsi Masisi accepted his defeat, he said that while his appeal has offended some at the time, it was only political and not charged with hatred toward LGBTQ people.
President Mokgweetsi Masisi agreed to decriminalize homosexuality in Botswana
Last week, President Masisi announced he would abide by the court's decision regarding decriminalizing same-sex relationships because "we ask and expect everyone to respect the decisions of our court," he said in a meeting with Legabibo members.
The decriminalization of same-sex relationships in Botswana is a major victory for same-sex couples throughout Africa and beyond.
African countries that decriminalized same-sex relationships
Currently, a few African countries don't consider same-sex relations a crime anymore. Botswana now joins Lesotho, Mozambique, Angola, Seychelles, and South Africa.
While it is encouraging that Botswana is about to decriminalize same-sex relations, there is still much work to be done in terms of LGBTQ+ rights across Africa.
Stay Informed
When you subscribe to the blog, we will send you an e-mail when there are new updates on the site so you wouldn't miss them.
Comments
No comments made yet. Be the first to submit a comment