Will Mauritius Decriminalize Homosexuality?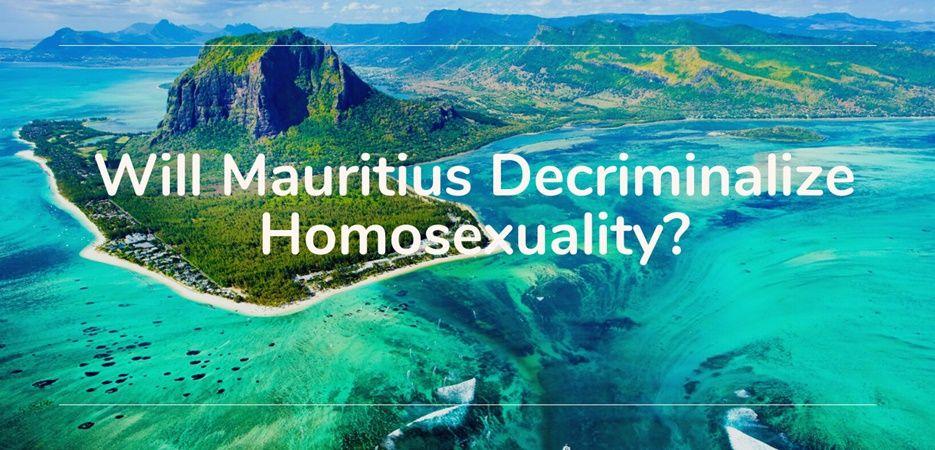 Mauritius is an island located near Africa in the Indian Ocean and is also one of the countries that still criminalizes same-sex relationships.
On that island, the problem is the constitutionality of Section 250 of the Mauritian Penal Code, which has condemned same-sex relationships to five years in prison since 1898.
Right now, it's true that this Section is not used to sentence LGBTQ couples, but the Section is still there, so it would be good to remove it, right?
Once Section 250 removed, people in our community will find their place in society with the same constitutional rights as all islanders. But to achieve this equality, as everywhere else, the existing law must be overturned and this will require a legal battle.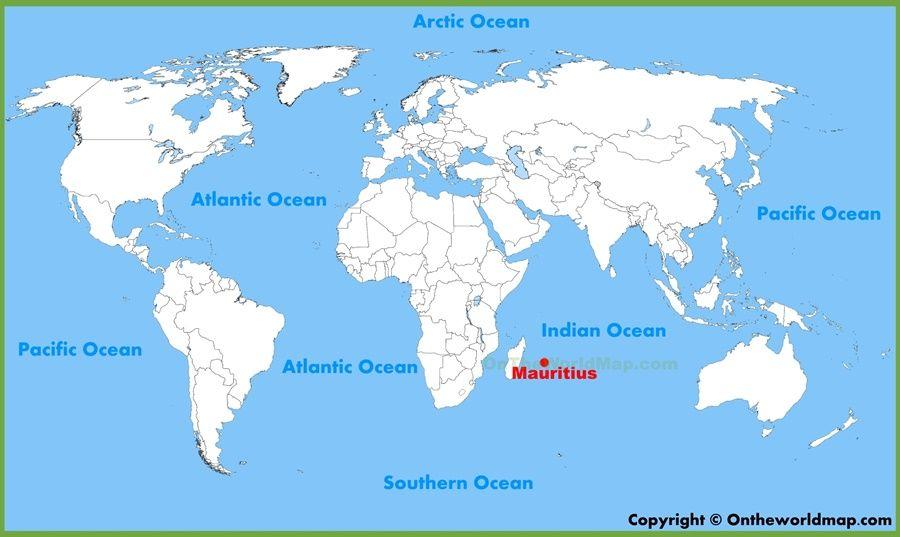 A 29-year-old activist named Abdool Ridwan Firaas Ah Seek and LGBTQ association Collectif Arc-En-Ciel (in English Rainbow Collective) have embarked on a legal battle to decriminalize homosexuality.
It is also an opportunity for Mauritius and its LGBTQ community to open a new chapter.
"Section 250 is like the sword of Damocles hanging over the lives of LGBT Mauritians. The time has come to repeal this discriminatory law that unfairly targets members of our society simply because of who they love," said Aschwin Ramenah, Director of the Collectif Arc-En-Ciel (CAEC).

"The way in which adults lead their lives in close, consensual relationships in the privacy of their own homes should never be a matter for state interference. Archaic laws like Section 250 have no place in our modern and democratic society."
Both Ah Seek and the LGBTQ organization felt that this should work in Mauritius, so they took their case to the Supreme Court.
"Challenging Section 250 opens a new chapter in Mauritian history. The CAEC hopes that the Supreme Court will relegate it to the history books, and our country can finally live up to its reputation as a rainbow nation where every citizen enjoys the same constitutionally protected rights and is treated with equality and dignity," added Ramenah.
We can only hope that the judges will repeal Section 250 of the Constitution.
Here we go! The complaint to decriminalize homosexuality in Mauritius has been filed. The LGBTQ community of the island is taking its destiny into its own hands.
Stay Informed
When you subscribe to the blog, we will send you an e-mail when there are new updates on the site so you wouldn't miss them.
Comments
No comments made yet. Be the first to submit a comment