Thailand May Recognize Same-Sex Unions Soon
A bill to allow civil unions for same-sex couples has been introduced in Thailand, but the bill is far from perfect.
Until now, LGBTQ couples did not have access to the same rights as straight couples. Equal marriage is not legal in this country.
As a result, the Thai Justice Ministry introduced a bill that has just taken an important first step with the cabinet approval.
The Civil Partnership Bill and the amendments to the Civil and Commercial Code are now to be introduced in the House of the country.
Before being introduced to legislators, the Civil Partnership Bill needs to be reworked. The final version is not known yet.
Will this bill be sufficient? Will there be real equity between couples?
The partnership will be accessible to people who are at least 17 years old. Minors will have to get the consent of their parents, guardians or a court to register their partnership, after which they will be considered mature.
Dual-nationality couples will also be able to enter into a partnership if one of them is a Thai citizen.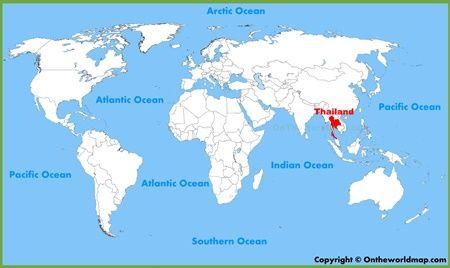 The bill covers the registration and termination of partnerships, rights and obligations of a couple, property management, adoption and inheritance.
However, it lacks the right to spousal benefits, some forms of state welfare and tax exemptions that will remain available only to straight married couples.
LGBTQ activists called it "fake" equality. They and the Move Forward party oppose the bill. They are calling for the legalization of marriage equality rather than civil unions.
They have proposed another bill to amend Section 1448 of the Civil and Commercial Code to allow anyone to be legally married, regardless of gender.
If you wish to contribute to the evolution of the LGBTQ rights in Thailand, the opportunity to make a public comment will be available until August 17 through the website of the House Secretariat.
Either way, the recognition of same-sex couples is under way in Thailand and could be legalized soon, adding one more country to the list of those that officially recognize same-sex relationships in Asia.
Stay Informed
When you subscribe to the blog, we will send you an e-mail when there are new updates on the site so you wouldn't miss them.
Comments
No comments made yet. Be the first to submit a comment