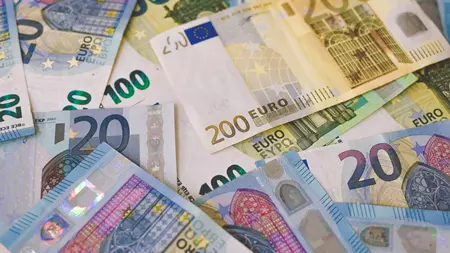 Poland Is Set To Lose Billions Of Euros Over Discriminatory Laws
Poland is in a tough spot. The European Union has threatened to cut its budget over discriminatory laws against LGBTQ people like the "LGBT-free zones" resolution that Poland recently passed.
Click here for more information on how these changes will impact Polishes life >>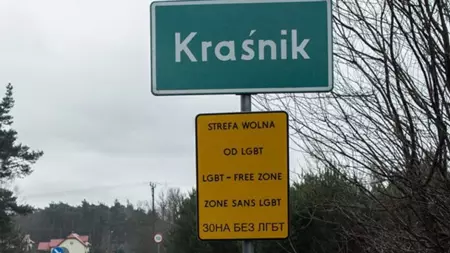 Krasnik Suffers Consequences Of The "Free Of LGBTQ" Resolution
Today, we're going to have a look at how this "LGBTQ-free zones" resolution could affect the municipalities who sign them. You might think that nothing would happen but it hits home and hurts as Krasnik mayor Wojciech Wilk found out.
Click here if you want to learn more about how this "LGBTQ-free zones" resolution affected the municipality of Krasnik >>
Despite the fact that there are more and more people who identify as part of the LGBTQ community, Poland is one of Europe's worst countries when it comes to legal rights for LGBTQ people. That being said, the European Parliament has made some progress in terms of sanctions against this rise in anti-LGBTQ hate with a resolution passed denouncing Poland's actions towards the LGBTQ community. It seems like although things may be getting worse overall in Poland, it's difficult to ignore the incremental improvements seen in Europe as a whole. We hope you enjoyed reading about what's happening for the LGBTQ community on the ground in Poland!