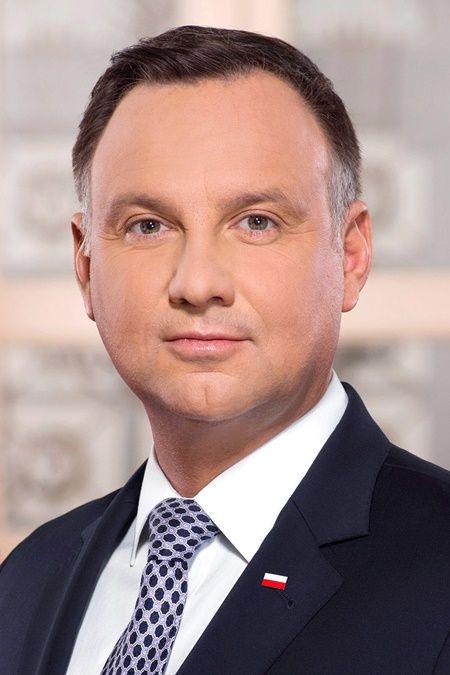 Andrzej Duda
The Conservative
On the one hand, Andrzej Duda of the right-wing nationalist Law and Justice Party (PiS) is seeking re-election by advocating his opposition to the teaching of LGBTQ issues in schools.
Among other things, he has promised to "ban the propagation of LGBT ideology in public institutions".
"Parents are responsible for the sexual education of their children," Duda said in a speech. "It is not possible for any institutions to interfere in the way parents raise their children."
Duda also reiterated his opposition to the legalization of equal marriage and adoption. He vows to describe marriage as a union between a man and a woman.
"It's a foreign ideology. There is no consent for this phenomenon to happen in our country in any way," he recently said.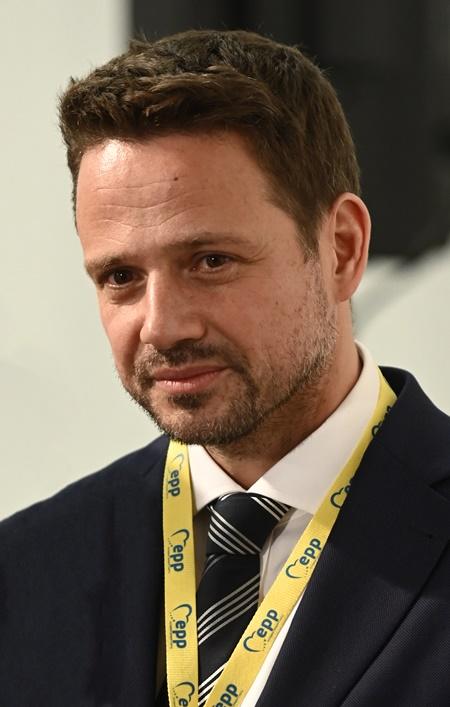 Rafal Trzaskowski
The Centrist
On the other hand, Rafal Trzaskowski of the Civic Platform party (PO), until now mayor of the country's capital, Warsaw, is in favor of teaching LGBTQ issues.
He actually approved an LGBT Charter of policies, which allows LGBTQ education in Warsaw schools.
However, it remains opposed to equal marriage and adoption but is open to the legalization of civil unions for same-sex couples.
First Round Results
The first round of the Polish presidential elections took place on June 28, 2020.
Unfortunately, after this first round, Duda is ahead with 43,5% of the votes. Trzaskowski won 30,5% of the votes.
The second round will take place on July 12.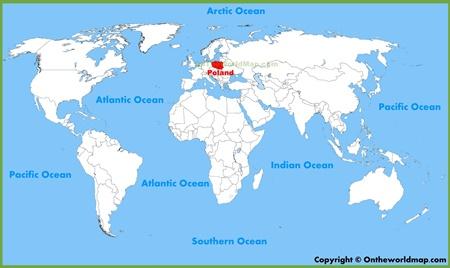 Poland Is One Of The Least LGBTQ-Friendly Countries
Poland has become less and less democratic since Duda is president.
The European Union has strongly criticized the President for his measures against the judiciary and media sectors.
The recognition of LGBTQ relationships is not likely to change for the time being if he's reelected. In 2019, Poland has ranked among the worst countries for LGBTQ people, as we saw the other day in ILGA-Europe's annual report.