In May 2019, nearly 100 Polish cities signed a resolution going against the LGBTQ community by identifying themselves as "LGBTQ-free zones."
A year later, the European Union sanctioned six of them by depriving them of grants.
Things then sped up in December 2020 with the announcement of a plan for LGBTQ rights across Europe.
And a few days ago, the European Parliament passed a symbolic resolution making the entire European Union an "LGBTQ freedom zone" in response to Poland, which had announced hours earlier its plan to further restrict the rights of same-sex couples in its country.
What Happened In Poland Again?
Deputy Justice Minister Michal Wojcik said the loophole in the adoption process would be closed.
"We are preparing a change where... people living in cohabitation with a person of the same sex cannot adopt a child, so a homosexual couple will not be able to adopt a child," Wojcik said.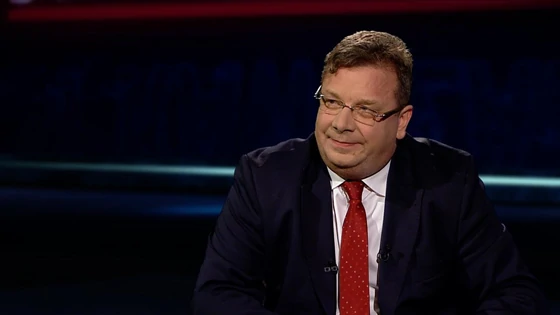 Deputy Justice Minister Michal Wojcik (Photo from TVN24)
Indeed, same-sex couples are deprived of the right to adopt, but until now, a single person could adopt a child. They weren't going to check their sexual orientation. As a result, many LGBTQ parents have used this loophole to adopt children.
The Polish government found the loophole and, as announced by the Deputy Justice Minister, investigations will now be made to verify sexual orientation in the case of an application for adoption by a single person.
The Response Of The European Parliament
The response of the European Parliament was not long in coming, as it adopted a resolution stating that "LGBTIQ persons everywhere in the EU should enjoy the freedom to live and publicly show their sexual orientation and gender identity without fear of intolerance, discrimination or persecution".
Similarly, "authorities at all levels of governance across the EU should protect and promote equality and the fundamental rights of all, including LGBTIQ persons."
MEPs adopted the resolution with:
492 votes in favor of the resolution
141 against
and 46 abstentions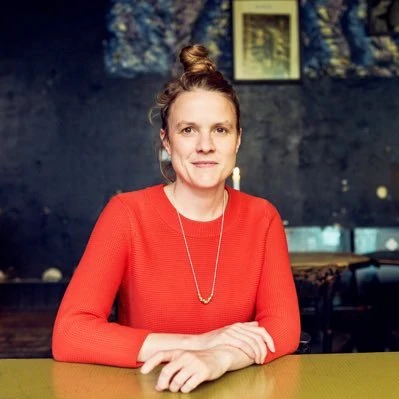 MEP Terry Reintke
German out MEP Terry Reintke, one initiator of the resolution, welcomed its approval in a tweet:
"Let's use it," she tweeted after the vote. "Let's put it into concrete political action: better laws, better enforcement, better protection. Together we can do it."
Before celebrating this appropriately lol.
And now: Just two citizens of #LGBTIQFreedomZone European Union celebrating a bit.

Tomorrow, the struggle continues.

But tonight we raise a glass on our wonderful community.

— Terry Reintke (@TerryReintke) March 11, 2021
European Commission President Ursula von der Leyen also welcomed the approval of the resolution:
"Being yourself is not an ideology. It's your identity," she tweeted on Wednesday. "No one can ever take it away. The EU is your home. The EU is a #LGBTIQFreedomZone."