Parliament Votes To End "Conversion Therapy" In Greece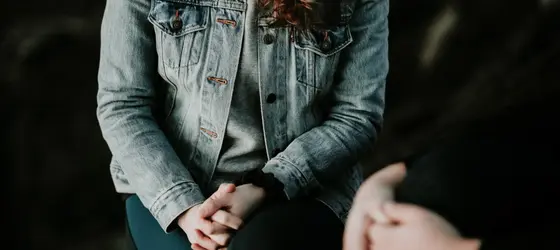 LGBTQ advocates are celebrating a victory in Greece, as the country has become the latest to ban so-called "conversion therapy."
Also known as "reparative therapy," "conversion therapies" are dangerous and discredited practices that try to change a person's sexual orientation or gender identity.
It is based on the false premise that homosexuality and transgenderism are mental illnesses that need to be cured.
But such practices are not only cruel and humiliating but also ineffective. In fact, this so-called "treatment" is often associated with negative outcomes, such as anxiety, depression, and suicidal thoughts.
It has been widely condemned by medical and mental health organizations and the new law in Greece will help to protect LGBTQ+ people from being subjected to this harmful practice.
Indeed, the law, which was approved by the Greek lawmakers last week, prohibits psychologists and other health professionals from practicing "conversion therapy" without the concerned person's explicit consent. The bill also prohibits any advertising of this practice. And violators will now face heavy fines and even jail time.
"There were some false treatments that stated that when a minor has chosen a different sexual orientation, his parents could supposedly proceed with 'treatments' for this child to 'return to normality,'" Health Minister Thanos Plevris said in front of the members of the parliament.

"Obviously, these treatments not only are not a therapy but they are not supported scientifically," the minister added.
Greece, which is still a largely conservative country, is one of only seven European nations that have banned such practices, joining Albania, Malta, France, Germany, Switzerland, and Isle of Man. The rest of Europe has yet to catch up with this progress, but hopefully, Greece's example will be followed by others.
This prohibition is part of a larger national strategy of pro-LGBTQ reforms promoting gender equality that will run until 2025.
Health Minister Announces A Potential Ban On Surgeries On Intersex Infants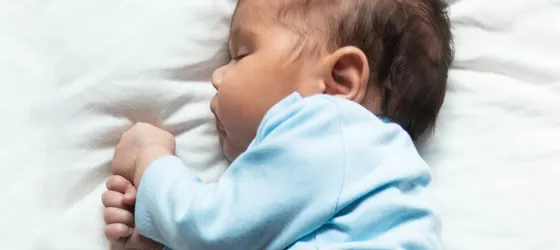 The Greek government is also considering banning surgeries on intersex infants, which would be a major step forward for the rights of intersex people.
Most people are born with all the typical body parts and hormones that go along with male or female genders, but some are born intersex, which means they have a combination of male and female anatomy. In some cases, doctors will operate on intersex infants to "normalize" their bodies, but this is a controversial practice. These procedures are performed without the child's consent or understanding and can cause physical and psychological harm later. This is especially true during adolescence, when the hormones that develop during puberty may not correspond to the chosen gender.
Intersex people should be able to make their own decisions about their bodies because there is nothing wrong with them and forcing them to undergo surgery is unnecessary and cruel.
Celebrate With Greece'S LGBTQ Community As They Win A Landmark Victory
Greece has taken a strong stand against "conversion therapy" by passing a bill that bans the practice. This is a victory for the lesbian, gay, bisexual, queer, and trans community worldwide, which has long condemned the harmful effects of this treatment. By banning "conversion therapy", Greece has sent a strong message that LGBTQ+ people are not sick or in need of fixing. This is an important step forward in the fight for equality and acceptance.