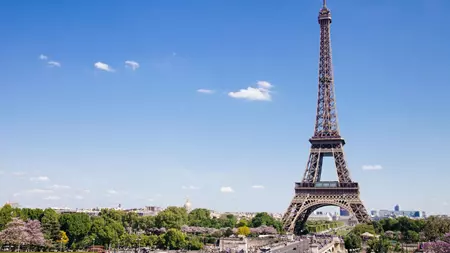 Senate Rejects Opening Of Insemination To LGBTQ Women
While the Senate approved the amendment giving access to insemination, PMA in France, to female couples on first reading, a problem during the second session ended the hopes of many LGBTQ women.
Why did the Senate reject PMA on second reading? >>
Beyond France, it is the whole of Europe that is making progress in improving LGBTQ rights.