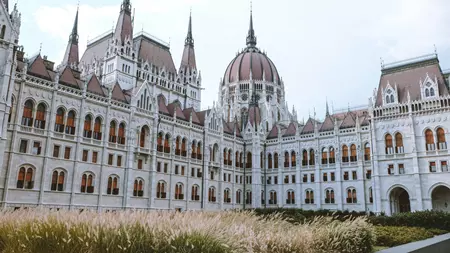 Hungary's Parliament Prohibits Discussion of Gender Identity and Sexual Orientation
The Hungarian Parliament voted on a bill that prohibits the discussion of gender identity and sexual orientation.
Read more on Hungary's attacks against LGBTQ+ people and their freedom of expression >>
What does the future hold for the LGBTQ community in Hungary? It's hard to say. But it is clear that they need more allies and advocates on their side, pushing back against these unjust laws. Poland too sees challenges with its approach towards LGBTQ rights recently as well. It seems like there's still work to do before the world becomes more accepting of people from all genders and sexual orientations!