In 2019, for instance, the Pride March in Kiev, the capital of Ukraine, welcomed 8,000 participants. And there are more and more Pride Marches across the country. In May, the city of Kerson held its first Pride March.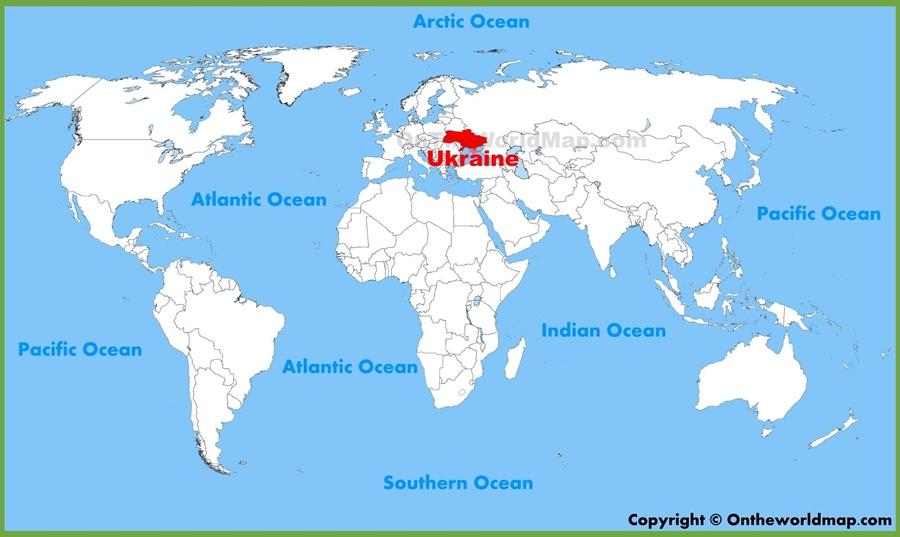 The LGBTQ community in Western Ukraine was planning to organize a Pride March in the city of Rivne, the capital of the western region, to celebrate the New Year. However, the Rivne City Council rejected this event cited Article 3 of the Family Code.
The vote against the Pride March was almost unanimous: 36 local deputies voted against it and there were 2 abstentions.
Thus, according to the City Council, this decision is aimed at "prohibiting the propaganda of various types of deviant sexual behavior in the city of Rivne, including in the form of so-called 'equality marches,' 'pride parades,' 'queer culture festivals,' and so forth, held in places of mass leisure for families with children."
"The family is created on the basis of marriage, shared bloodline, adoption, as well as on other grounds not prohibited by law and not contrary to the moral principles of society," said the council members opposing the Pride March.
The parade would "pose a threat to the institution of the family and include elements of a sexual or erotic nature."
Unfortunately, the LGBTQ community in Rivne and the surrounding area will have come up against a truly despicable Municipal Council. But they had to give it a try!
Photo by Perunis