Initially, an amendment to the education law was intended to prevent any discussion on gender identity in schools, high schools, and universities.
Initiated by the Popular Movement Party (PMP) and supported by the Social Democratic Party (PSD) and its breakaway Pro Romania party, the amendment prohibits the "spread… [of] theories or opinions" on the basis that "gender is a concept different to biological sex".
The Parliament was passed last June with no public debate on the subject.
Following the approval of this measure, an unprecedented wave of opposition swept through the country, from organizations to the current center-right president, Klaus Iohannis.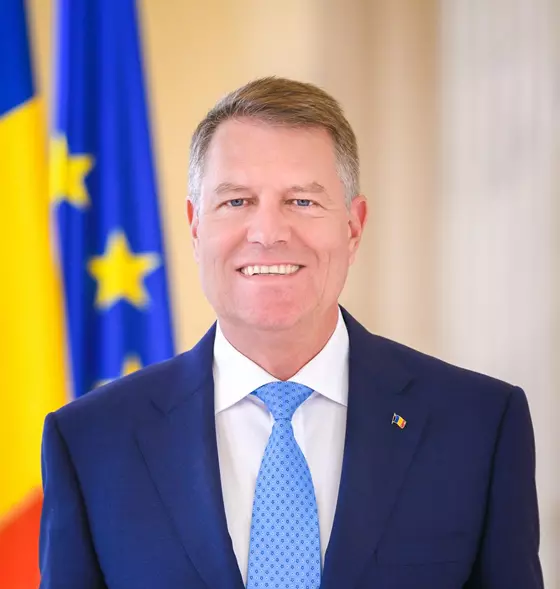 President Klaus Iohannis
And it was President Iohannis himself who took the case to the Constitutional Court, calling for respect for "individual freedom of consciousness" and "freedom of thought and opinion".
"The educational system should be open to ideas, opinions and values, [and] the state should abstain from adopting legislative solutions," he wrote in his court papers.
There was nothing to presage the court's decision.
Romania has a rather tenacious conservative record and might have been tempted to follow the example of its neighbors Hungary and Poland, who are increasingly hardening their positions against the LGBTQ+ community.
But the court ruled the amendment unconstitutional.
Romania thus continues its openness and moves further away from its conservative past, even though the country remains among the few members of the European Union to have not legalized marriage equality without offering civil unions to same-sex couples.