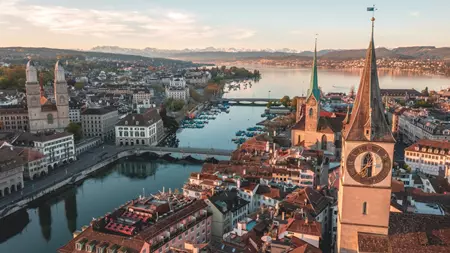 The Swiss Have Legalized Equal Marriage And Adoption!
The battle for equal marriage in Switzerland is over, as equal marriage and adoption were approved by the citizens with a majority vote.
Click here now to read our article about the vote >>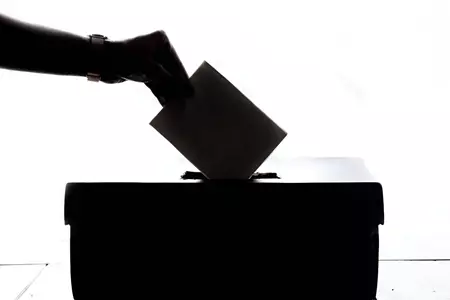 Poll: Support For Same-Sex Marriage In Switzerland At High, Ahead Of National Referendum
The idea of marriage equality has been the subject of much debate in Switzerland. Recently, there was a poll that shows broad support for same-sex marriages ahead an upcoming referendum on this issue!
Click here now to see how much Swiss support marriage equality >>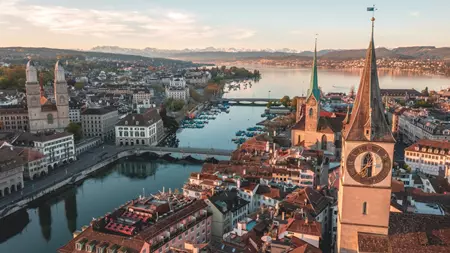 Towards A Referendum On Equal Marriage In Switzerland
The Swiss government has just legalized marriage equality. But it's not over yet. Opponents of the law gathered enough signatures to force a referendum on the issue, which could overturn the law.
Click here and learn more about the referendum to repeal the new equal marriage law >>
That's a pretty good step in the right direction, but there are still many challenges for LGBTQ people living in Switzerland. Otherwise, check out what's happening with LGBTQ rights in France over here if you're interested.