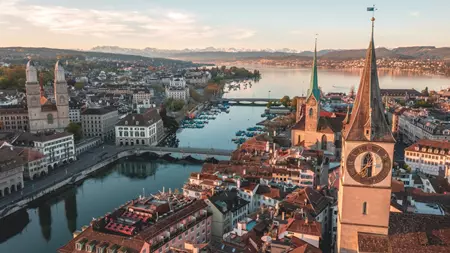 Towards A Referendum On Equal Marriage In Switzerland
The Swiss government has just legalized marriage equality. But it's not over yet. Opponents of the law gathered enough signatures to force a referendum on the issue, which could overturn the law.
Click here and learn more about the referendum to repeal the new equal marriage law >>
That's a pretty good step in the right direction, but there are still many challenges for LGBTQ people living in Switzerland. Otherwise, check out what's happening with LGBTQ rights in France over here if you're interested.